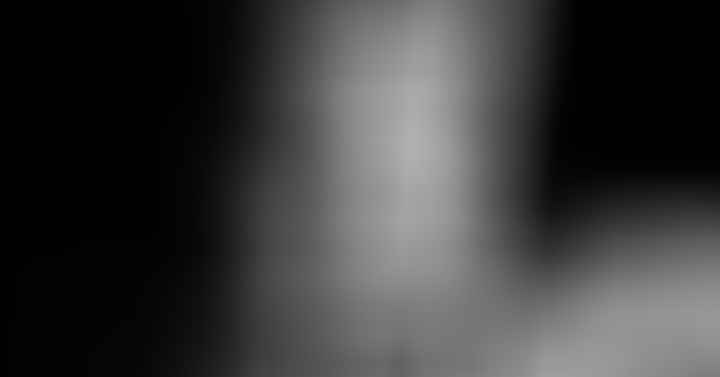 Have you ever had to watch a child regress after their shots?
It is a terrifying event.
Typically, social skills decline between 6 months and 3 years of age in 86% of children with autism, but that it could happen as late as 7 years, according to Sally Ozonoff's UC Davis study.
There is just no easy answer to vaccines for many people. I support parental choice. But mandatory vaccines are wrong in a country based on principles of freedom.
I simply provide this vaccine detox information and allow you to make your own decisions.

Get your free copy of the Vital Vaccine Info E-Book
What needs detoxed
Repeatedly injecting neurotoxins like aluminum and formaldehyde, viruses grown on aborted fetal cells, multiple antibiotics and various animal serums into the body is going to cause a lot more harm than even a rough week of the measles or chickenpox…long-term.
Now MORE reason to detox
2017 vaccine test results published in Quality-Control Investigations on Vaccines: Micro and Nanocontamination, (read conclusion on pg 11/13) revealed that ALL of the vaccines are contaminated with heavy metals not declared on the ingredients list or in the product leaflets. In a follow up testing conducted in Germany, the vaccines by Sanofi were found to be contaminated with the following:
ALL vaccines tested contained mercury (you will see mercury as 'Quecksilber' in German text) in small amounts (even the ones that were supposedly "mercury free").
Slightly over 1/3 of the tested vaccines contained small amounts of arsenic (look for word 'Arsen-Gesamt').
Over 90% of the tested vaccines contained uranium ('Uran') (yep, what they use to make nuclear bombs).
ALL tested vaccines contain aluminum, *even if not labeled*. Gardasil, Gardasil 9 and Synflorix contain TWICE as much aluminum as indicated.
The aluminum content in the so-called "attenuated" vaccines is around 1000-6000x times above the safe limits for drinking water!
By the way, aluminum adjuvants commonly used in vaccines have been identified by immunologists as a trigger for later development of food allergies in children. (source)
Signs of regression after shots (sometimes visible, sometimes not!)
Our oldest son reacted to his DTaP with a 30-hour bout of unearthly screaming and high fever. My 'mom's intuition' and nurse's instinct was to stop shots and build his immune system rather than forge ahead and try to undo damage later.
We never went back to the "well baby/well child" visits again with any of our children.
So, to me, procrastination is a virtue when it comes to shots! He could always get vaccinated later. That was my thinking then!
Now I know and have seen too much to believe vaccines are safe and effective!
I wrote, "What I'd Tell You Over Coffee If You Asked If We Vaccinate" as a response.
In some children, parents clearly see when normal development stops and the child starts to lose ground in communication and social skills after a round of shots.
There are no shortage of videos by families chronicling the regression in their child.
A part of the mystery uncovered
Dr. Mary Megson, a developmental pediatrician at the University of Virginia, has over 26 years of clinical experience treating autistic children. She has developed a vaccine detox protocol for treating regression early based on a clinical discovery – blocked Vitamin A pathways in the brain.
Working off of research done by Ron Evans from Cornell University which found that language centers in the brain were dependent on Vitamin A pathways, Dr. Megson examined the diets of the autistic children in her practice. She found these children were getting plenty of Vitamin A, but it wasn't the natural form of Vitamin A found in liver, kidney, milkfat, or "old-fashioned cod liver oil." (See correct brands to use below)
After using cod liver oil in the first stage, one can follow that with Advanced TRS, a simple nano-zeolite spray known to remove toxins with a positive charge including: aluminum, mercury, arsenic, fluoride, barium, strontium, uranium, lead etc), herbicides and pesticides, mold and yeast toxins, carcinogens from smoke and haze, plastic residues, and radioactive material in the body.
To learn more about the product and what detoxing/binding with TRS can do, see Avalyn's Story and Kristi's Story.
To order TRS, go here. Purchase as a 'preferred customer' at the lowest prices which is 'autoship pricing'. You can cancel or alter the dates at any time. There is no penalty for canceling autoship.
Cod Liver Oil (CLO)- Vaccine Detox For Children
The first patient Dr. Megson placed on cod liver oil was a 9 year-old who was nonverbal. The child also had symptoms of pacing and flapping. She prescribed small doses of cod liver oil for 3 weeks at home, and when the child arrived back in the examination room, Dr. Megson was thrilled to witness a conversant child! He was informing his mom that he could get up on the table by himself.
Since cod liver oil contains the most concentrated form of natural Vitamin A of any food as well as the special form of Vitamin A named "14 hydroxy retro-retinol", which turns on memory T-cells, this is what Dr. Megson decided to give her patients.
Dosage: (See cod liver oil recommendations below)
Dr. Megson went on to conduct a placebo-controlled study with 40 autistic children (29 boys and 9 girls) ages 2-12 years old. The study lasted 6 months. The children were given either a placebo oil or cod liver oil on a daily basis in the following amounts:
Baby: see dosage and method for administration below
2-5 years old: 1/2 tsp CLO per day (equaling ~2,500 IU Vitamin A/day)
5-10 years old: 3/4 tsp CLO per day (= ~3,750 IU Vitamin A/day)
10-12 years old: 1 tsp CLO per day (= ~5,000 IU Vitamin A/day)
Note: in this case, more is not better. Follow the amounts above.
Results: there were vast improvements with vaccine detox in overall health, asthma symptoms, eye contact and better language skills (with understanding coming before expressive language ability) for those children who received the cod liver oil.
For more about why cod liver oil works so well as a first stage vaccine detox, go here.
Dosage for Baby – Emergency Vaccine Detox:
Dr. Megson also has extensive clinical experience with babies. Dr. Megson describes what she observed:
"I've treated several infants (2 mo. and under) now who got their earliest vaccines and Vit K (who lost eye contact, stopped turning to sounds and became less responsive) with 1/5 teaspoon [cod liver oil] once per day, either rubbed on the belly or in a bottle for 2-3 days and it all comes back." (1). Watch Dr. Megson's full presentation on the use of cod liver oil as a vaccine detox.
It is obvious, regression symptoms immediately after a round of shots (particularly MMR and DPT) is not "coincidental" as claimed by mainstream medicine. Evidence of blocked pathways in the brain show the need for a vaccine detox. Speed of treatment is critical to recovery. And cod liver oil can play a key role in that recovery process.
3 Safe CLOs That Have Naturally-Occurring Vit. A
Our children have had cod liver oil for years and all had no problem with taking it. If you don't make a big deal of it, neither will your child!
Vital Nutrients – Ultra Pure Cod Liver Oil – 1800 IU Vitamin A (found in high quality health food stores and online)
Rosita Extra Virgin Cod Liver Oil Softgels -1260 IU Vitamin A
Extra Virgin Dropi Cod Liver Oil – 3650 IU Vitamin A
Grandmother knew that a 1/2 tsp – 1 tsp of old-fashioned cod liver oil for a child (depending on size – see chart above) was perfect! Remember, Grandmothers did not know the exact IUs in their CLO, just that their children got it! CLO was often homemade or community-made.
Of course, you never have to worry about vaccine induced regression if you don't vaccinate. You can spend your time instead researching the history of those supposedly vaccine preventable infectious illnesses we're taught so persistently to fear, and find out that before the advent of the vaccines they were considered benign; that it's only been the last four decades of alarmist industry / mainstream rhetoric that's reshaped public perception; that the fundamental nature and purpose of those illnesses have been egregiously misrepresented. ~a reader affected by this tragedy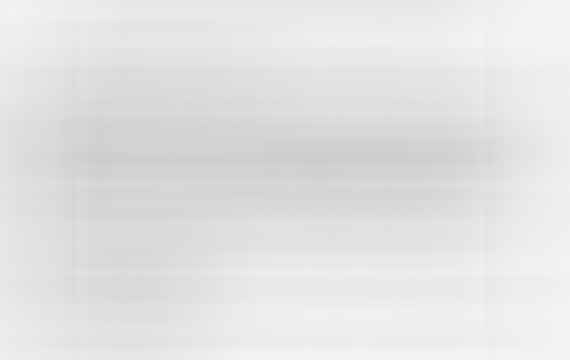 Important thoughts on vaccine detox
Dr. Megson specifically warns that the synthetic form of the vitamin (Retinyl palmitate or retinyl acetate) is not as effective.
If you do choose to (or are forced to) vaccinate, having a bottle of 100% natural cod liver oil and Advanced TRS on hand is a wise plan. Keep the cod liver oil refrigerated.
It would also be prudent to give small doses of this vaccine detox (1/2 – 1 tsp/ day) several days before the shots as a preventative.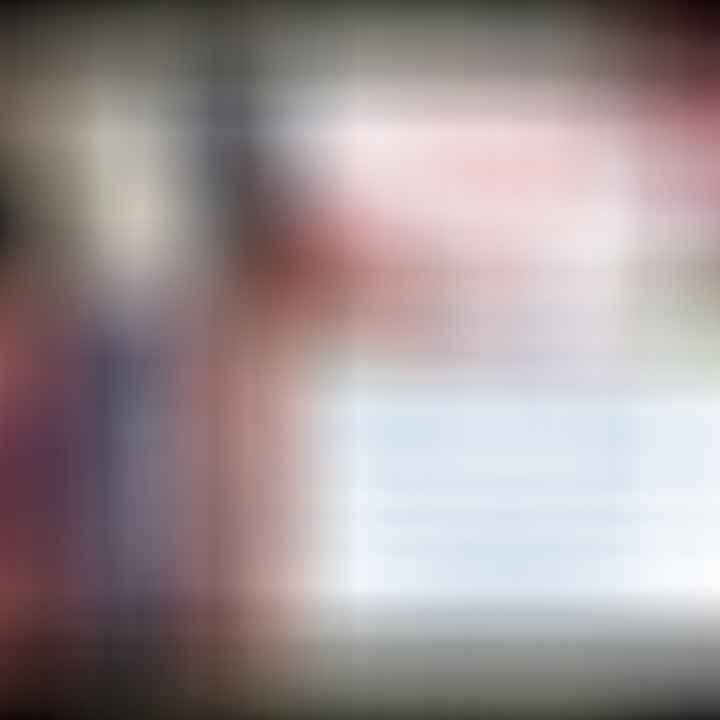 Get your free copy of the Vital Vaccine Info E-Book
More Resources:
"Beloved, I pray that all may go well with you and that you may be in good health, as it goes well with your soul." ~3 John 1:2
***For the Full Spike Protein Protocol (including NAC) to protect from transmission from the "V" and to help those who took the "V", go here.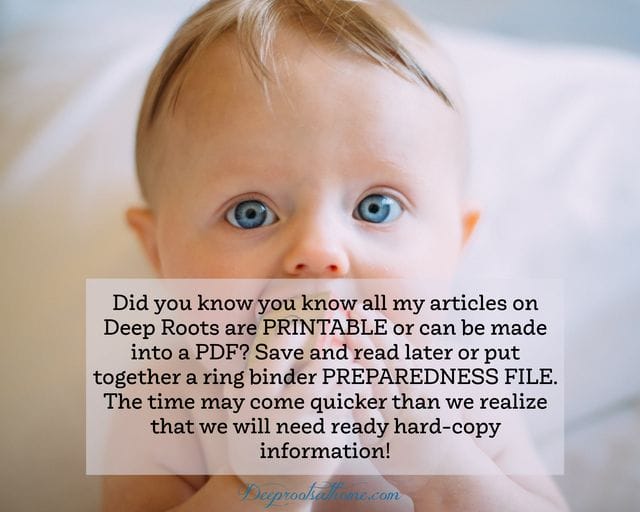 ©2023 Deep Roots at Home • All Rights Reserved