Just Updated: The new CDC data through April 22, 2022, records 27,532 dead besides 1,247,129 cases of injuries following COVID-19 shots. There are also another 51, 163 permanent disabilities, 128,134 Urgent Care visits, 152,946 Hospitalizations, and 30,748 Life-Threatening injuries.
That includes 4,570 fetal deaths/miscarriages from pregnant women who took a COVID shot.
And yet, NONE of this government data will be reported in any corporate media news broadcast, and those who try to post it on the Big Tech social media sites will be flagged for "fake news" by the "fact checkers."
This has to be the most censored information in the U.S. right now, even though these statistics come directly from official government statistics.
27,532 DEAD! Untold suffering for a disease that well over 99 percent of people recover!
From 1/1/1998 through 11/30/2020 (the last month before COVID shots were given emergency use) there were 4,758 deaths from all vaccinations recorded FOR A SPAN OF 23 YEARS. And NOTE the high number of children <3 years old DEAD (knowing this is just 1%- 10% of the real total)!
First, let it be noted that the study done by Harvard indicated that "fewer than 1% of vaccine adverse events" are reported in the VAERS system.
So we know the numbers are much, much higher!
Assuming the numbers reported in VAERS represent only 1% of the actual reports and deaths, the actual total number of DEATHS, NOT COUNTING other injuries and adverse reactions from COVID-19 gene modification "vaccines" would likely be 2,753,200. That's over 2 and 3/4 MILLION DEATHS!
For the FULL PROTOCOL (including NAC) to protect from transmission from the "V" and to help those who took the "V", go here.
In Memoriam: Victims of COVID-19 "Vaccines"
Worldwide Genocide Continues:
As of September 25, 2021, the European Union database of suspected drug reaction reports is EudraVigilance, and they are now reporting 26,041 fatalities, and 2,448,362 injuries, following COVID-19 injections. (source)
What are some of these more public adverse reactions from the Covid-19 vaccine?
View or Download the Frontline Workers Testimonies PDF here. <<<(the original PDF was deleted by Google Drive, but this was secured and cannot be removed).
1 of the 113 pages of REAL PEOPLE: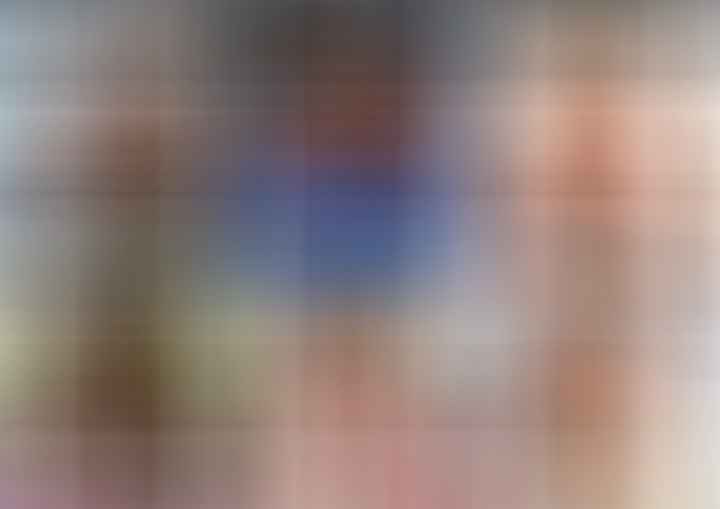 Minnesota Woman Loses Both Legs and Both Hands Following Second Pfizer COVID-19 Shot (source)
–Home Run King Hank Aaron Dies of 'Undisclosed Cause' 18 Days After Receiving Moderna Vaccine
–Boxing Champion Marvin Hagler DEAD at Age 66 After Receiving an Experimental COVID "Vaccine"
—Did Larry King Receive an Experimental COVID Shot Just Before His Death?
–Nurse Tiffany Dover participated in a televised covid-19 vaccine roll-out and was asked to speak. She fainted 17 minutes later while on camera. This morose video on the Facebook page of the hospital she worked at shows her twitching uncontrollably.
This video, starting at 6:00 minutes, shows her getting the shot, fainting, and the search for her death records and match.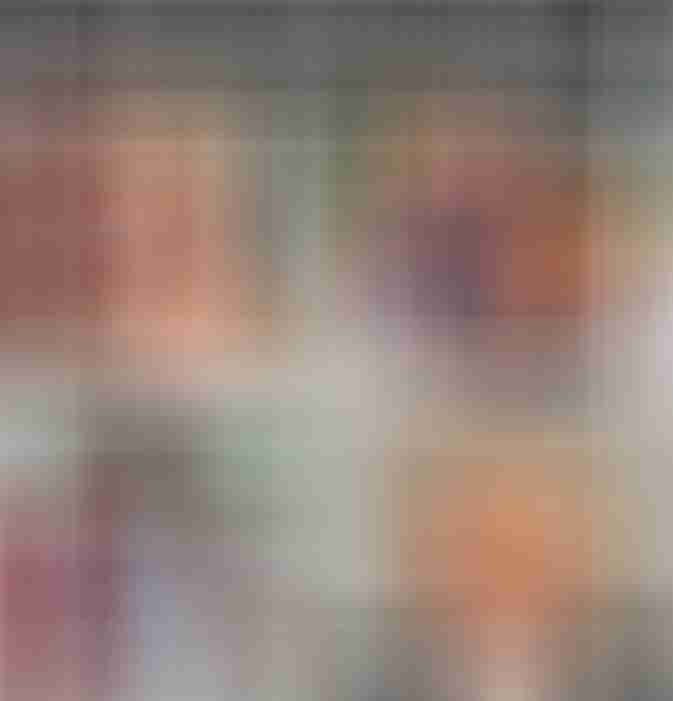 –Continual body seizure-like jerking. See the story here: https://www.facebook.com/brant.griner.7/posts/900291600708120 (early January).
This is the original 15 second video.
You can see here how Angelia Desselle is doing today months later.
–Continual, exhausting day and night dance moves (neurological injury). See the full FB post here.
Gates openly anticipates over 700,000 people will suffer reactions from a COVID vaccine if it is applied to the entire human race. No one on earth has the slightest idea of the long-term side effects of the COVID vaccine.
For the FULL PROTOCOL (including NAC) to protect from transmission from the "V" and to help those who took the "V", go here.
No Liability For Adverse Allergic Reactions!
The federal government granted companies like Pfizer and Moderna immunity from liability if something goes wrong with their vaccines.
"The bottom-line question, is it worth the risk to take the COVID vaccine for a disease that well over 99 percent of people survive?
"Beloved, do not believe every spirit, but test the spirits to see whether they are from God, for many false prophets have gone out into the world." ~1 John 4:1
"If any of you lacks wisdom, you should ask God, who gives generously to all without finding fault, and it will be given to you." ~James 1:5
Subscribe to Email Updates
Jacque's Update: Facebook and social media platforms are cracking down on Conservative/holistic health content. Many of you have complained that you never see our content in your news feeds on social media. There's only one way to fight back — and that's by joining my FREE newsletter. Click here.
©2023 Deep Roots at Home • All Rights Reserved