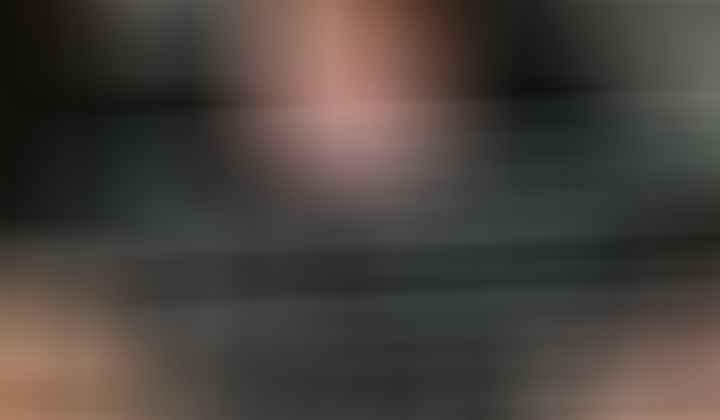 aka "Fever: Knowing When To Medicate & When To Let It Run Its Course"
Even as a little girl, Mother often told me it was best to watchfully 'let a fever run its course'. She told me her mother, my Nana, had taught her the same thing and that germs couldn't live with the heat.
So cautiously over time, and later with a mother's intuition born of experience, I've used her example in the illnesses of our own children despite what I was taught in nursing school.
Recently there has been confirmation from the American Academy of Pediatrics that it is best, in most cases, to let the fever run its course without medication – with good hydration and a watchful eye, of course.
So, because a fever can help your child fight an infection – especially a viral infection – it's a good idea to let it run its course, but if a fever climbs high enough to cause discomfort, irritability, or dehydration, moderating it through some age-old practices (not medication) can help the patient to rest or sleep or get back to play.
As Dr. Wendy Sue Swanson said, "Our goal isn't to take a temperature from 103 degrees down to 101, but to take a child that feels doesn't feel well and make them feel better!"
"Watch the child, not the thermometer." ~Dr. Suzanne Humphries
Methods To Increase Comfort Without Medication
Place a cool, damp washcloth on your child's forehead while she rests and replace it when it is no longer cool. It works like a radiator to remove excess heat from her body.
Give your child a lukewarm/tepid tub bath or a sponge bath. As water evaporates from her skin, it will cool and bring her temperature down, but don't use cold water. It can cause shivering and make the body temperature rise again. Similarly,

don't use rubbing alcohol

(a dangerous old-fashioned fever remedy). It can cause a temperature spike and possibly even alcohol poisoning.
Offer your child plenty of fluids. Chilled foods such as banana (mashed for baby or cut up and 20 minutes in the fridge), yogurt, or applesauce help hydrate and cool the body from the inside out.
Skin-to-Skin (kangaroo care) moderates/rebalances the fever in a baby or a child.
A reader reminded me of this: "My grandma use to let fever run its course also and wipe my feet down with witch hazel (radiator effect). I guess it worked because I am never sick and have no ailments at 65."
Turn on a fan. Keep the fan at a low setting and circulate the air around your child rather than blow directly to prevent chilling.
Peppermint oil: applied topically, this brings comfort and relief from an elevated temperature. Mix 2-3 drops of the oil with a 1/2 teaspoon of a carrier oil. Massage into temples and forehead for headache and fever relief. For children over 2.5, rub this mixture on the back of the neck.
Remove layers of clothing so your child can lose heat more easily through the skin. Dress in one light layer. If shivering, give your child a light blanket until shivering stops.
Stay indoors in a cool place. If outside, stay in the shade.
Apple Cider Vinegar soaked socks (or ACV compress to torso) works well -an old time method.
Take a baking soda bath. Soak 1 cup of Arm & Hammer for 20 minutes. It raises your PH balance and boosts the immune system. With the younger, try 1/4 cup for 10 minutes. It still makes a difference. (See studies).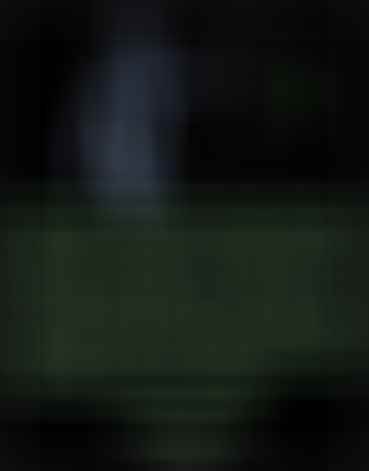 What temperature constitutes a fever? (source)
Normal temperature – 97 to 99 degrees (36 to 37.2 Celsius)

Low-grade fever – 99 to 100.9 degrees (37.3 to 38.3 Celsius)

Common fever – 101 to 103.5 degrees (38.4 to 39.7 Celsius)

High fever – any temperature over 103.6 degrees (39.8 Celsius)
Some Guidelines:
~104 degrees would be the time to call your pediatrician and see what they say.
~If your baby is under 3 months old and has a temperature over 100.4 degrees F, you should call the doctor rather than try to bring his fever down yourself.
~fever for up to 3 days can be normal and productive to fight an infection. Many infectious agents do not survive in elevated temperatures so your body increases the temperature in an effort to eradicate the infection. It is a healthy response.
Warning For Kids With Fever From Vaccinations:
Combination of Ibuprofen or Tylenol and Vaccination is Dangerous!!
Tylenol and Ibuprofen are Glutathione-depleting at the very time levels need to remain high to remove the toxins!!!
Cellular Glutathione is Depleted by Acetaminophen
What About Febrile Seizures?
Febrile seizures are addressed in this British Journal of Medicine (BJM) study involving the use of antipyretics such as paracetamol (Tylenol) and ibuprofen. "Children with high risk of recurrences of FS (complex features of FS, family history of FS, age less than 1 year, low grade fever at the onset of FS) develop recurrences in at least 80% while those without these risk factors rarely develop recurrences. Antipyretics are used for both groups of children, suggesting that it is these risk factors, and not antipyretics, which are the crucial determinants of the risk of recurrence."
Caveat: Don't give aspirin to children. Aspirin puts children at risk for a rare but potentially fatal illness called Reye's syndrome (pronounced 'rise'). There is a difference in over-the-counter fever reducers like acetaminophen or ibuprofen. Tylenol (acetaminophen) seems to have less side-effects. Ibuprofen is recommended only for children 6 months and older, and they both have side-effects, so please use judiciously.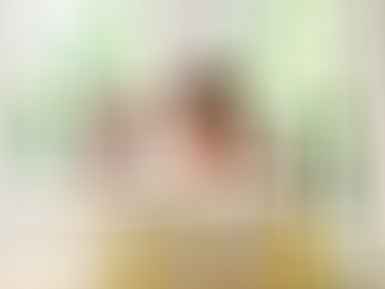 Now the American Academy of Pediatricians has over-ruled what I was taught in nursing school. A new report in Pediatrics (see Summary) states that not only is there no need to bring down a temperature in an otherwise healthy child, but in fact, the researchers determined that bringing fevers down could actually prolong illness.
Also let me add this – in my experience oftentimes an "illness" is the body preparing for growth. Children either physically grow a week or so after being sick or they would develop a new skill. Illness is not always the enemy.
So Mother was right!
"I praise you because I am fearfully and wonderfully made; your works are wonderful, I know that full well." ~Psalm 139:14
***For the Full Spike Protein Protocol (including NAC) to protect from transmission from the "V" and to help those who took the "V", go here.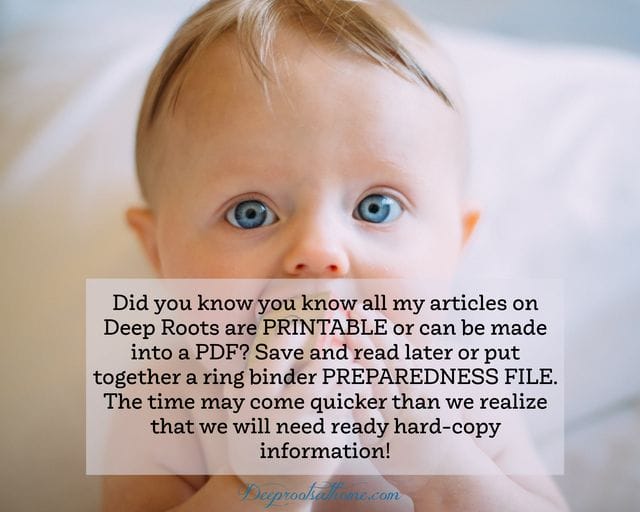 Deep Roots At Home now has a PODCAST! We are covering everything from vaccines, parenting topics, alternative medicine. Head over today and like, share and download a few episodes! https://buff.ly/3KmTZZd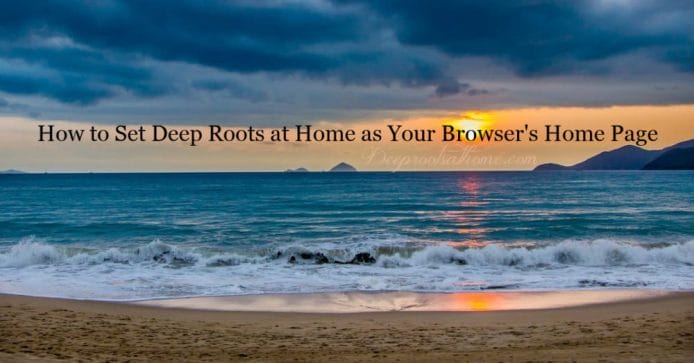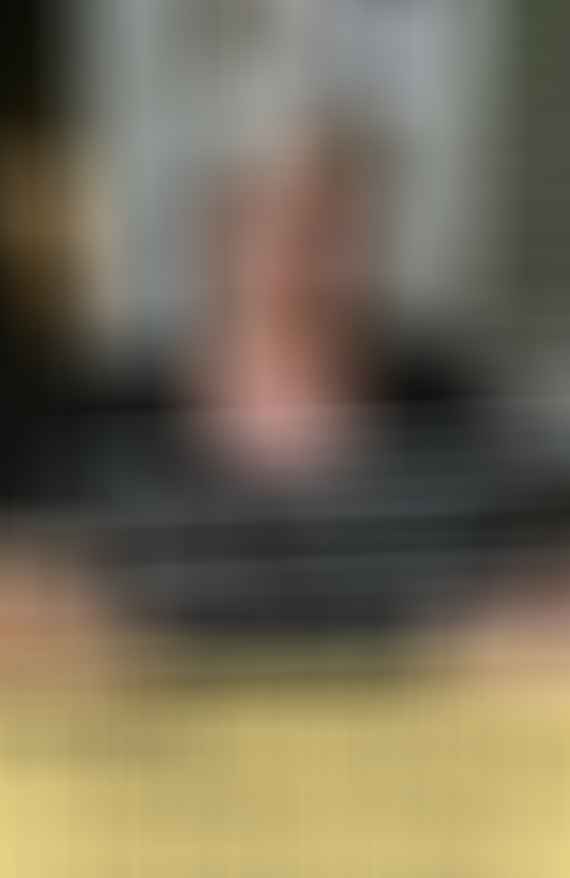 Medical Disclaimer:
I am no longer a practicing medical professional, and I am not doctor. I am a mother. I do seek scientific confirmation of the safety and effectiveness of the herbs and remedies I use. Using remedies is a personal decision. Nothing I say on this blog is intended to treat or prevent disease. Consult your own doctor.
©2023 Deep Roots at Home • All Rights Reserved