The CDC published, "About 3,500 babies in the United States die suddenly and unexpectedly each year. Sudden unexpected infant deaths include sudden infant death syndrome (SIDS), accidental suffocation in a sleeping environment, and other deaths from unknown causes. (emphasis added)
So what are the unknown causes? I would like to investigate it here.
Investigating SIDS & the (DPT) Pertussis Vaccine influence
A well-known scholarly study was done (1982). It shows the relationship between the pertussis vaccine and SIDS was already known by many in the scientific community. The pertussis vaccine/crib death correlation was quite clear! And…
…yet in the conclusion they said there was no causal relationship!
A quote from this study: "Torch (1986) summarized case reports of more than 150 deaths, post-DPT immunization, which had been reported by 37 authors in 12 countries; approximately 50 percent of these deaths occurred within 24 hours, 75 percent within 72 hours, and 90 percent within 1 week following DPT administration." (source)

Get your free copy of the Vital Vaccine Info E-Book
Hiding the Evidence that DPT causes SIDS
Read closely – a series of SIDS deaths in Tennessee is prompting Wyeth officials to make sure that vials from a single lot don't get distributed to a single state, county or health department. The memo says "senior management staff" gave the OK to proceed with the plan. It's hard not to make a conclusion about this document…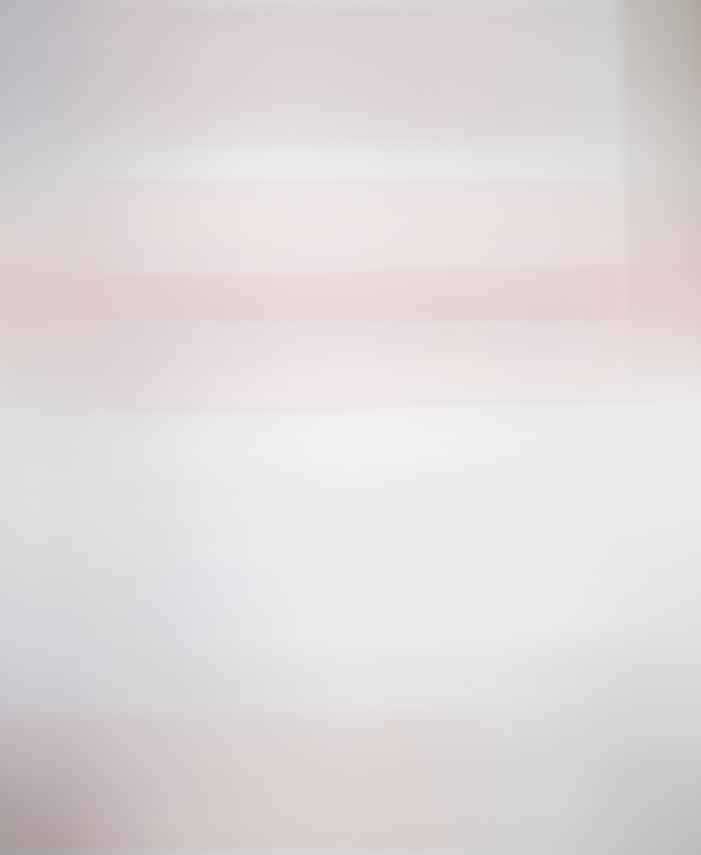 US Highest in Infant Mortality & Highest in Infant Vaccinations
Study: The infant mortality rates are LOW in countries where vaccine rates are LOW! <—Table 1 and Table 2 in this study shows clear contrast between the lowest childhood mortality (Sweden and Japan) and the highest mortality (the United States)
US ranks close to the highest in infant deaths among developed countries – and first in number of vaccines. Coincidence?
Vaccines may well be the culprit in the appalling infant mortality rate of US babies.
The Overpowering of a Healthy Immune System
Another definitive peer-reviewed scientific study should inform all of us as to the "unknown cause" of SIDS.
I took 2 screenshots from this study. The highlighted text makes for a quick read.
Removing the Pertussis Vaccine will Eradicate a large portion of SIDS cases
What I am saying is that this is well-KNOWN information, and yet we hear that there are no connections to these terrible outcomes we are seeing in so many children (affecting so many families) …and the rates of incidence just keep going up!

Get your free copy of the Vital Vaccine Info E-Book
The Swedish & Japanese People Said "No!"
The Swedish Riksdag (Parliament) rejected seven motions in May, 2017, that would have enshrined forced vaccinations into law, stating, 'It would violate our [Swedish Constitution] if we introduced compulsory vaccinations, or mandatory vaccinations.'
Noting also the 'massive resistance by the Swedes to all forms of coercion with regard to vaccinations', the Riksdag also made reference to 'frequent serious adverse reaction' in children who receive vaccinations. (source)
Japanese Government Continues the Ban: see more here.
Pls. Read: Proven Vaccine Detox If You See Your Child or Baby Regress. For adults who take a shot, increase dose proportional to your adult body weight and take before and after shot.
"Liberty, once lost, is lost forever." ~John Adams, in a letter to Abigail, July, 1775
"Beloved, I pray that all may go well with you and that you may be in good health, as it goes well with your soul." ~3 John 1:2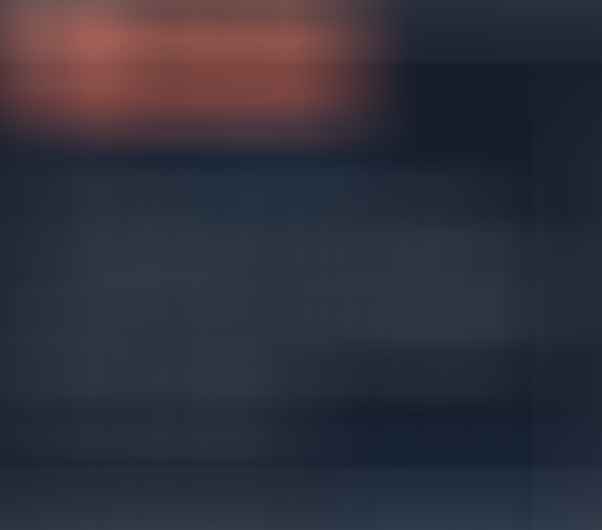 ***For the Full Spike Protein Protocol (including NAC) to protect from transmission from the "V" and to help those who took the "V", go here.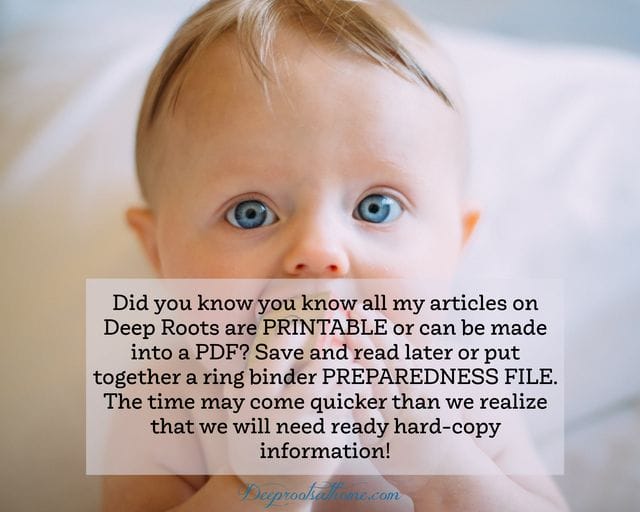 Deep Roots At Home now has a PODCAST! We are covering everything from vaccines, parenting topics, alternative medicine. Head over today and like, share and download a few episodes! https://buff.ly/3KmTZZd
I am once again being heavily shadow-banned over on FB. If you want to stay connected, here is one way…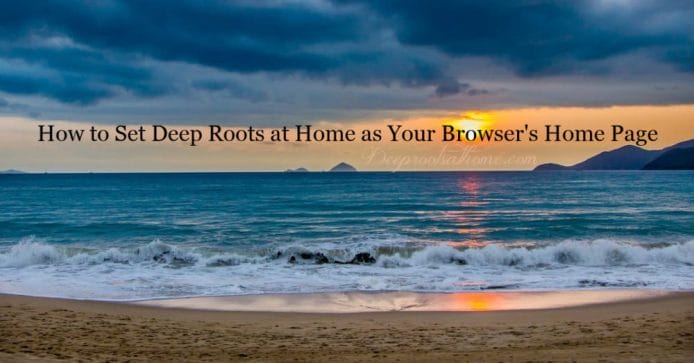 Medical Disclaimer:
I am no longer a practicing medical professional, and I am not doctor. I am a mother. I do seek scientific confirmation of the safety and effectiveness of the herbs and remedies I use. Using remedies is a personal decision. Nothing I say on this blog is intended to treat or prevent disease. Consult your own doctor.
©2023 Deep Roots at Home • All Rights Reserved