Thousands of women around the world are reporting disrupted menstrual cycles or worse after receiving injections of COVID-19 experimental gene therapy. (source)
As of April, the U.K.'s government Yellow Card vaccine adverse event system had collected more 2,200 reports of reproductive disorders after coronavirus injections, including excessive or absent menstrual bleeding, delayed menstruation, vaginal hemorrhaging, miscarriages, and stillbirths.
Syncytin-1 and Pregnancy
Syncytin-1 is a protein essential to both placental development and function. One of the main concerns about the experimental shots is there is plausible evidence to suggest that the spike proteins in the mRNA vaccines trigger an immune reaction against syncytin-1, an essential prerequisite for a successful pregnancy."
If that is the case, then this would prevent the formation of a placenta, disrupt a current pregnacy, or result in vaccinated women essentially becoming infertile or sterile.
'Big Red Flag': Buried Data in New England Journal of Medicine Study:
A recent study by the New England Journal of Medicine (NEJM) titled 'Preliminary Findings of mRNA Covid-19 Vaccine Safety in Pregnant Persons' published alarming data showing that 82% of pregnant women who received the COVID-19 vaccine either during their first 20 weeks of pregnancy (or within 30 days of becoming pregnant) lost their babies soon afterwards.
Unfortunately, most readers of this report will never find these results.
The NEJM team boldly stated there were "no obvious safety signals among pregnant [women] who received Covid-19 vaccines".
At first, one may find the conclusions of the study's abstract "reassuring," until we discover "Table 4" and the fine print under it.
The correct rate of spontaneous miscarriages among women vaccinated in the first 20 weeks of their pregnancy was not 12.6% but 82% because 104 of these 127 pregnancies were lost.
The study clearly states that a "total of 700 participants (84.6) received their first eligible dose in the third trimester", and later, that a "total of 96 of 104 spontaneous abortions (92.3%) occurred before 13 weeks of gestation".
How can you have a spontaneous abortion less than 20 weeks into pregnancy if you got the "vaccine" in your third trimester?
Well-documented. 6 min.
The Warnings Were There:
In December, 2020, former Pfizer Vice President and Chief Scientist for Allergy & Respiratory Dr. Michael Yeadon and Dr. Wolfgang Wodarg, a German epidemiologist, wrote a petition to the European Medicines Agency (EMA) in an attempt to stop human trials of all Covid-19 vaccines, especially the Pfizer/BioNtech COVID-19 mRNA experimental shot since pregnant and breastfeeding women were excluded from vaccine trials.

Get your free copy of the Vital Vaccine Info E-Book
Are the "Vaccines" Self-Spreading or Transmitting?
The spike protein can be transmitted to un-vaccinated persons, as well.
Self-spreading vaccines are not a myth. Page number 45 from this PDF produced by Johns Hopkins University demonstrates that self-spreading vaccines do already exist.
Self-disseminating vaccines for emerging infectious diseases has existed since 2016, according to this PubMed study.
A year ago, women who were pregnant or planned on conceiving were hesitant to eat tuna because of its mercury content or to take a Tylenol. Now they are being badgered into taking experimental injections.
To Avoid Miscarriage, Pregnant Women Should Not Take These Shots
Dr. Simone Gold of America's Frontline Doctors has stressed the experimental nature of the vaccines, which have been granted Emergency Use Authorization only by the U.S. Food and Drug Administration, and are still undergoing phase III clinical trials.
"We know that the survivability rate [from COVID-19] for women of child-bearing age, as well as children, is exceedingly high at over 99.98% per the CDC even without treatment. Using simple logic for a risk assessment would make the decision to give any of the COVID experimental vaccines to a pregnant woman extraordinarily reckless." ~Dr. Simone Gold of America's Frontline Doctors
"The desire to get pregnant is overwhelming. It's not something that can be replaced by something else. It's not something you can mess around with," Gold told Michelle Malkin in an interview in February. "The cascade of events that has to go on in the human body to get pregnant and to maintain a pregnancy throughout is incredibly complicated and that's why historically scientists have always excluded pregnant women from clinical trials. It's lunacy to get this experimental vaccine if you're a young female".
Are there a Remedies?
Yes, we believe so!
If you would like the full protocol many of us are using to protect against the spike protein, leave a comment, and I'll email you my Master email.
Dandelion Tea May Block Spike Protein On Syncitin 1, Prevent Miscarriage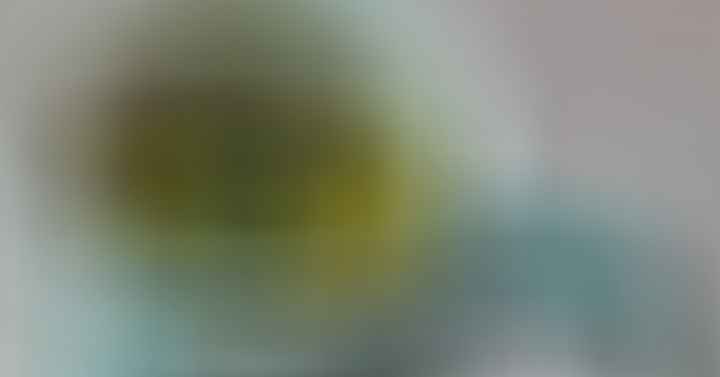 I am only on FB now by the grace of God… If you want to stay connected, here is one way…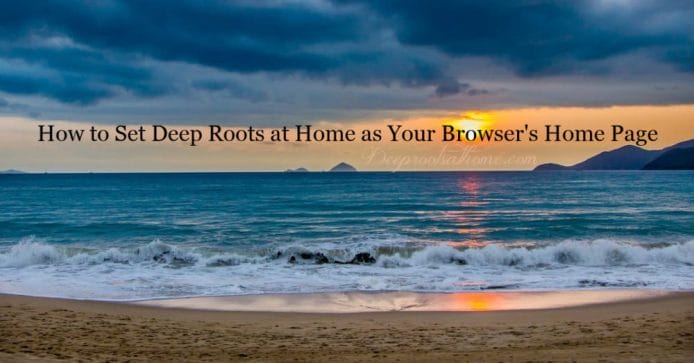 You can also find me on Instagram, Truth Social, MeWe and Telegram.
Medical Disclaimer: I am no longer a practicing medical professional, and I am not doctor. I am a mother. I do seek scientific confirmation of the safety and effectiveness of the herbs and remedies I use. Using remedies is a personal decision. Nothing I say on this blog is intended to treat or prevent disease. Consult your own doctor.
©2023 Deep Roots at Home • All Rights Reserved