Ebook Shop
Our ebooks bring together the best of Deep Roots at Home content in easy-to-print guides. We encourage you to invest in our ebooks and PRINT them to keep in case of power outages or internet failures… or just for convenience! More titles coming soon.
---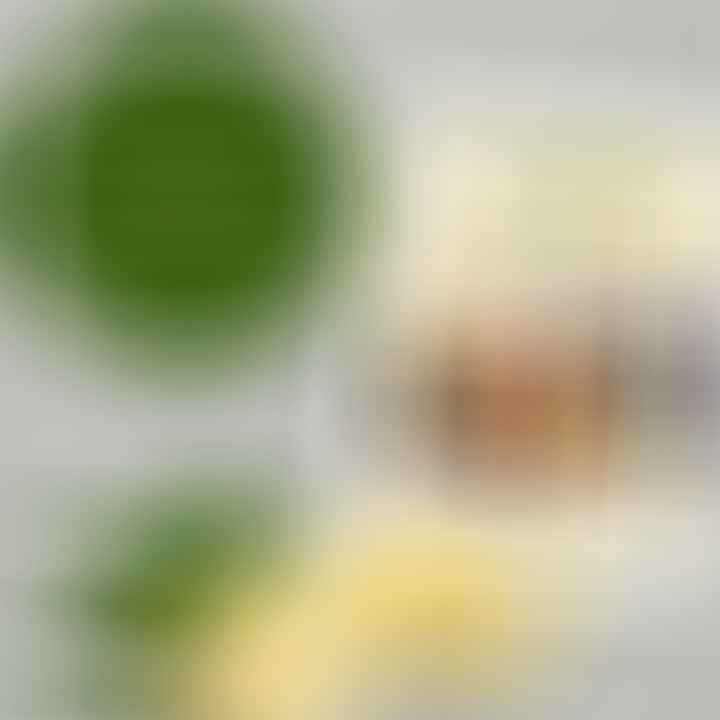 10 Immune Boosting Recipes
Ebook: $3.99 — Purchase Below
Boost your entire family's immune systems with these easy, DIY recipes from Deep Roots at Home!
---
Purchase Ebooks
Ebooks will arrive within minutes in your email inbox.
If you have any questions or concerns about your order, please leave a comment on any blog post (comments will be kept private). We do not monitor our email addresses but read every blog comment.