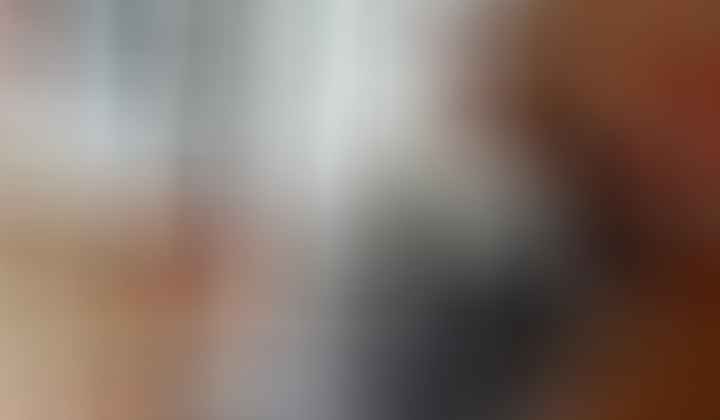 Have you seen the cute little seedling pots made with newspaper? They are easy to make, and perhaps even a sure-handed 6 year-old can make them by your side once he has had instruction and practice. If you want to save money, and who doesn't, these are a great substitution for buying commercial peat posts.
Commercial seedling pots make you choose between throw-away plastic or expensive pressed peat moss pots that can go straight into the ground.
Newspapers, on the other hand, are biodegradable, much more economical, and provide a mulch and fertilizer for young plants.
Most inks these days are safe soy-based inks. They are more affordable than oil-based ink.
Remember not to use glossy or colored pages.
Make Your Own Newspaper Seedling Pots
All our old newspapers had been recycled, but I remembered two old seed catalogs printed on a newspaper stock that I had been saving to use as a fun gift-wrap (because they are so pretty).
If the newspaper is *too* thin, the pots will not hold together the 3+ months the seedlings will need to live in them and may fall apart when it's time to plant into the garden.
It depends on how gently you handle them when filled with soil and seeds, too.
Paper grocery bags would be a good substitute, but are much stiffer and heavier, and would need to be glue-gunned to hold the bottom folds together.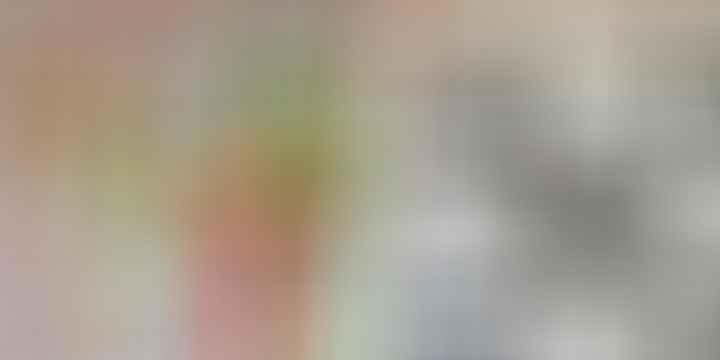 Step by Step Directions
The catalogs (photo above) are large at 10 1/2 " x 14″.
A 2 oz. spice bottle is the perfect form to use as a guide to start.
I fold the pages in half lengthwise (it is double thickness now), so I had one strip (5 1/4″ x 14″ each strip) per page. One page makes one pot. (You can simply fold regular newspaper to these dimensions, too, as long as there is a double thickness).
The length allows for rolling around the spice container several times adding sturdiness.

As you roll the folded paper around your spice jar, leave about an inch plus overhang at one end where you will fold it in to create the bottom as if you were wrapping a present.
Use tape on the side seam, and don't roll too tightly, or it will be too hard to get your spice container out.
I folded the bottom into 3 parts, and it created a rather good base to aid in standing upright.
Instead of using flour and water to make a glue, I used masking tape which will degrade.
Note: use more tape than I did in this image above and be sure to press it together firmly. Then tape the side seam.
Next fold over the top edge toward the interior of the pot to give some rigidity before you fill it with potting soil. You can fold it in again if you want a shorter pot.
Add your potting mixture, plant your favorite seeds, and water thoroughly. Place them in flat bottomed container (with 1 1/2 -2″ sides) in a sunny South or West window or under a grow light and delight in the anticipation of little sprouts popping up their heads to greet you.
Here is a list of seed companies not owned by Monsanto.
Keep Monsanto out of your garden!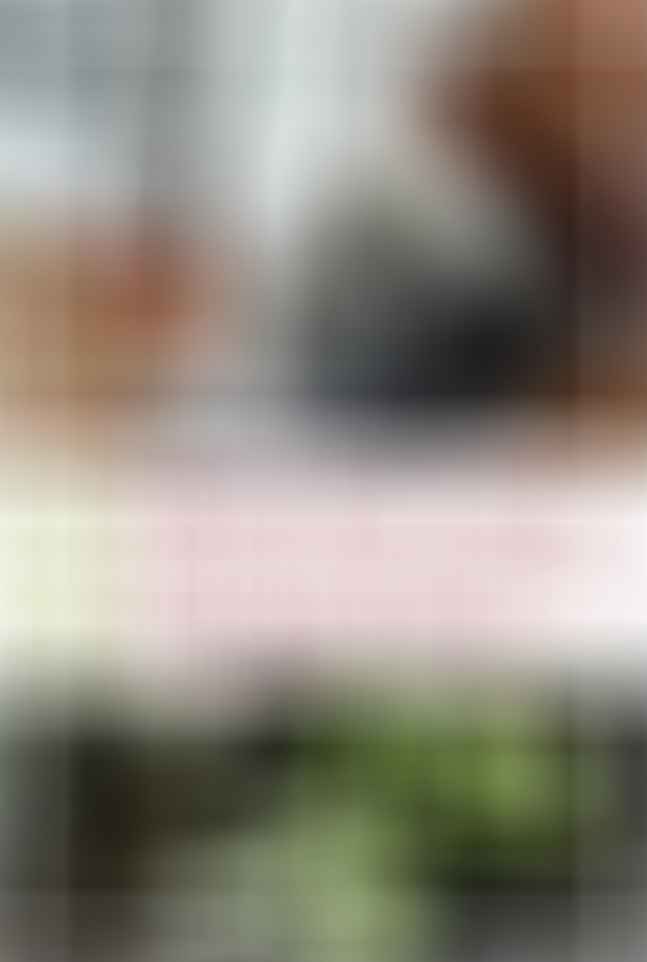 ©2023 Deep Roots at Home • All Rights Reserved