The situation was a shocker.
[Rachel Normal from A Mother Far From Home has given me permission to share this insightful guest post because we both want you and your family to thrive!]
After 6 months of deliberation (the should-I-stay-or-should-I-go kind), a husband in our church reconnected with his former girlfriend through Facebook and left his family.
He traded his wife and two children for another woman while insisting he was not having an affair. After all, they hadn't had sex.
While his wife sat on the back row sobbing and seeking love and support in the one place she could find it, he shook hands, gave smug smiles, and acted as though it was the most natural thing in the world for him to come to his family church and celebrate his new chapter.
The kids were devastated. The wife was devastated. He was moving on. It was during this time I learned a valuable lesson about respect. Namely…
You can act respectfully towards another even if you don't respect them.
How come?
Because acting respectfully has to do with your character; while being worthy of respect has to do with theirs.
Why does respecting and acting respectfully matter?
Christians really want to do what we think is right, and many have fallen into the trap of confusing acting respectfully with respecting.
The Bible says wives should respect their husbands. This is true. What is also true is many women are married to scumbags. Instead of realizing they can act respectfully without respecting, they are turning off their brain and behaving as though their husbands are respectable men.
Letting bad decisions go unchecked, failing to bring in wise counsel, allowing a toxic home environment for their children, all because they're confusing the command to respect.
We worry calling out sin is disrespectful so we silently watch others take dangerous paths, not realizing we can respectfully tell someone truth they don't want to hear. Parents allow teenagers to engage in outright rebellious behavior under their own roof in the name of "respecting their decisions" even when the decisions are clearly detrimental.
Acting respectfully is based on your integrity
Quite frankly, I had a lot to say to that husband. I could have given him a clear picture of how I viewed his behavior, but it wasn't my place. In fact, it was the first time I realized you could act respectfully towards someone you had absolutely no respect for.
I didn't need to shame, demean, or gossip about him. In fact, no one needed to because the situation was laid bare for all to see.
Others are responsible for their actions, and I am responsible for mine.
Acting respectfully is a choice, respecting is automatic
Respect is a natural response to someone of honor. I don't have to convince myself to respect someone honorable. I simply do. This is instinctual and natural, and part of how we've operated effectively in society for centuries.
Leaders are given their positions largely based on the respect, confidence, and trust they engender. Whether you choose to treat someone with respect is a choice. When others live with integrity and character, you will naturally perceive them as respectable.
Honor really matters
If we as a society do not honor those who are godly, upright, and respectable, people will stop striving to possess those qualities. If we consider others respectable simply because they were born then, well… that's distorted.
We all make mistakes and no one is perfect, but those who cultivate high character (what they do when no one is looking) should be honored and respected.
What good is it to honor an adulterer who is abandoning his family as much as I honor a man who is working hard and sacrificing to provide for his family? It is not equal, it is false.
Respect is subjective
The same characteristics causing me to respect a person might repel someone with different values. This is how we naturally break off into groups with common beliefs.
Imagine the young victim of a bully breaks his harasser's nose. Some may respect the child for standing up for himself, others may not respect him for his show of violence.
This is why it's important we model our values and beliefs to our children. If we want them to view qualities such as honesty, integrity, generosity, compassion, and love as respectable, we need to honor those qualities in action.
Ultimately, it's how you "love the sinner and hate the sin"
When people cannot be nice to someone they dislike, they're confusing acting respectfully with respecting. They do not respect a person or their choices, so refuse to be nice. This is because they view acting respectfully as condoning. They view acting respectfully as honoring the entire person.
It is entirely possible to treat others with courtesy and dignity, even if we do not respect their character or their actions. It's called being civil.
Just because you are civil with someone does not mean you think they're MOTY quality. As you begin to honor those who are respectable, you'll notice how different the treatment is to that of simply acting respectfully.
We can act respectfully without condoning.
We can be civil without bestowing honor.
We can be nice even if the other person doesn't deserve it.
We can do this because of our own character, not because of theirs.

Rachel Norman, BA, MS, is a certified baby and toddler sleep consultant, routine connoisseur, parent coach, and mama to 5 precious kiddos. At one point, she had 5 kids in 5 years and lived to tell the tale! Rachel teaches important life skills, so life doesn't have to be all chaos just because you have little kids! You can find her at A Mother Far From Home.
"So in everything, do to others what you would have them do to you, for this sums up the Law and the Prophets." ~Matthew 7:12
***For the Full Spike Protein Protocol (including NAC) to protect from transmission from the "V" and to help those who took the "V", go here.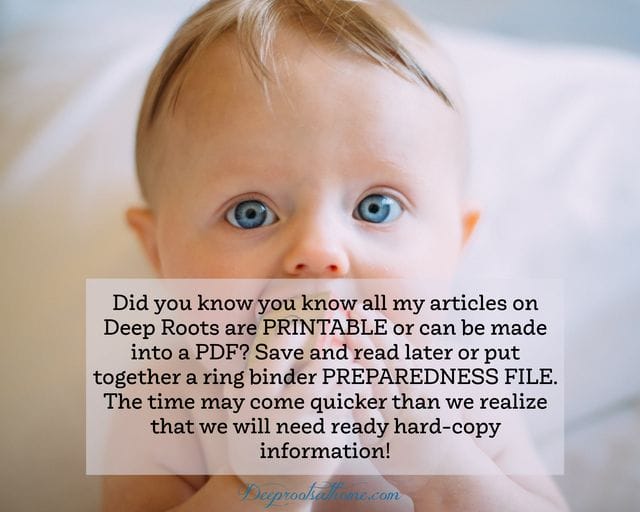 Deep Roots At Home now has a PODCAST! We are covering everything from vaccines, parenting topics, alternative medicine. Head over today and like, share and download a few episodes! https://buff.ly/3KmTZZd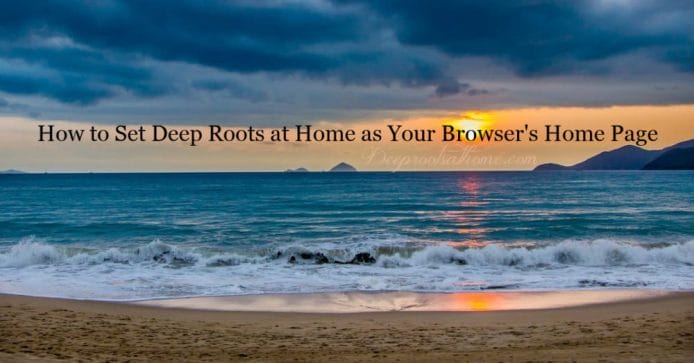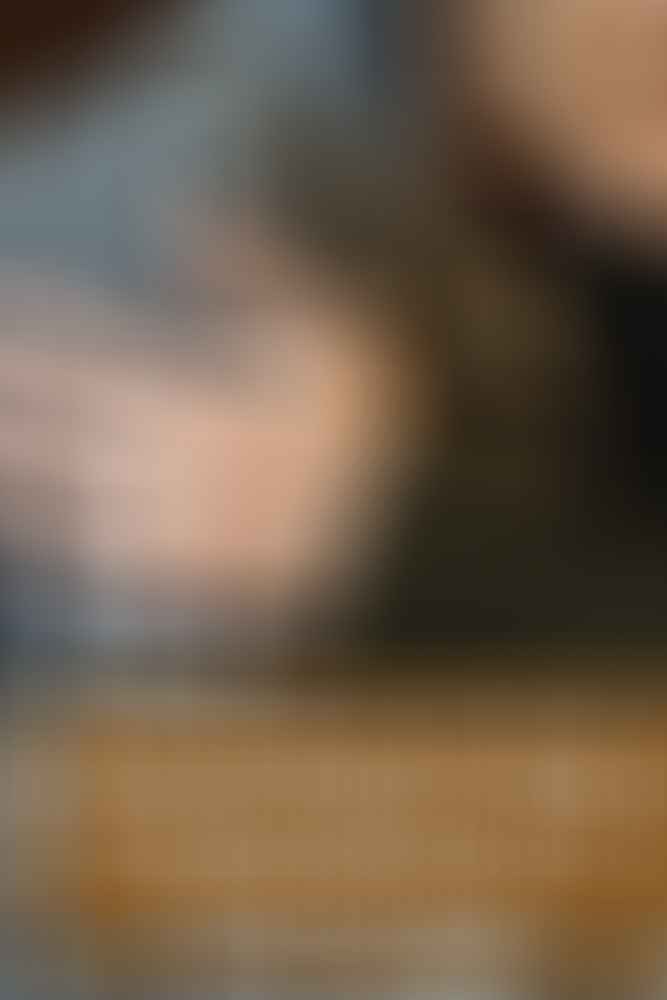 ©2023 Deep Roots at Home • All Rights Reserved