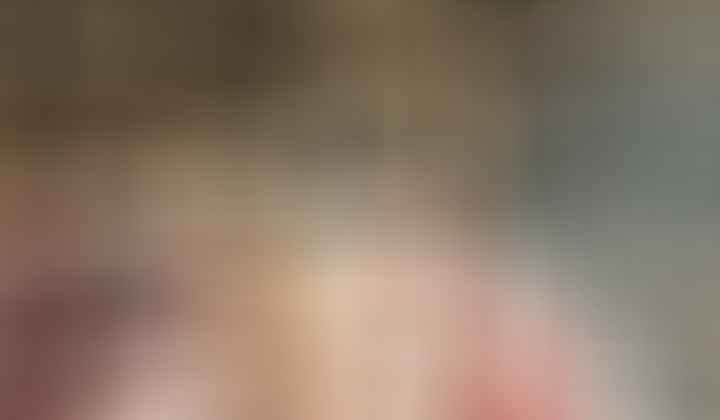 [Note: You can plant potatoes from St. Patrick's Day through the end of July]!
It all started about 20 years ago when I got the idea that I could grow potatoes in our backyard from whole potatoes purchased at the store. We had a few that sprouted and sent up shoots but they did not have good quality, and some just didn't come up at all and rotted. I found out that ALL non-organic (conventional) potatoes at the store are treated with sprout-inhibitor.
You can grow beautiful, delicious 'taters' from organic store-bought (no sprout-inhibitor) if you let them grow 'eyes' – little buds which will form a potato plant when planted in good soil. Many groceries carry organic varieties, but not all have good keeping qualities.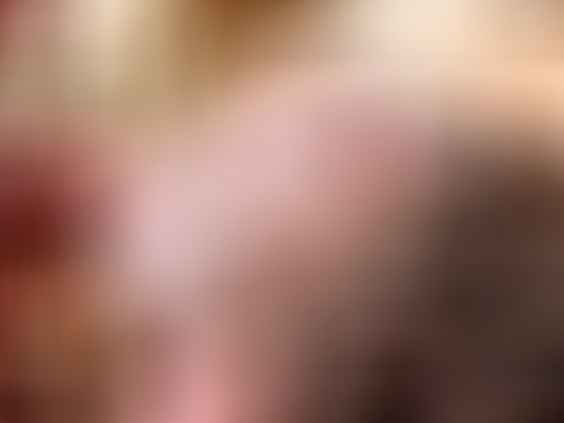 Last year I ordered catalog seed stock (Red Pontiac, Kennebec, and Yukon Gold) with those eating and keeping qualities I wanted.
Depending on variety and weather, the potato growing season is about three or four months from planting to digging.
I plant twice.
Once close to St. Patrick's Day and again around the end of July. This way we can have potatoes all year around and some left over (wrinkled with eyes) to hold over winter for the next St. Paddy's Day.
My goal is to grow enough of my own potatoes to last the whole winter from a second late-summer planting, and then it will cost me nothing but my time to plant them. I plan to hold over some of those long-keeping potatoes from the fall harvest and use them as my seed potatoes in the spring.
Some varieties will last 6 months under proper storage conditions, such as in a cool, dark basement.
For the longest storing potatoes, check out: Kennebecs, Katahdin, Red Chieftain, Yukon Gold, Burbank Russet, German Butterball, and Red Pontiac.
Our last big fall harvest of potatoes stored beautifully in the cool garage (in a dark place) without any spoiling. We set some potatoes aside to grow eyes for the next spring.
If you fail to save some of the last crop, gardening nurseries and tractor supply stores sell spring seed potatoes at around a $1/lb (depending on where you live). Five pounds will do a whole 4′ x 8′ raised bed and then some.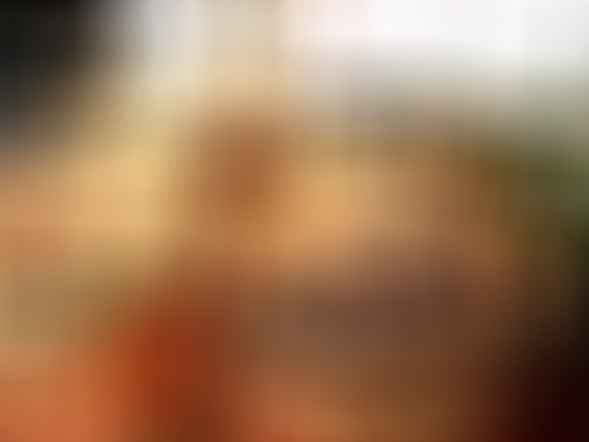 What You Need To Plant One 4′ x 4′ Square:
a sharp knife
6 medium potatoes with eyes (sprouting), cut in half into 12 total pieces
fertile, loose soil
a hand trowel or shovel to dig 12 holes
Directions:
Cut each potato so there are at least 2 eyes per piece.
In a 4'x4′ raised bed (16 sq. ft.) or in a row in the garden, dig 12 holes.
In the 4'x4′, I make 3 rows of 4 holes each.
Hilling Potatoes:
I plant the cut pieces only 4-5″ deep. Plant them – sprouts pointing up – in the loosest and best soil you can. Finish planting by mounding the soil up another 3″ over ground level into little mounds or hills. The pieces are now about 7-8″ under the soil. The mounding up is so the soil will be looser allowing the potatoes less of a restricted area to grow their biggest. Also, digging will be fairly easy when they are ready for harvest. In a few weeks, the newly-forming baby potatoes under the soil will need plenty of rain or watering to swell into big spuds.
We have never had any serious pests growing spuds.
We find them totally easy to grow.
The following video is excellent if you are serious in wanting a great crop. mmmmmmmmmmm
Y

ou can harvest 'new potatoes' as early as 2 months after planting by gently digging down along the side of a hill and nabbing some of the young 1-2″ spuds. We like to use our potato fork, which makes us less likely to cut or stab our produce.
"New potatoes" are not a particular variety; they just refer to the freshly harvested potatoes of a new season. Fresh, right out of the garden, this is our favorite way to eat potatoes. Just boil in water until soft, pour off the water, and add lots of organic butter (or olive oil), sea salt and black pepper, and chopped fresh parsley!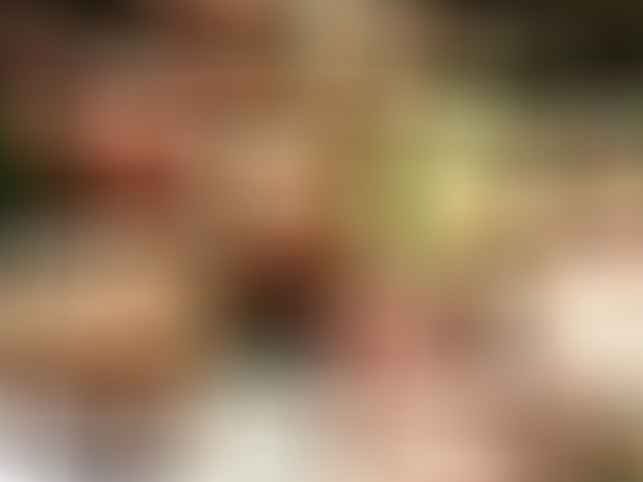 Happy growing and Bon Appétit, my friend!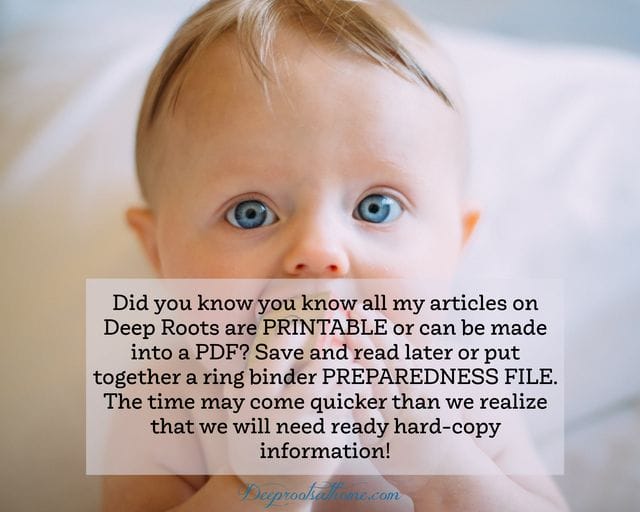 I am only on FB now by the grace of God… If you want to stay connected, here is one way…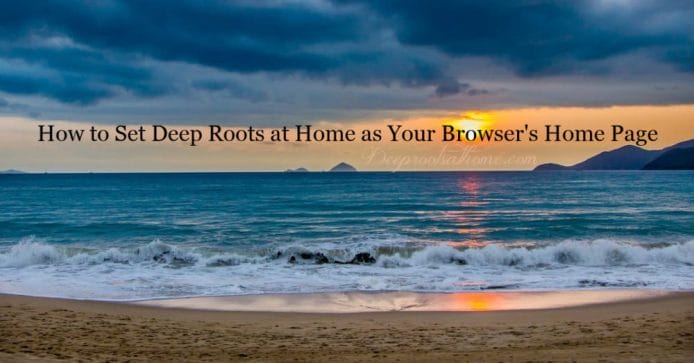 You can also find me on Instagram, Truth Social, MeWe and Telegram.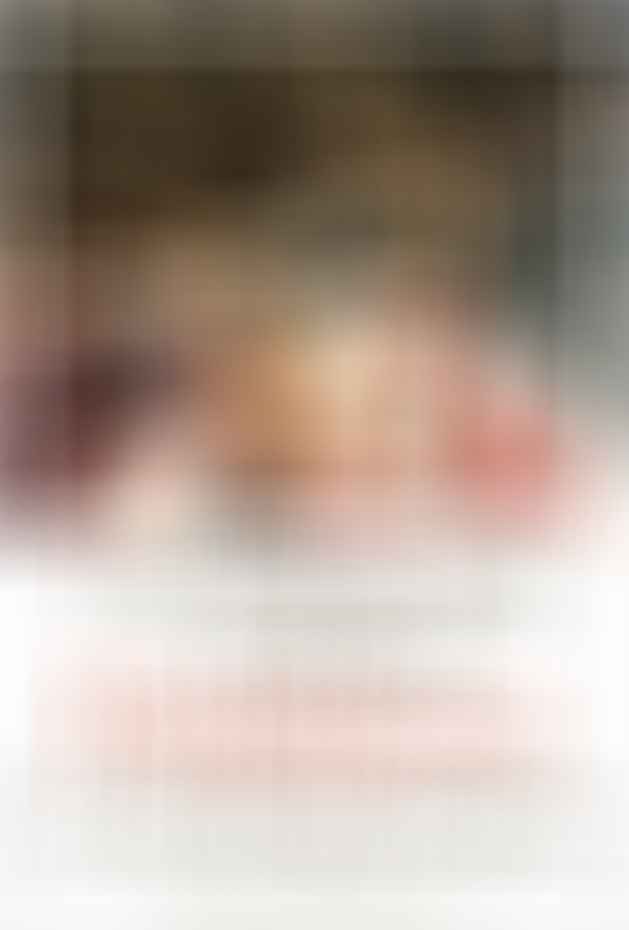 ©2023 Deep Roots at Home • All Rights Reserved