« Back to All Episodes
What is a Mother to Do?
January 5, 2023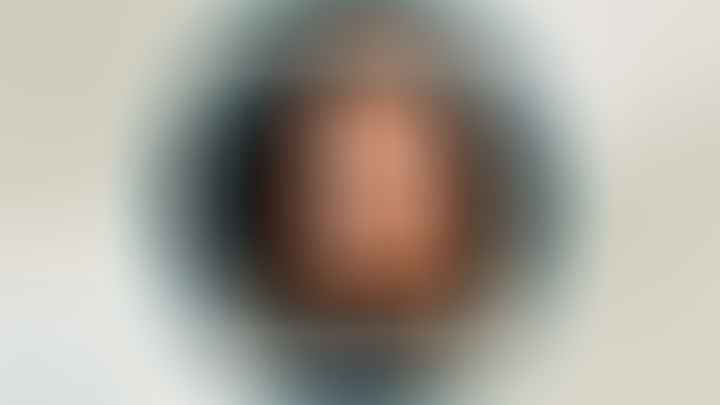 Show Notes:
Mothers have a crucial role to play in society, although their job doesn't always feel very "crucial." Wiping baby faces, repeating instructions, settling squabbles, and making food is repetitive and doesn't always seem important. When we read news headlines, follow politics, and really know the state of the world, big important things seem out of our hands. But they are not.
The home is the nursery of the nation. Mothers manage this nursery, and though the importance of this role get lost in the daily routines, it is one of the most important roles in society. How can we perform this role for God's glory and for the benefit of future generations? What are some practical things we can do in our homes as mothers (and grandmothers)? Listen now as we talk with Author, Speaker and Mother of 6, Nicki Truesdell!
Related Blog Posts:
One Calculator's Yearly Figures: How Much Is A Mother Worth, Anyway?
******
Because of censoring during these dangerous times, it is getting more and more difficult to spread the truth. Here are some things we suggest you do:
Download, subscribe, and share this podcast. (This will help the algorithm for our podcast.)
©2023 Deep Roots at Home • All Rights Reserved