Here's my version of some pretty phenomenal power bars. A great source of protein, it's a fun way to get those nutritious nuts, seeds and dried fruit into your diet. My purpose behind it was to have a good, but healthy, snack on hand. Several of our family members in particular were requesting something to give a boost of energy through the day.
You CAN make these ketogenic with the substitutions I have listed below the ingredients! They still hold together pretty well without the dried fruit and are still wonderful!
Thank you Lindsay at Passionate Homemaking for the inspiration. I'll say that again…these power bars are de-LISH-us! Using four superfoods (flax or chia seed, coconut oil, raw honey, and raw almonds) these gluten-free bars pack a nutritional punch, and really fill you up between meals.
My daughter simply threw all the ingredients into the food processor and pulsed it for a few seconds, and they turned out beautifully.
You'll have to decide whether these are a breakfast food or a pick-me-up power snack after a workout.
Power Bars Ingredients:
2 cups almonds
1/4 – 1/2 cup flax seeds, chia seeds or pumpkin seeds
1/2 cup dried prunes, dates or raisins (we used dates)
½ cup shredded coconut (unsweetened)
½ cup raw peanut or almond butter (we used sunflower seed butter)
1/2 teaspoon sea salt
½ cup coconut oil (melted)
1/4 cup honey (preferably raw to add enzymes)
2-3 teaspoons vanilla extract
1/4 bag of dark chocolate chips in a small saucepan for the topping (we used 2.5-3 oz. Ghirardelli 60% cacao bittersweet chocolate)
You can make these ketogenic if:
you remove dried fruit
you use a nut butter with NO added sugar, especially raw (not processed) for greater nutrient power
Substitute 1 teaspoon of SweetLeaf Liquid Stevia Concentrate for 1/4 cup of honey in the recipe.
substitute dark choc chips with Li

ly's dark chocolate with stevia

.

Lily's are botanically sweetened with Stevia, have less than 2g of sugars per bag and the Dark Chocolate Chips are gluten free and vegan

.
Directions:
Place the top five ingredients into the processor (almonds, flax seed or chia, dried fruit, shredded coconut, and nut butter).
Pulse for 10-20 seconds. Let sit.
In a sauce pan, melt coconut oil over very low heat (it melts at 76-77° so it may already be melted).
Stir sea salt, raw honey, and vanilla into the liquid coconut oil. Add the coconut oil mixture into the food processor and blend until the ingredients all form a thick ball.
Cover a 9 1/2″ x 13″ cookie sheet in parchment paper and spread out this thick paste into a thin rectangular layer. Place it into the refrigerator for an hour to chill or until it solidifies.
In a small saucepan, melt chocolate for topping over very low heat, stirring continuously.
Smooth melted chocolate thinly over the chilled base.
Return to refrigerator for 30 minutes, until chocolate hardens.
Remove power bars from refrigerator, cut into sections, and serve cold.

Voila! POWER Bars!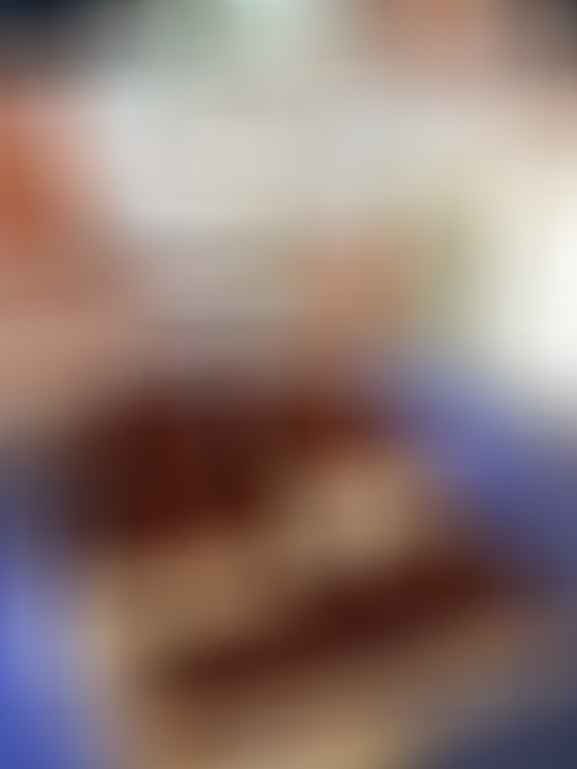 Makes about 12-15 large power bars. Store in refrigerator or freeze to enjoy later!
I love that these power bars are made with raw honey and coconut oil and not white or processed sugar and a hydrogenated oil; you could even lower that 1/4 c. of honey to 1/5 and still find these very satisfying. We will be doing this next time.

I found this little excerpt on page 548 of my Nourishing Traditions cookbook:
"The latest explosive evidence incriminating table sugar as the chief architect of heart disease comes from the University of Hawaii (1972). C.C. Brooks and his colleagues fed pigs high-sugar diets. Sixty-eight of the eighty pigs developed heart disease in the left half of the heart. This backs up the contention that Dr. Yudkin and others have been making for many years.
A remarkable added finding was that in pigs in which 10 percent of the sugar was replaced by coconut oil or beef tallow the heart remained free from the endocarditis that afflicted the rest of the [other] animals. This may confound those who have been apprehensive about fat in the diet." ~Edward Howell, MD, Enzyme Nutrition
For another energy boost during a busy day, check out My Version Of Good Girl Moonshine!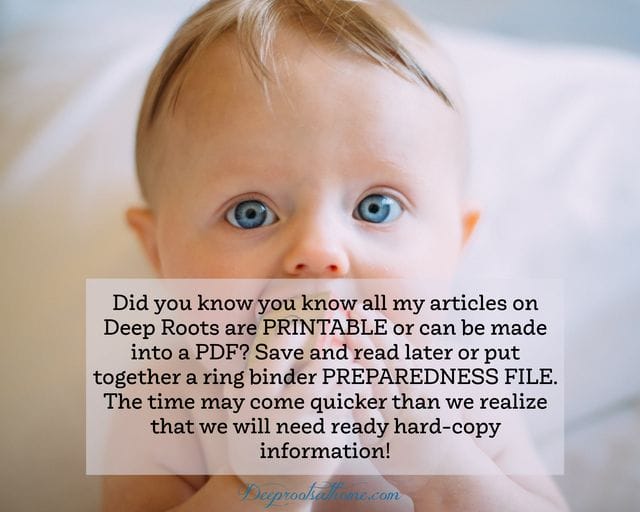 I am only on FB now by the grace of God… If you want to stay connected, here is one way…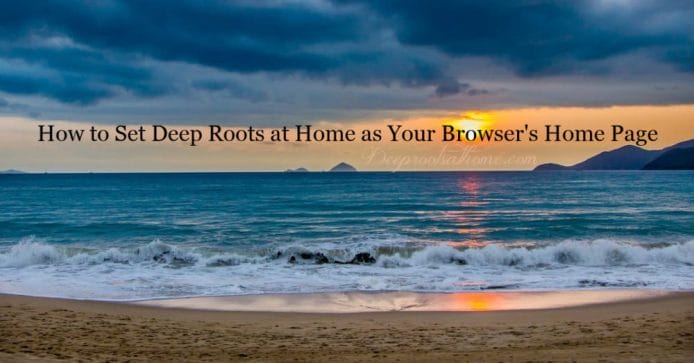 You can also find me on Instagram, Truth Social, MeWe and Telegram.
©2023 Deep Roots at Home • All Rights Reserved