Some children say they don't talk to their parents because they aren't really listening to them.
And some children think you aren't listening if you don't look at them.
Whichever, it's an all too common problem.
Subscribe to Email Updates
I know I've caught myself nodding my head and muttering some lame agreement, but I didn't really hear what was said.
Indeed, I didn't listen!
We parents must use the principles of listening to gain insight into their child's heart and mind so we won't be blindsided when there is a problem brewing, Then we can deal with it before it becomes a monster.
So, listening becomes all important! We need to put the devices down and relate to our children – the precious offspring we birthed.
Don't Underestimate The Value of Listening
Listening can feel like torture as a child goes on and on about things that don't make sense to the parent.
Parents can get irritated by their child's lack of logic, the differing viewpoints, or the naïve opinions of their children.
Children may be wrong, but they're usually following some kind of internal logic.
However, it's in these moments that parents can learn about a child's heart.
4 Actions To Show Your Full Attention
Hearing is not listening.
Stop what you're doing
Crouch down to your child's level
Make eye contact with them
Avoid interrupting
Let your children finish their sentences at their own pace. It may be hard for them to find the correct words to use.
Put together, these 4 actions show your children that they have your full attention.
Listening allows you to figure out what's going on and offer truth where helpful.
Try to discern what may be distracting or confusing them from understanding the truth.
Don't feel like you have to point it out on the spot.
Take time to listen and make mental notes of errors in their thinking.
Whether what you hear is good or bad, time spent listening to your children gives you a greater sense of what's going on inside their head, offering you ideas and direction about any heart change that's needed.
Look for creative ways to help them understand truth more fully. One way to do that is to as discerning, result oriented questions. Your heartfelt personal conversation shows interest in them and their thoughts!
An accepting, safe, listening ear, often opens the heart in ways that nothing else can.
Listen well, my friend. Knowledge of your child's heart depends upon it!
Subscribe to Email Updates
"Education is the ability to listen to almost anything without losing your temper or your self-confidence." ~Robert Frost (1874-1963)
"The first duty of love is to listen." ~Paul Tillich (1886-1965)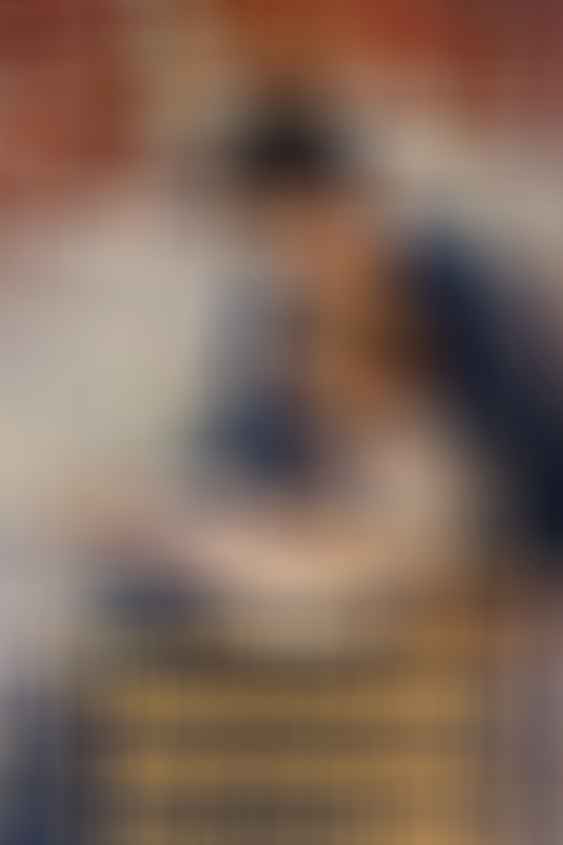 ©2023 Deep Roots at Home • All Rights Reserved