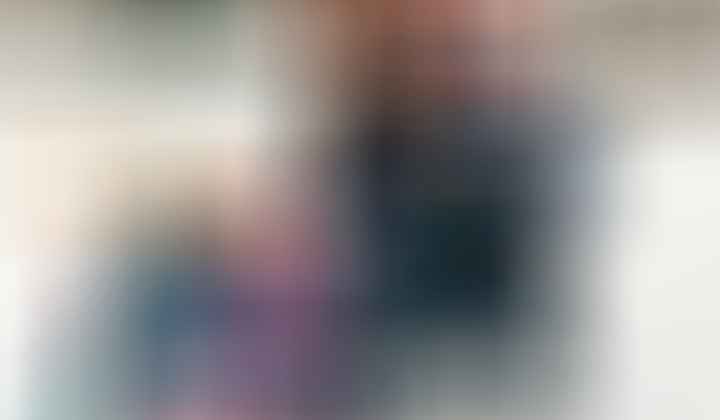 Dear Readers,
I will keep this short, but I am Jacqueline's daughter, and I've hacked Deep Roots at Home to write and add this celebratory birthday video post to surprise and bless her.
I hope you will watch our short Birthday Present Movie of her life up until now and comment below to wish our dear Mama a very Happy Birthday!
Update: she just turned 69!
Proverbs 31: 27-28 says of the faithful woman, "She watches over the affairs of her household and does not eat the bread of idleness. Her children rise up and call her blessed; her husband praises her as well…" This is our mom!
For Mom's personal testimony of rebellion, searching, abortion, and ultimate redemption, visit here.

Print this booklist before going to the library!
Thank you so much! Have a blessed day, everyone! ~Becca
"And she [Hannah] was in bitterness of soul, and prayed to the Lord and wept in anguish. Then she made a vow and said, "O Lord of hosts, if You will indeed look on the affliction of Your maidservant and remember me, and not forget Your maidservant, but will give Your maidservant a .. child, then I will give him to the Lord all the days of his life…" ~1 Samuel 1: 10-11

©2023 Deep Roots at Home • All Rights Reserved