I didn't know (but I just found out)… that Red Rooibos tea can be a part of preventing heart disease, diabetes, Alzheimer's and more.
Japanese researchers have confirmed red tea's anti-viral… anti-mutagenic… and anti-allergic properties, in addition to its anti-carcinogenic and anti-inflammatory powers.
Subscribe to Email Updates
Superfood As Medicine
Red Rooibos (RR) contains a high level of minerals and antioxidants, including copper, iron, potassium, calcium, zinc, manganese, alpha-hydroxy (great for the skin), and magnesium. It acts as an anti-spasmodic agent to relieve stomach cramps and colic in infants, boosts the immune system, and helps with nervous tension, allergies, and digestive problems.
It's safe in pregnancy and improves bone health. Rooibos contains a blend of compounds that increases something called "osteoblast activity," or the development of cells that helps maintain bone mass.
The Western world has a fascination with all things exotic, and RR is no exception.
I was convinced that it was pronounced "roo-ih-boos". (Spoiler alert: I was totally wrong.) Rooibos tea (hear the audio here is pronounced roy-boss). It originates in the Cederberg province near Cape Town, South Africa and isn't technically a tea at all.
It is a robust herbal tisane, (the catch-all term for any non-caffeinated beverage made from the infusion of herbs, spices, or other plant material), and its flavor has a sweet, almost nutty quality. It is caffeine-free, flavonoid and antioxidant-rich.
Health Benefits Of Red Rooibos
Aspalathin, one of the flavonoids it contains, carries many health benefits:
Balances blood sugar
Improve glucose tolerance
Increases glucose absorption in muscle
Increases insulin secretion in the pancreas
For all of these reasons, this flavonoid reduces your risk of developing type 2 diabetes, yet it is naturally sweet tasting!
Together with the another relatively rare flavonoid, nothofagin, aspalathin protects your nervous system and lowers your risk for Alzheimer's disease.

Red Rooibos doesn't stop there.
It also contains the super-antioxidant compound quercetin noted for promoting heart health. Chronic inflammation is tied to virtually every life-threatening illness, and quercetin acts as both an anti-inflammatory and as an anti-cancer agent.
Studies have shown RR has great heart health benefits:
• Reduced cholesterol oxidation, a primary cause of heart disease
• Lowered levels of LDL (bad) cholesterol
• Increased levels of HDL (good) cholesterol
Making Fabulous Rooibos Spiced Chai
We've been using loose leaf Red Rooibos Spiced Chai Tea and are loving the rich, exotic taste. Also in tea bags.
Chai, with all the warming organic spices (cinnamon chips, orange peel, fennel, ginger, cloves, bay, and peppercorns), gives added health benefits on top of the red rooibos!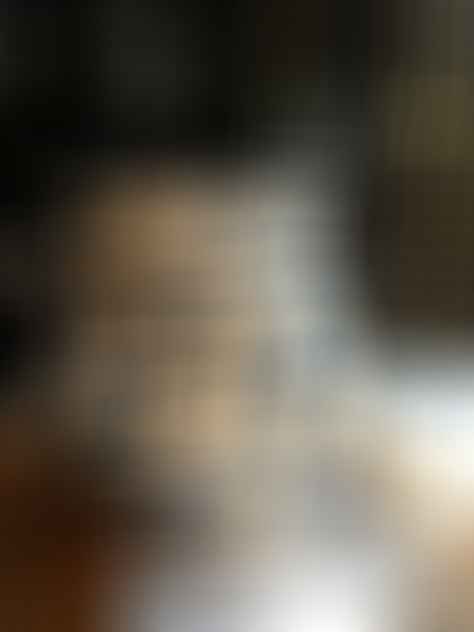 Directions to make this winning combo:
Make tea as you usually do, steeping the mixture in not quite boiling water for 10 minutes (as above)
Strain off the tea mixture (which I usually steep a second time)
Pour your mug or cup 3/4-full with piping hot RR Spiced Chai tea
Stir in a dollop of raw honey or a sprinkle of stevia for sweetener (you may not need any – it is naturally sweet w/o the glycemic index bump!)
Top with whole milk, cream, dairy-free almond or coconut milk (my favorite is Vita Coco coconut Milk, unsweetened).
And enjoy!
I believe you will be able to say it is "Better than Starbucks." My favorite ever is to drink it with my quick, no-cook coconut snowballs.
Subscribe to Email Updates
Red rooibos is distinctively red when held up to the light.
Instead of sodas and high-sugar fruit juices, go for a nutrient-packed cup of red tea!
"Let thy food (in this case, tea) be thy medicine." ~Hippocrates (circa 460 – 370 BC)
"The Herbs ought to be distilled when they are in their greatest vigor, and so ought the Flowers also." ~Nicholas Culpeper, Complete Herbal (1653). English botanist, herbalist and physician.
***For the Full Spike Protein Protocol (including NAC) to protect from transmission from the "V" and to help those who took the "V", go here.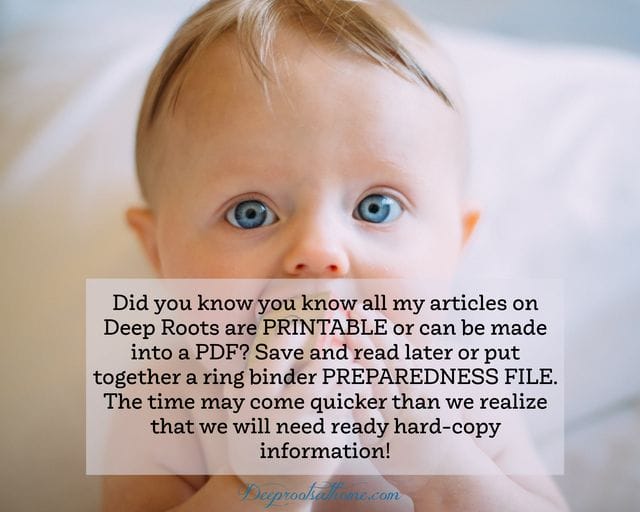 Deep Roots At Home now has a PODCAST! We are covering everything from vaccines, parenting topics, alternative medicine. Head over today and like, share and download a few episodes! https://buff.ly/3KmTZZd
I am once again being shadow-banned over on FB. If you want to stay connected, here is one way…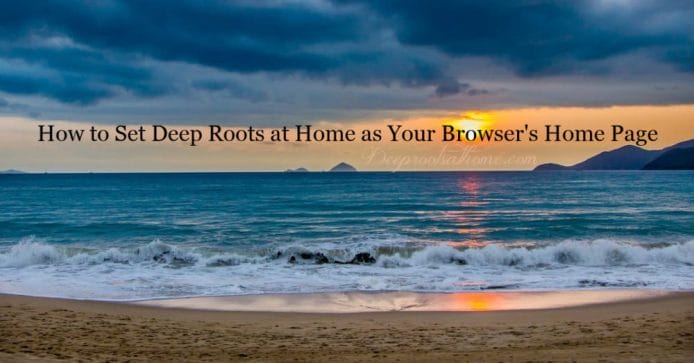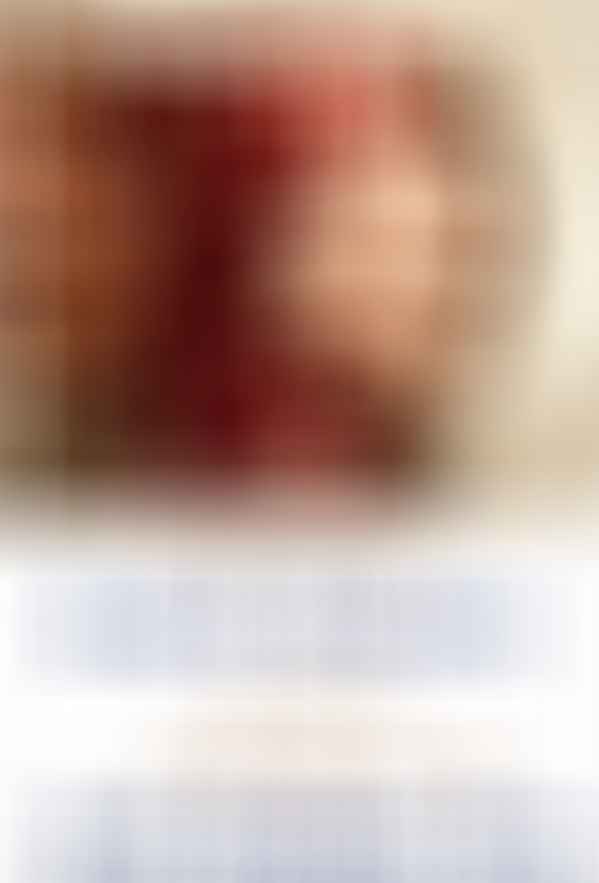 ©2023 Deep Roots at Home • All Rights Reserved