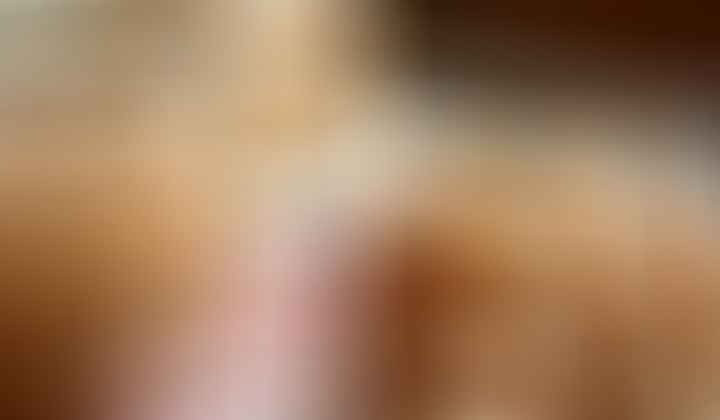 I've always found making up a big batch of old-fashioned cinnamon-y apple butter a very soothing, therapeutic way to spend a fall afternoon! Baking a big braid of bread at the same time just adds to the mood of autumn warmth.
The aromas coming from the kitchen were totally tantalizing. Our taste buds were going crazy awaiting the rich apple and cinnamon combo on hot right-out-of-the-oven whole wheat bread!
In the last post, I shared how we picked an unknown variety of apples from our neighbor's tree and identified them with the help of Orange Pippin, an all-things-apple website.
This recipe is so simple, but the secret is fresh, tart (baking) apples, not the sweeter, eating out-of-hand kind.
For a crock pot version, you can also put it into a crock pot by doubling or tripling the recipe and adding 1/4 c. extra liquid to go overnight on low.
Gluten-Free Apple Butter
Ingredients:
4-5 lbs. (a 5 lb. bag will do) tart pie apples, cored and cut into chunks. Granny Smiths are ideal. Leave

un

peeled if

un-sprayed and you have a stick blender

(why go to the extra work?). Cut out any bad spots.
2/3 c. real maple syrup (or honey). I have cut the sweetener here, so you may add more to suit your taste.
2 teaspoon real vanilla extract
2 TBSP lemon juice or cider vinegar (or to taste)
3 to 4 teaspoon ground cinnamon (the greater the amount, the darker/richer the color)
3/4 teaspoon ground cloves
1/2 teaspoon ground allspice
1/4 teaspoon nutmeg and ginger (optional) These spices really bump up the flavor!
1 1/2 tsp. sea salt
1 and 1/3 cup water or apple juice
Directions:
Place it all in a big saucepan and cook it down slowly on medium heat with the lid askew to vent off the extra liquid – approx. 30 minutes until a soft consistency. Check your heat: I simmered mine on '3' and then lowered it to '2' until done; stir occasionally to prevent scorching.
Your kitchen will become the gathering place. There is nothing quite like the rich aroma of apples and spices cooking down on the stove to bring back childhood memories of working alongside my mom in the kitchen!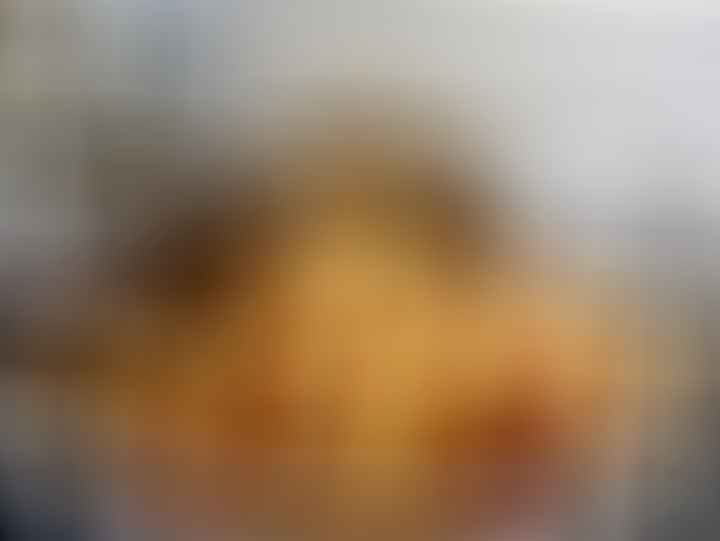 The apples cook down pretty fast and the skins get tender. Some apples cook down faster than others.
When the humidity in our home goes down as the weather gets cold at night, I like to use my cooking as a way to humidify a little, so I leave the lid off and stir more frequently.
Now you can puree it with your stick-blender. Those skins increase your dietary fiber, but the resulting apple butter will be smooth and silky in texture.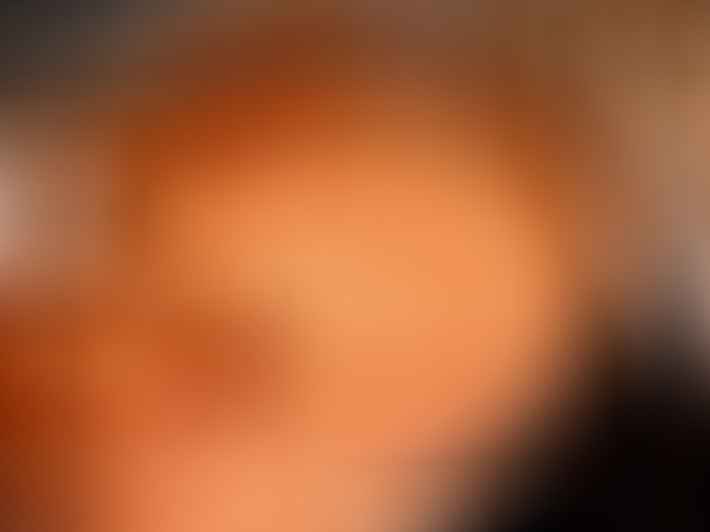 No one but you will ever know the skins were left on.
Reduce heat and continue cooking only if it is not thick enough. You will know when it is just right!
It is so hard to wait for this as a dessert, so serve it with the meal! Get the hot bread out of the oven, tear off a big chunk…and pass the apple butter, please!
Uh-mm…
A plug for the wonderful book that opened up a whole new world of baking crusty breads to us. We couldn't be more pleased to save so much time and turn out an awesome, truly European-style crusty bread! I highly recommend The New Artisan Bread in Five Minutes a Day: The Discovery That Revolutionizes Home Baking.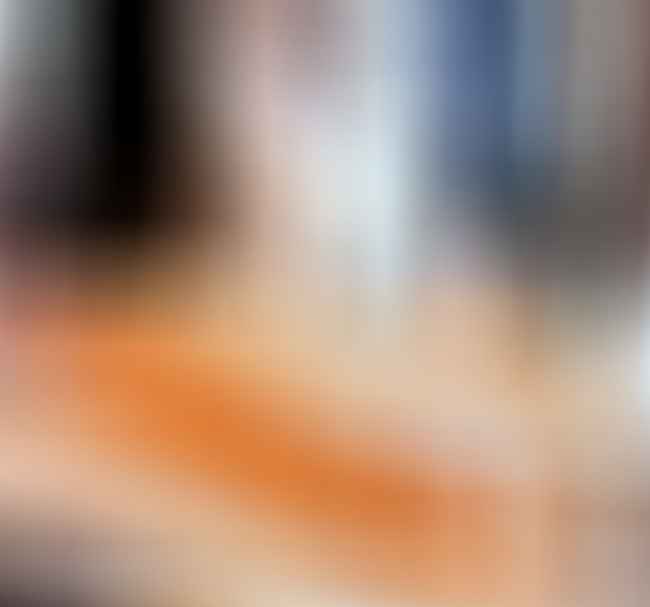 This will make 2 quart tubs or 4 pints. Use a tub in the next several week (if it lasts that long) and pop one in the freezer for when you do hospitality with friends. Leave 3/4″ headroom when freezing.
Bon appétit, my friend!
"Keep me as the apple of your eye;
hide me in the shadow of your wings…" ~Psalm 17: 8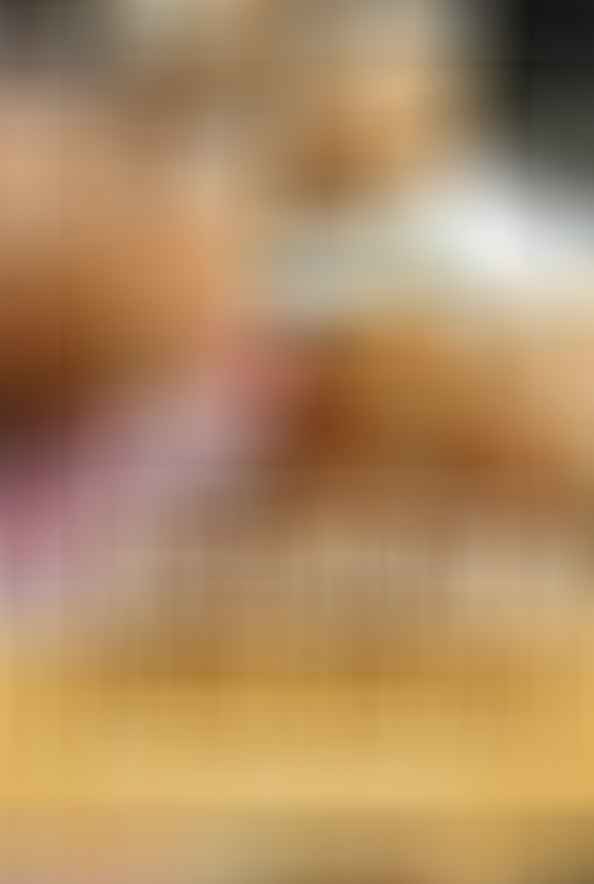 ©2023 Deep Roots at Home • All Rights Reserved