That old rocking chair! I've almost forgotten those sleepless night of seemingly endless rocking, but they were some of the best of my life!
As a mother of three, I believe that the true Mother in me was born in that rocking chair deep in the middle of the night…
Print this booklist before going to the library!
Rocking babies to sleep has been universally commonplace to nurture our babies. Similarly, rhythmic motions like the swaying click-clack of a train ride coaxes many of us adults into an instant slumber—but why?
The Power Of A Rocking Mother
As a nursing student in 'the olden-days', I learned that the age-old practice of rocking your baby to sleep is foundational for many aspects of her early development. Scientific American writes that rocking your baby to sleep is a matchless sedative.
Soothing your child is essential for overall well-being and in this strange new world, rocking most closely resembles the womb. Feeling the weight and warmth of this tiny body on yours is a closeness you both need.
Helping your baby to trust – that she is safe in your care – can be a powerful influence on her overall disposition, sense of optimism, and outlook on life. I can imagine that in those early weeks with a newborn, this talk of bonding may seem a bit abstract as you are doing all you know to do, but rest assured that this time together will not only grow your child's trust in you, but also encourage you in your motherly instincts.
The comforting tempo of rocking to and fro will help baby understand that when she is in your arms her needs are being met. With that assured, over time she can begin to develop the ability to calm herself. And there, pressed gently against your bosom, is one of the greatest gifts you will ever give to your child.
Babies Don't Keep
Mother, oh mother, come shake out your cloth!
Empty the dustpan, poison the moth,
Hang out the washing and butter the bread,
Sew on a button and make up a bed.
Where is the mother whose house is so shocking?
She's up in the nursery, blissfully rocking!
Oh, I've grown as shiftless as Little Boy Blue
(Lullaby, rockabye, lullaby, loo).
Dishes are waiting and bills are past due
(Pat-a-cake, darling, and peek, peekaboo).
The shopping's not done and there's nothing for stew
And out in the yard there's a hullabaloo
But I'm playing Kanga and this is my Roo.
Look! Aren't her eyes the most wonderful hue?
(Lullaby, rockabye, lullaby loo.)
Oh, cleaning and scrubbing will wait till tomorrow,
But children grow up, as I've learned to my sorrow.
So quiet down, cobwebs. Dust, go to sleep.
I'm rocking my baby. Babies don't keep.
~aka Song for a Fifth Child by Ruth Hulburt Hamilton

If you don't mind getting teary-eyed as you read aloud to your children, you might be as gripped by this this unusual book as we have been.
'Gripped' as in touched or moved.
Love You Forever speaks a lot about rocking.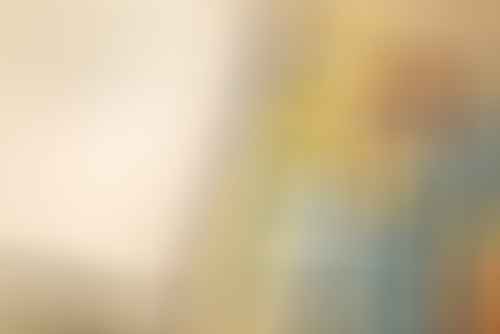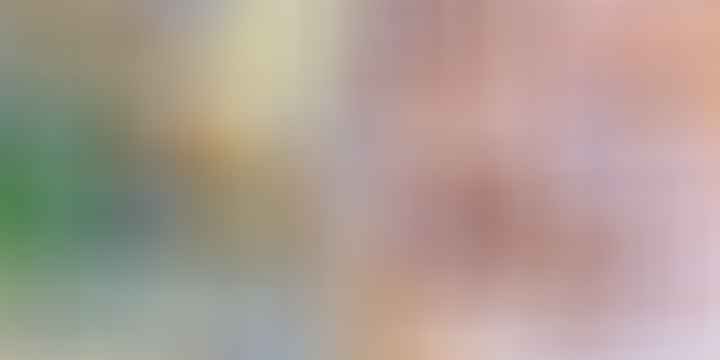 I'll love you forever,
I'll like you for always,
As long as I'm living
my baby you'll be.
~Refrain in Love You Forever by Robert Munsch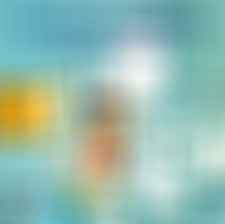 A reflection in my old journal: 'I always hold onto that last moment in the rocking chair – stroking my lips against her soft little head and humming a song – and remember the tiny baby that became my precocious toddler will someday become a beautiful young woman and likely a mother herself. Lord, help me to teach her to follow You. One last kiss on her downy soft cheek, holding on so tightly but knowing I need to hold her loosely…'
Moms do not let the lies of the world's fake science tell you not to rock, wear, and cuddle your babies as much as possible. The forever benefits are undeniable!
Did or do you rock your babes? Do you like to sing?
Our favorite music to rock and sing to is by Michael Card. Two CDs in particular have blessed us over and over. They still remain favorites of our grown children today: Sleep Sound In Jesus (listen) and Come To the Cradle (listen). If you love Jesus and desire for your little ones to know Him and His Word, you will not be disappointed!

Print this booklist before going to the library!
Here are some of my choices for Memorable Children's Music For Car & Bedtime.
***For the Full Spike Protein Protocol (including NAC) to protect from transmission from the "V" and to help those who took the "V", go here.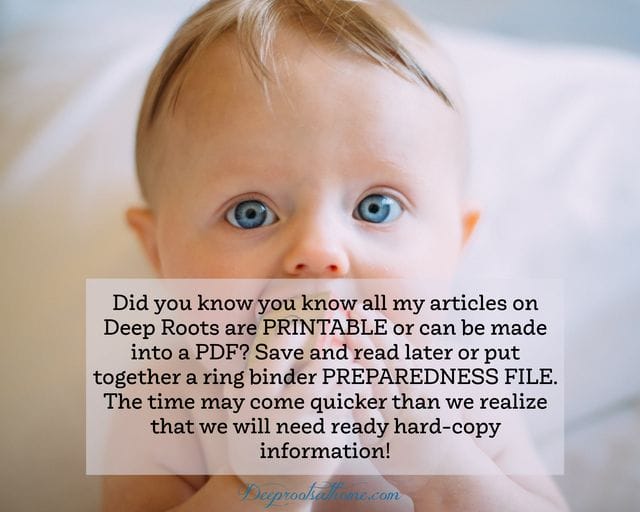 Deep Roots At Home now has a PODCAST! We are covering everything from vaccines, parenting topics, alternative medicine. Head over today and like, share and download a few episodes! https://buff.ly/3KmTZZd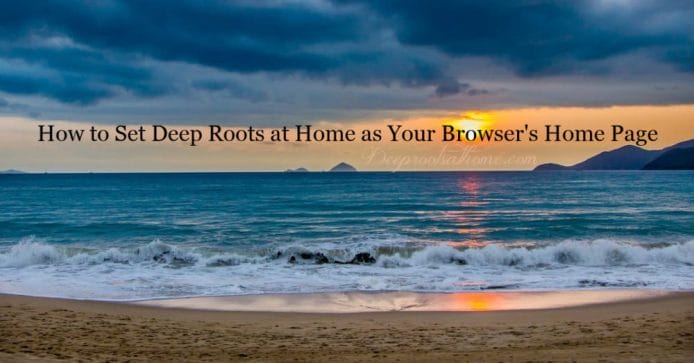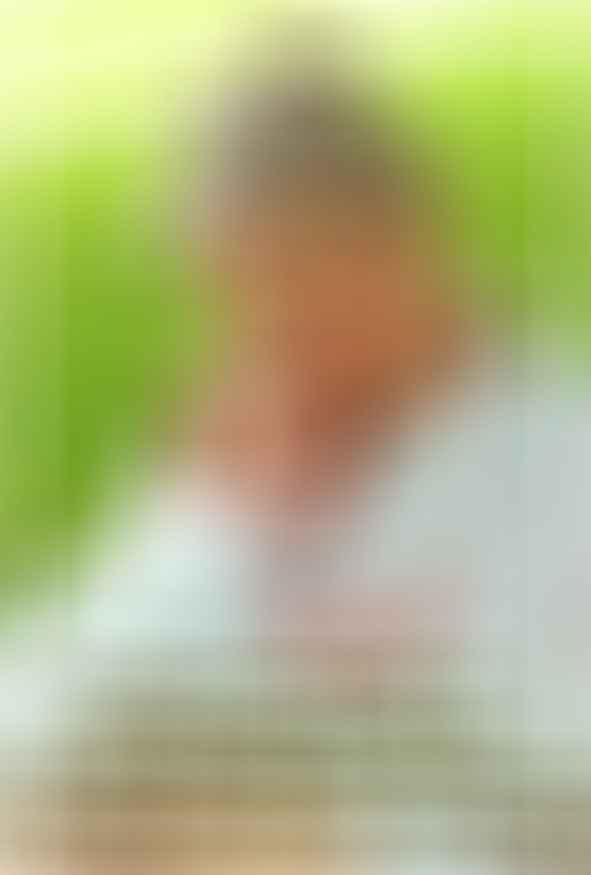 ©2023 Deep Roots at Home • All Rights Reserved