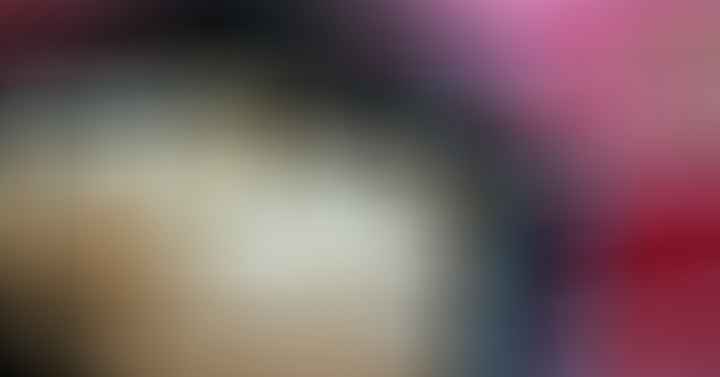 If you've never made snow ice cream, you're in for a treat!
And, btw, this can be made dairy-free, gluten-free and white (refined) sugar-free
"Grandma…poured hot syrup on each plate of snow. It cooled into soft candy, and as fast as it cooled they ate it. They could eat all they wanted, for maple sugar never hurt anybody!" ~Laura Ingalls Wilder, Little House in the Big Woods

Print this booklist before going to the library!

It seems as long as I can remember, I have owned the entire boxed set of the Laura Ingalls Wilder's books best known as Little House on the Prairie. Reading these may have been where my affection for all things having to do with 'going back to the simpler ways' began.
After reading the series aloud several times, how could we forget reading a portion that talked about making candy with the fresh fallen snow.
With all of the winter snow storms we've had and fresh snow on the ground, making Maple Syrup Snow Ice Cream will bring giggles in your children and smiles to your faces! To think that snow can make a wonderful ice cream!
What You Need For Snow Ice Cream
a big pan of clean snow and a ladle
serving bowls
spoons
hungry mouths
Ingredients
For each serving of snow, add:
1/2 cup of cream (OR coconut milk, almond milk, cashew milk, etc.) (PS: I found Coco Vita coconut milk at Fresh Thyme and love it – good ingredients!)
1-2 TBSP of maple syrup (or sugar) to taste
1/4 tsp. of vanilla extract
a pinch of pink sea salt
Directions
In one large mixing bowl, add snow enough for several people at a time – OR – fill individual cereal size bowls with ice cream and let everyone add and mix in their own ingredients. Either way this is so much fun!
I didn't think of it before, but my big enamel soup ladle makes almost perfect snowballs!
Start by adding the cream…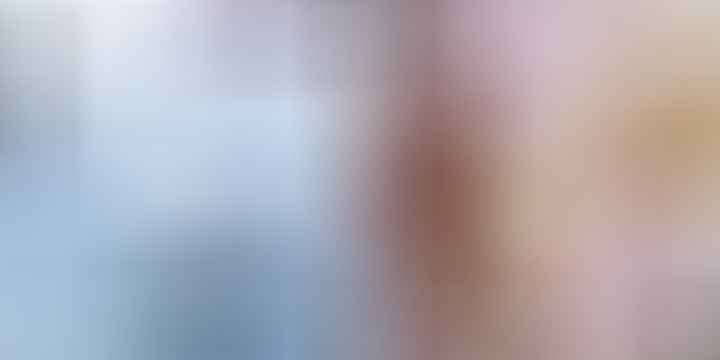 …then a pinch of salt, the maple syrup…
…and the Madagascar (bourbon) vanilla extract (I make my own).
Stir all the ingredients together until…Voilá!
What do you know…there's Maple Syrup Snow Ice Cream in your bowl!

Eat it right up, for 'maple sugar never hurt anybody'!
Warning: Contents in the bowl may be/will be extremely cold.
Print this booklist before going to the library!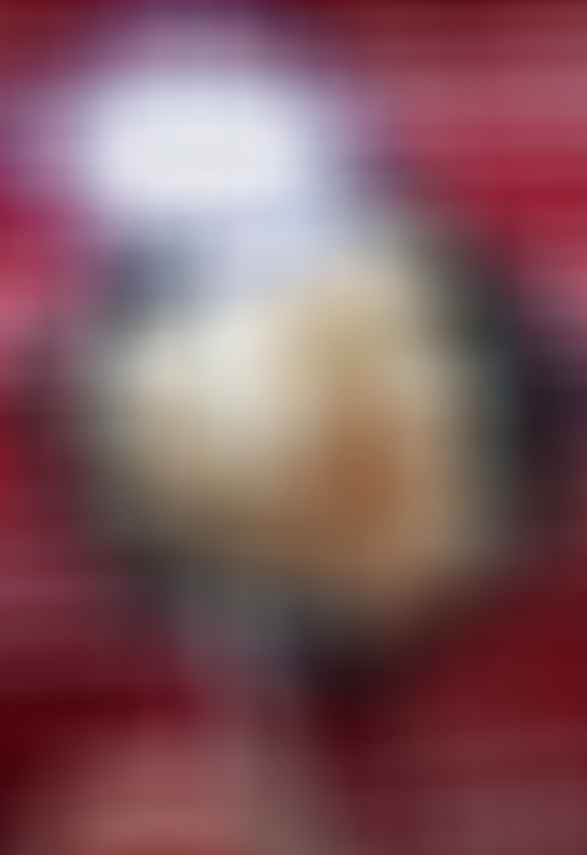 ©2023 Deep Roots at Home • All Rights Reserved