Reading books aloud will bond you together. In the culture of family, books are part of what make us…us.
In studying Scottish folklore, I learned of a historical character from the distant past called a seanchai (shan-a-khee in Gaelic). A seanchai was an itinerant storyteller/historian who earned his keep in the tradition of the ancient bards. When a seanchai would pass through a village, all that were able gathered to hear recitation and often singing of innumerable stories, legends and poems of which their history was comprised. Because of their role as custodians of valued oral tradition, the seanchai was highly respected. His words informed listeners of where they had come from and what they might become. No child or youth gathering close around the fireside with a seanchai would leave that night without a yearning to do great and noble deeds, valiantly protect his family or be stirred to ambitions of chivalry or courage. Seanchais kept the values and dreams of whole generations alive.

Print this booklist before going to the library!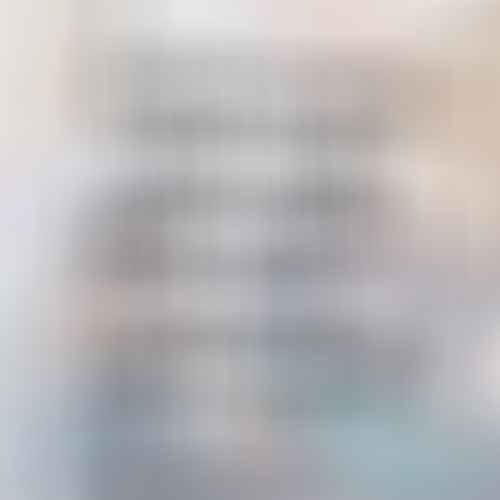 What if parents decided to be the seanchais for their family, intentionally bond with their children, and through them, future generations?
I believe you will find that, even though you read aloud already, you will become more intentional about reading. In fact, you may all get hooked! It would be a beautiful thing if your sons and daughters have a bond with you that cannot be broken because of the books you've read.
You will see in this wonderful video how much fun you can have reading even at the youngest ages:
Throughout the years we've enjoyed many books together. I thought I'd share what 15-20 minutes a day can accomplish in one year of books. Soon you will find them wanting more! It's a wonderful incentive (notice I didn't say bribe) to motivate them to finish their work first. This list doesn't include books we all read independently or for school subjects.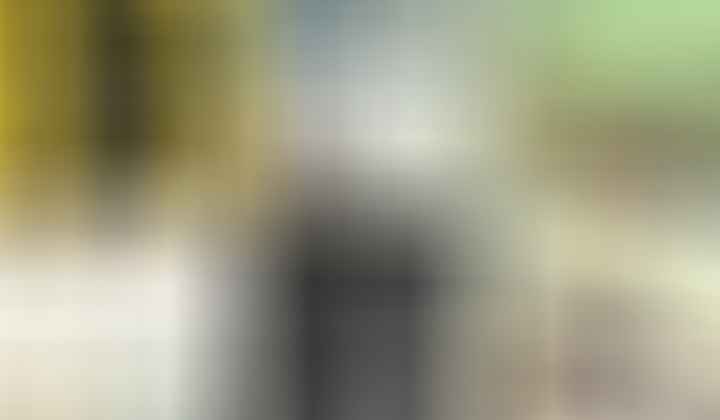 Bond With Books
Amazon Reviews: "Fifty-five years ago, Helen L. Taylor took John Bunyan's Pilgrim's Progress and simplified the vocabulary and concepts for young readers while keeping the story line intact. The result was a classic in itself, which has now sold over 600,000 copies. It's both a simple adventure story and a profound allegory of the Christian journey through life, a delightful read with a message kids ages 6 to 12 can understand and remember. A new look and fresh illustrations for today's children enlivens the journey to the Celestial City."
The Chronicles of Narnia 7 book set including:
Amazon Reviews on Gorilla Hunters: "Do not let the review by Richi sway you. This book was written in the 1800s when gorillas were not endangered and hunting them was considered as appropriate as hunting deer." Simply explain this to your child – so they have perspective. And, "The Gorilla Hunters continues with the adventures of Ralph, Peterkin and Jack in the dark continent of Africa where they hunt for Gorillas in the dark interior. Those were the days when much of Africa was unexplored and myths abounded about mysterious animals inhabiting within its jungles. The author takes us on a roller coaster ride of swashbuckling adventure, bravery and some very descriptive observations of the flora and fauna found by the three heroes. The author also takes a dig at the evil practice of slave trade and its effects on the tribes of Africa. This book is really a treat to read even all all these years!"
More Books, please!
Do your children enjoy adventure? Do you want to guide their imagination? Is wholesomeness a must? Are you looking for a fun way to bond with your child? Do you want books that cultivate character? Do you want to train their minds to think biblically?
Now you know a way to achieve a special bond and more! Gather your children or grandchildren and share a book today.
Print this booklist before going to the library!
(FYI: As an Amazon Associate I earn from qualifying purchases.)
Some other booklists here at Deep Roots with completely different content.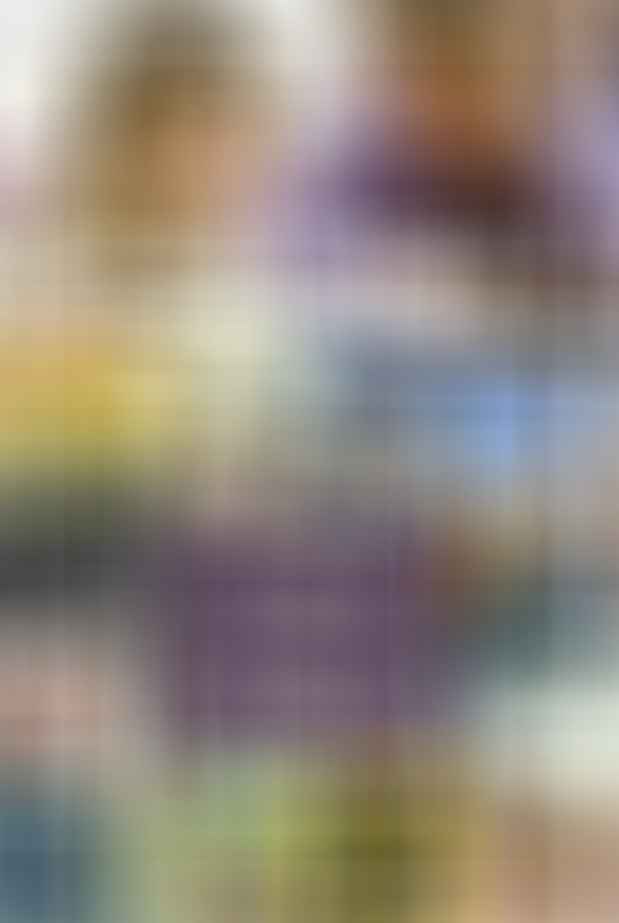 ©2023 Deep Roots at Home • All Rights Reserved