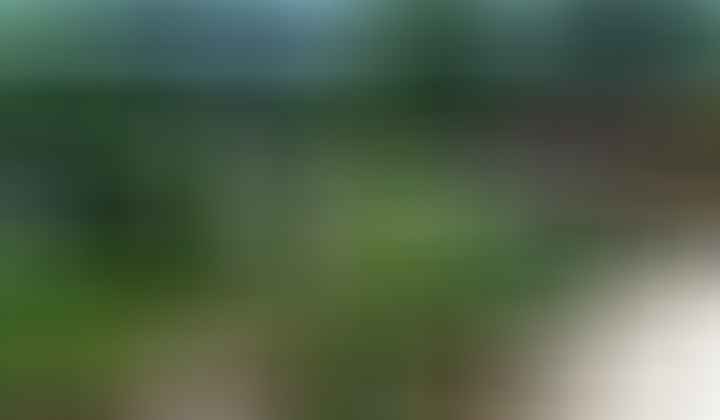 Have you started to get gardening and seed catalogs yet? Now during these more sedate months before spring bursts upon us is the right time to start planning your family garden.
Ever since the Garden of Eden, gardening has been a timeless way to exercise, get fresh air and sunshine, plus reap the benefits of growing your own healthy and fresh food.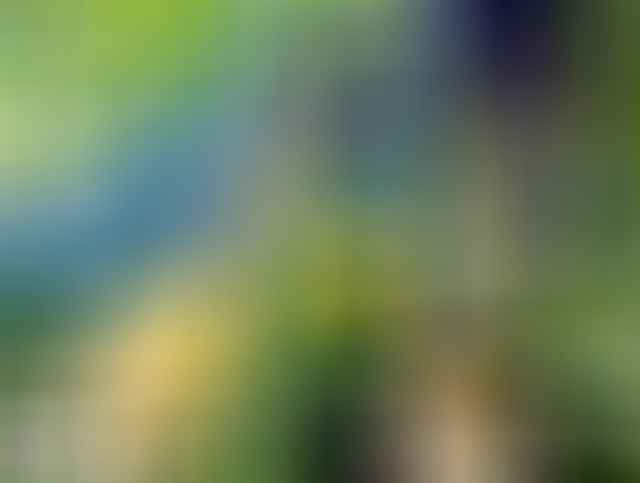 Still, to be realistic, it is hard work (weeding, composting, planting, harvesting, watering, and more).
It takes planning and some knowledge of what to grow and how to do it.
To gain the most rewards, plan to grow things you are familiar with and that you really enjoy eating.
When we were able to have children some things changed. Until they were older, we had a more streamlined garden designed just for things we really didn't want to do without such as cabbage (real homemade sauerkraut), heirloom tomatoes, herbs, pole beans (up and on a trellis for easier and cleaner picking), red and green peppers, cucumbers and squash (on trellis).
Children & Gardening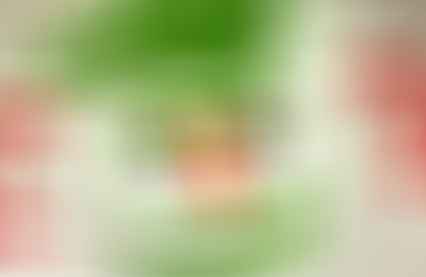 Radishes and sunflowers are things children can't fail at.
Children learn to love gardening when they like to eat the foods they raise. You never know – maybe you will have a budding gardener or two when they have a few successes of their own to bring to the table.
As you incorporate your young children into your plans for a garden, they will find ways to enjoy the journey if you keep a smile on your face!
While not perfect, our gardening experiences were usually full of laughter, challenging hard work, and later, satisfaction of a job well done!
Planning What to Grow:
Here are some of the basic vegetables you might consider:
Early spring crops (plant as early as you can work the soil) would include~
Lettuce – Butter crunch and Romaine- type lettuce
Cabbage
Radishes
Snow peas
Garlic bulbs
Greens – chard, beets, cilantro, spinach, mustard
Herbs – thyme, parsley, sage, and chives
Warm weather crops (after the frost free date in your area) would include ~
Peppers – sweet bell, roasting varieties and hot peppers
Pole green beans
Bush beans
Squash – yellow, zucchini, and butternut
Onions – white, yellow and red
sweet corn
Watermelon
Cucumbers
Pumpkins
Sweet Potatoes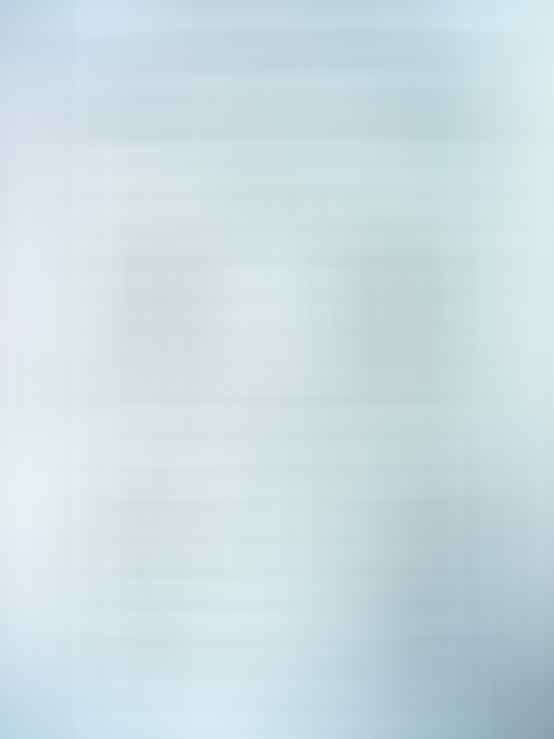 Planning To Get A Great Start
Catalogs are so helpful to help us get organized. Get a in-hand paper copy to curl up on the couch or go online.
I always start planning using a list of my selections and then draw out just how they will be laid out in the garden on graph paper. For me, it is a must to have this visual aid. The catalogs will tell you how far apart to plant different varieties.
You can also get a good idea of how much of each thing you can plant based on the space you have.
Beware
"In 2005, Monsanto grabbed 40% of the U.S. seed market and 20% of the global seed market when it bought out Seminis, making them the largest seed company in the world — supplying the genetics for 55% of the lettuce on U.S. supermarket shelves, 75% of the tomatoes, and 85% of the peppers, with strong holdings in beans, cucumbers, squash, melons, broccoli, cabbage, spinach and peas!
"The
dirty little secret
of the GMO industry is that most of the traits that they brag about trying to create (like drought tolerance, greater nutrition, etc.) are actually the product of
traditional
breeding.
"And Monsanto (closely followed by Dow and Syngenta) have been buying up every seed company they can ever since. They even own the trademark for many of the names of popular non-GMO seeds varieties!" (source)
When buying seeds, make sure you Keep Monsanto Out Of Your Home Garden!
Safe Seed Companies
Here is a place to start for seed and nursery information:
An awesome list of heirloom seed companies NOT associated with Monsanto!
We need to support Baker Creek Heirloom Seeds, Seed Savers Exchange, and Clear Creek Heirloom Seeds and others that specialize in heirlooms and that are NOT owned by Monsanto or Seminis. The legacy of Seed Saver's Exchange is to tell you how to collect and store seeds.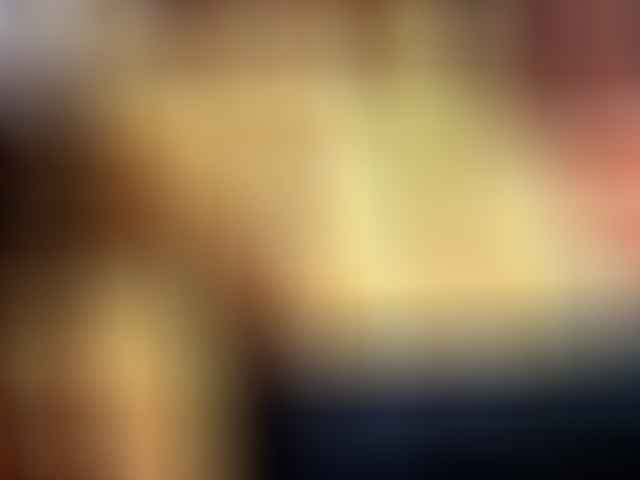 Gardening has been one of the most enjoyable pastimes in the life of our family; it has helped us to teach our children good work ethic, a love for God's creation, and supplied us with a healthy food supply reducing our cost for food. We are better prepared in the event of an lengthy emergency.
So curl up with a catalog or two (or go online) and dream about the spring garden….Ahh…fresh air and sunshine…
"Everything that slows us down and forces patience, everything that sets us back into the slow circles of nature, is a help. Gardening is an instrument of grace." ~unknown
"May the favor of the Lord our God rest on us; establish the work of our hands for us— yes, establish the work of our hands." ~ Psalm 90: 17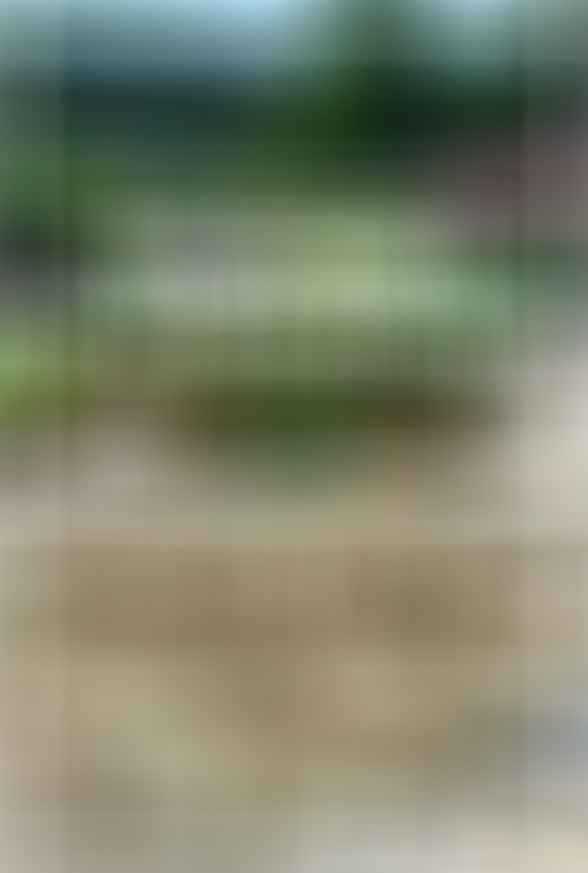 ©2023 Deep Roots at Home • All Rights Reserved