« Back to All Episodes
Cancer with Mark Sloan: What it is, what it isn't, and how you can prevent it
August 25, 2022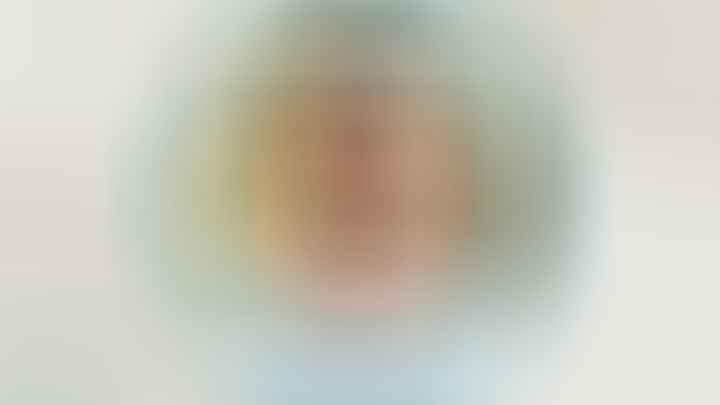 Show Notes:
When Mark Sloan lost his mother to cancer as a young boy, he went on a mission to find out what the truth was about this disease. In this podcast, he shares his story and talks about what cancer truly is and what it is not. Listen as we discuss the current cancer treatments, mammograms, and the best ways to prevent cancer. You will be encouraged!
Websites and Resources Mentioned in the Podcast:
Mark Sloan's Website and Books
Subscribe to Mark's Newsletter
Deep Roots at Home Blog Posts on Cancer:
Ivermectin: Potent Cancer Fighter
Fight Cancer with Graviola Tea
Breast Cancer: Does Turmeric compare to Chemotherapy?
Why did God create or allow cancer?
The most amazing, personalized testing for cancer on the market
YOUR NEXT STEPS:
For more information on TRS go to www.deeprootsathome.com/trs
Because of censoring during these dangerous times, it is getting more and more difficult to spread the truth. Here are some things we suggest you do:
Download, subscribe, and share this podcast. (This will help the algorithm for our podcast.)
©2023 Deep Roots at Home • All Rights Reserved