[This guest post is from Lori Alexander of The Transformed Wife. I would not have requested to repost it if I didn't feel there is much wisdom in it, having been a committed feminist myself. I'm pretty sure there will be attacks, but if they are civil and not divisive, I will leave them. I do hope that people will read it to the end before commenting].
The following was written by Tim Keller in response to Lori's post about female preachers:
Men are designed by the Lord to fight for women, not with them. Most of the time when wives have an argument with their husband, the husband shuts down.
This is a part of how the Lord programmed the male mind to help deescalate the conflict and control his emotions. Invariably, the wife misinterprets his silence as unloving, but the opposite is usually true.
As we see Feminism take hold in society and culture, we have seen men retreat. The best way to get rid of men is to tell them they are not needed.
This has been the constant theme being preached from entertainment to academia. Men are not designed to fight for themselves; only to sacrifice for ideals larger than themselves. This is why men volunteer for military service and in times of war, the enlistment rates increase. This speaks to the base instinct in a man, to protect the vulnerable and to serve the greater good for his fellow man. In return, he hopes to be rewarded with respect and love from his country and his family.
So now that the tentacles of Feminism have been increasingly enveloping the church, we see men, consistent with their nature, retreating from a fight they are unable to win. I have heard the lament from women for years saying, "Where have all the good men gone?"
Well, I will share it with you, they are hiding in plain sight.
Yes, too many have opted to retreat to their parents' basement playing video games; to fight and win on the only platform they feel they can win on. Far more are working hard to lead and provide. Those are the hardwired tasks God has placed inside him; most without the adoration and respect they deserve.
So why have men retreated from church where the Word of God is preached? Why aren't husbands involved more, why? I will tell you. The last bastion of hope and support for his role in the family and in the community was the church, and it has largely betrayed and abandoned Biblical teaching on headship. Most have not even heard the term. The church has gone the way of all the institutions where a man's contribution was respected and cherished.
It was in the church where a man learned how the home structure was designed by God and was encouraged and fiercely defended.
It was in the church where a man learned what his role and responsibilities were in his family, church, and community.
It was in the church where a man learned that marriage is a picture of Christ and his bride. The church is led, rebuked, encouraged, loved, washed, sanctified, and purified by our Lord and Savior Jesus Christ. Marriage should look like this.
It was in the church where a man saw the older women teaching the younger women to: 1) Love their husbands; 2) Love their children; 3) Be keepers at home, and the whole point of this mandate is so that the Word of God is not blasphemed (Titus 2:5).
It was in the church where a man learned to love his wife as Christ loves His church. This is the self-sacrificial life of the husband: to protect, provide, and pro-generate his family.
It was in the church where a man learned that he, along with his God, is enough to provide for his family. He learns to trust God to meet his needs and establish the work of his hands. It's also where his wife was encouraged to accept the standard of living God has allowed her husband to provide, and be content with the things she had.
It was in the church where a man learned to invest his time, talents, and treasure to meet the needs of those closest to him, but also for those around the world.
It's also where he learns women are prohibited from leadership positions. Paul expressly stated that women should not have leadership over a man in the church. But you see, this is just one of a long list of areas we have tossed to the curb of expediency. This is where Feminism has taken an obvious stand.
More subtle areas would include:
Lack of standards in and out of church.
Lack of teaching on Biblical roles for men and women.
Lack of teaching on Biblical submission for wives to their husbands.
Lack of commanding men to take the leadership in their homes and church.
Lack of Biblical hymnody that exalts the power, might, and authority of God Almighty.
Lack of politically incorrect, Biblical worldview preaching.
Lack of fellowship times where people can share their Christian walk with the local body of believers.
Lack of encouragement for young women to seek marriage and family as opposed to career and worldly pursuits.
Men will rise to the challenge when they are needed and see a path for love and respect. Yes, men should be like Christ in that He was abused, betrayed, and crucified, and yet still endured the cross of shame for all of us, even for those that did and would reject him. Great men are all around, but few are great apart from great women. When the women put their whole value in the Lord and stop trying to "do it all" and "climb the ladder," "break down the barriers," and "my body my choice," maybe then we will see men step up in the areas we need them to.
Yes, we need more good men, but when will the women allow them and encourage them to stand? When will the women see their ministry is to their husband first, to their children second, and everything else third? When will the lure of monetary success fade away to family success? When will we see our men as God's gift to our family, church, and community?
The heart of her husband doth safely trust in her, so that he shall have no need of spoil. She will do him good and not evil all the days of her life.
~Proverbs 31:11,12

Lori Alexander writes The Transformed Wife. She says, "I have been married for 40 years. I have four married children who walk in Truth and eight precious grandchildren. I love teaching women to be sober, to love their husbands and children, to be discreet, chaste, keepers at home, good, and obedient to their husbands as the Bible instructs me to do in Titus 2:4, 5."
As an older woman I (Jacqueline) agree we women have been sold a lie. I bought into that lie for many years, and it almost ruined me physically and emotionally. Nationally, we have seen the devastation of this lie and the fruit that has come from it. I pray this message will cause your to search your soul that you may have life and have it more abundantly.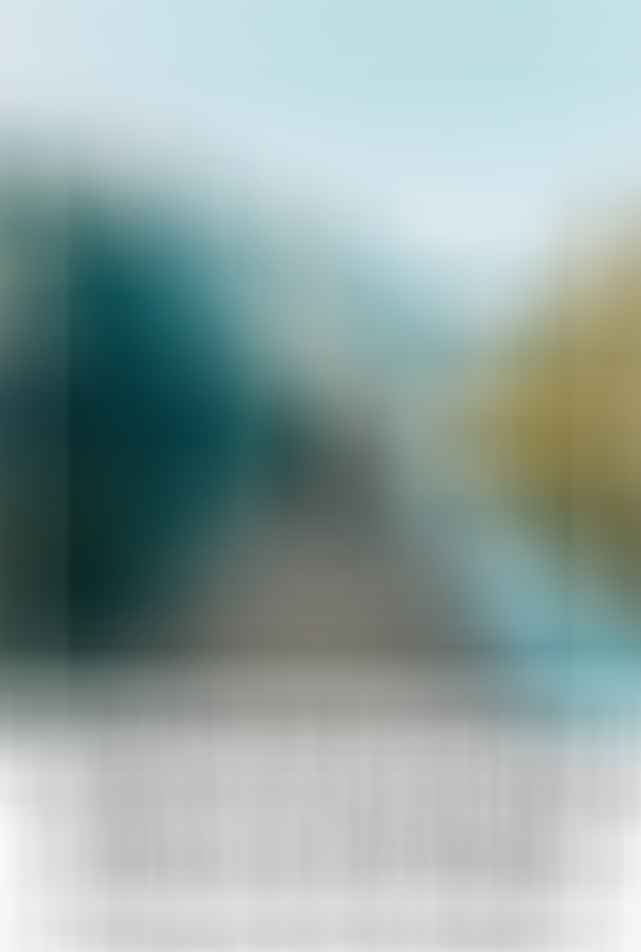 ©2023 Deep Roots at Home • All Rights Reserved