Dear Father, this time is nearing an end, and I'm not ready yet! Today the 'little years' flood my mind with sweet remembrances and a deep feelings of loss at their passing; I lift those feelings and fears up as a sacrifice of praise to You, Lord!
There were stories my mom used to tell me of how she couldn't nurse me and the sadness she felt…not enough milk…how she cried out to God in the shower. As a teenager I didn't really understand what a invaluable, precious time that is between a Mama and her babies. Now as a parent, I look back and rejoice in the miracle of our children's births and the time God allowed me to revel in my happy place as a mother of children in a safe and loving (though imperfect) home, rocking, singing, and praying over each of our little ones. I purposely lived it to the full.
Print this booklist before going to the library!
"He settles the barren woman in her home as a happy mother of children. Praise the LORD." ~Psalm 113: 9
Thoughts On Time
Long past are the sweet days spent tucked together on the couch with such precious books as the Wisdom and the Millers Series and true animal stories by E. W. Dolch including Bear Stories. Animated group Bible memorization around the lunch table often resounded with pleasant laughter.
Among our many other favorites, Beautiful Girlhood was read aloud and discussed, one topical chapter at a time, with pajama'd mother and daughter warm in the big bed.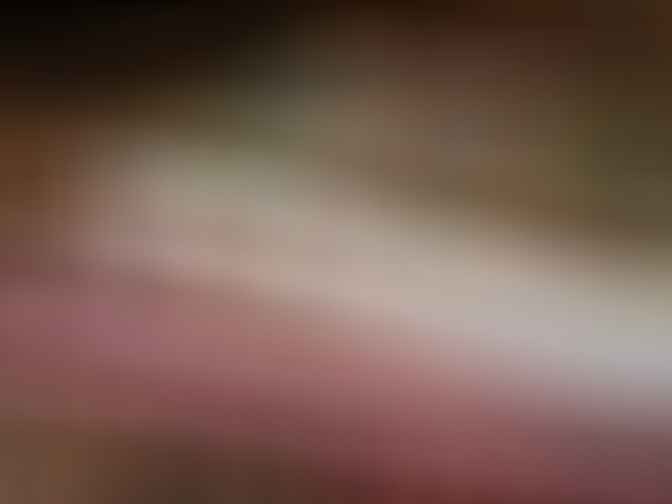 Home-educating with all its challenges (in hindsight, not so difficult as I had feared) proved to refine me and them more into the Lord's image.
Such bonding and understanding surely was of His design! I thank Him for the leading only He could have given as I cried out for wisdom one year at a time.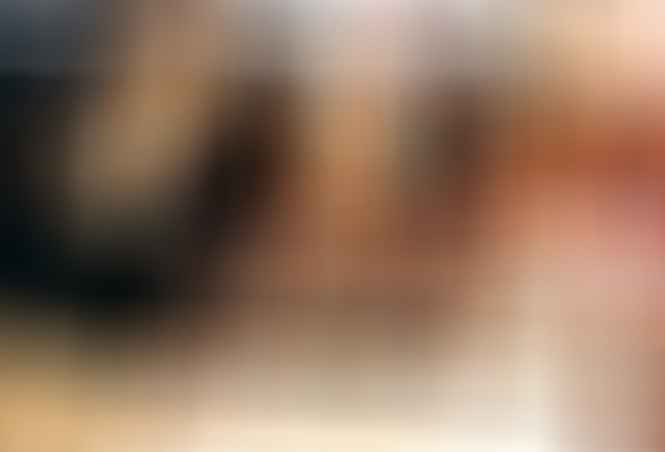 Rapidly, like a technicolor dream, 20-some years have passed. Our home is now filled with all the hustle and bustle of our young adults and the plans, hopes, and dreams they carry in their hearts. Those 'little years' seem so long ago.
Time Flies: Moving Shadows
As the shadows creep over the floor in clockwork regularity, morning to evening, day after day with the passing seasons, I catch a glimpse of how short our time really is here on earth.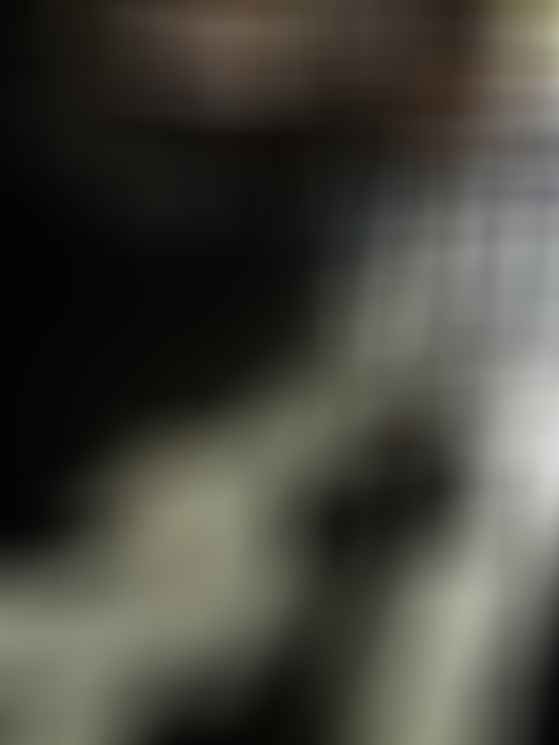 "So teach us to number our days that we may gain a heart of wisdom." ~Ps. 90:12
So how do parents of young adults stay effective in this new season of their lives?
We model, coach, speak into, exhort, facilitate, encourage, and cheer on our young eager progeny. It is the way our Lord designed it as hopefully we pass the baton of wisdom and fear of the Lord on to the next generation.
We pray continuously asking the Lord to give them wisdom, correct any heart-deviations from truth, and show them His direction for future work, financial security, marriage and family, and what that might look like in the years ahead. And we must start these things early!
All our birthdays are within 40 days of each other, and mine will finish the cycle in a few days once again reminding me of the passage of time. There is joy in the journey.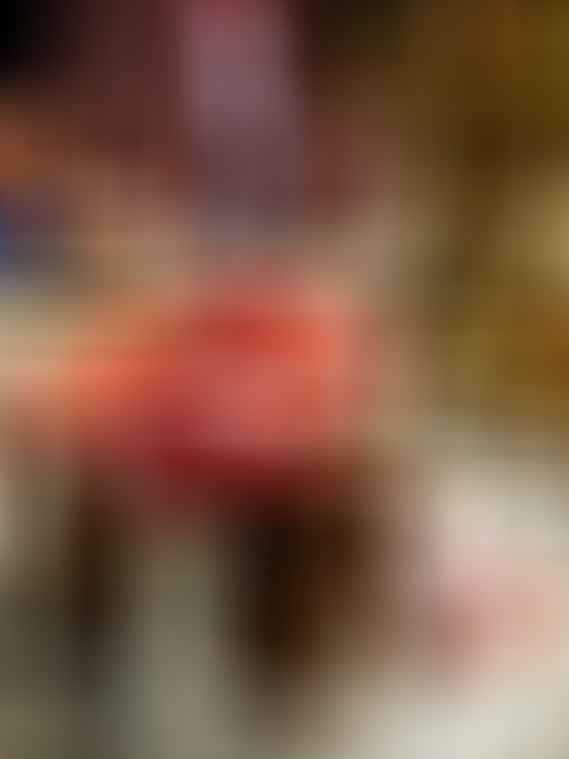 Time For A New Season
It has taken some getting used to knowing that I am not in the childhood parenting mode anymore, though I will always be a Mother. There is a principle at work similar to that voiced by John the Baptist in John 3:30: "He must become greater; I must become less." It is right and good that we are working ourselves out of a job!
John's mission was to go before Jesus and prepare the way for Him. Our mission is to model Christ-like lives for our children and along the way gradually give over the reins for them to become totally independent. They are to 'leave and cleave'. That timing is up to God.
"These commandments that I give you today are to be on your hearts. Impress them on your children. Talk about them when you sit at home and when you walk along the road, when you lie down and when you get up." ~Deuteronomy 6: 6-7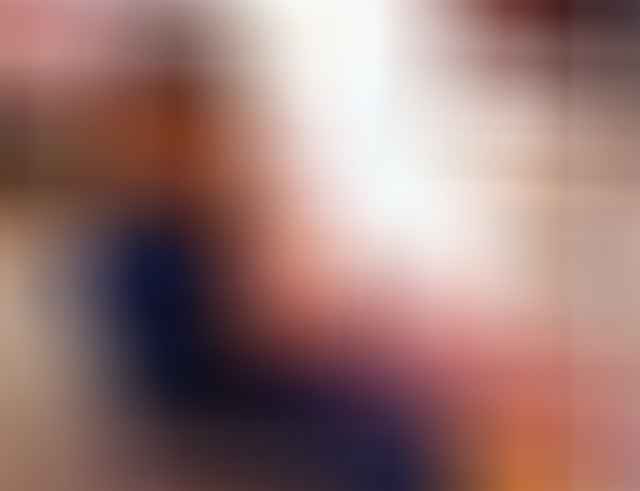 Despite occasionally serious feelings of sadness that those 'little days' are over, I look forward to the years ahead and to what God will continue to do in our marriage and ministry. Perhaps one day I will be able to pour into the lives of little grand-children. And once again, I lift those hopes to the Lord as a sacrifice of praise!

Print this booklist before going to the library!
"Strength and honor are her clothing;
She shall rejoice in time to come.
She opens her mouth with wisdom,
And on her tongue is the law of kindness.
She watches over the ways of her household,
And does not eat the bread of idleness.
Her children rise up and call her blessed;
Her husband also, and he praises her…"
And please join me for my FREE newsletter. Click here.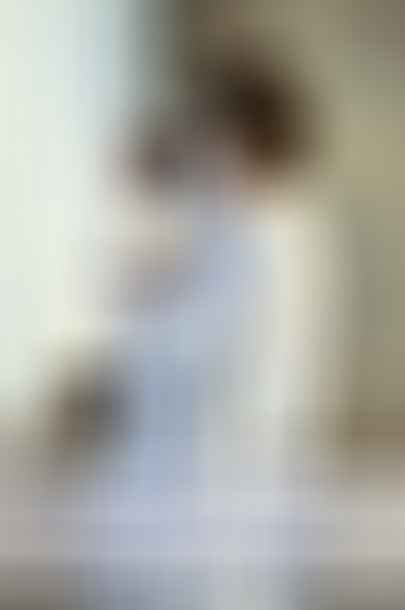 ©2023 Deep Roots at Home • All Rights Reserved