We often believe everything we hear without ever questioning what media has to say about a product. We figure it has to be true! In this case, multiplied thousands of parents have been lead to purchase multivitamins because they believe it gives extra nutritional value to their children.
And it has to be good because it is so cute and the kids will love it! Right?
But learn why these vitamins (or other kid's vitamins listed below) do not provide the health benefits promised!

From Flintstones own site
(note: the ingredients listed on their site have changed several times without notice. I happened to catch this screenshot recently, but then it changed again!)
The FLINTSTONES Complete chewable multivitamins page is clear. This product contains:
None of these ingredients are optimal for health and actually increases childrens' toxic exposure. I did not make this image. It is from their site!
[See my healthy recommendations for kids' vitamins below in red]
Aspartame
Aspartame is unacceptable in children's vitamins and has been shown to exhibit both neurotoxicity and carcinogenicity. And kids are are 2-3 times more sensitive to neurotoxic agents than adults
Check out studies published in the US National Library of Medicine:
Artificial Food Dyes Incl. Red Dye #40
Synthetic dyes like Red Dye #40 are well-known for causing ADHD. See study here. We also know combining aspartame with artificial food dyes increases neurotoxicity exponentially, making the combination of ingredients in Flintstones even more concerning.
Hydrogenated Soybean Oil
Finding hydrogenated oil in anything marketed to children is absolutely unacceptable. These semi-synthetic fatty acids incorporate into our tissues and have been linked to over a dozen adverse health effects, from coronary artery disease to cancer, violent behavior to fatty liver disease. (source)
Some Flintstones formulas have NO Aspartame but contain other questionable ingredients:
There is one label with aspartame (above) and another ingredient list without aspartame:
Flintstones chewable vitamins contain a number of GMO corn-based ingredients (see the list) such as :
sucralose
cellulose
maltodextrin
sorbitol
ascorbic acid
natural and artificial flavoring
Even animals know to avoid GMO corn.
Sorbitol
Sorbitol is GMO and a synthetic sugar linked to harm in diabetics and to serious conditions such as irritable bowel syndrome (source)
Sucralose
Studies show sucralose (a GMO) reduces the amount and quality of beneficial microbes by 50% or more and is associated with weight gain and obesity. Sucralose can alter insulin responses and blood sugar levels, has been associated with inflammatory bowel disease, and may even alter genes, the researchers note.
Ferrous Fumarate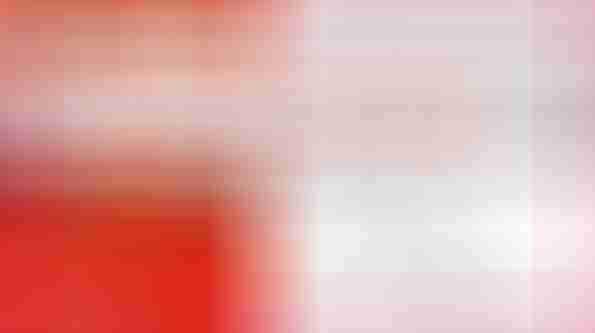 A strong warning from the producer, Bayer says:
"Keep this product out of reach of children. In case of accidental overdose, call a doctor or poison control center immediately."
Ferrous fumarate is the leading cause of fatal poisonings in children under six years of age.
Ferrous fumarate increases inflammatory bowel disease patients and in patients with Crohn disease.
Try one of these better vitamins for kids:
mykind Organics Kids Gummy Vitamins
NATURELO Whole Food Vitamin Gummies for Kids
NaturesPlus Animal Parade Source of Life Gold Children's Multivitamin (not a whole food but pretty solid multi with iron)
Other Children's vitamins with Aspartame
(always read labels as ingredients are subject to change)
Equate Chewable Vitamins Animal-Shaped (with Iron)
Health Balance Children's Chewable Multivitamin
Zoo Chews Animal-Shaped Chewable Multivitamin
Centrum, Jr. Vitamins
MeijerCircus Shapes (Complete with Calcium, Iron and Minerals) and (with Iron)
Bugs Bunny Vitamin Products (ALL)Animal Shapes Chewable Vitamins Plus Extra C
Animal Shapes Chewable Vitamins Complete and (with Iron)
Many, many more listed here. Includes many Pedialyte products for babies.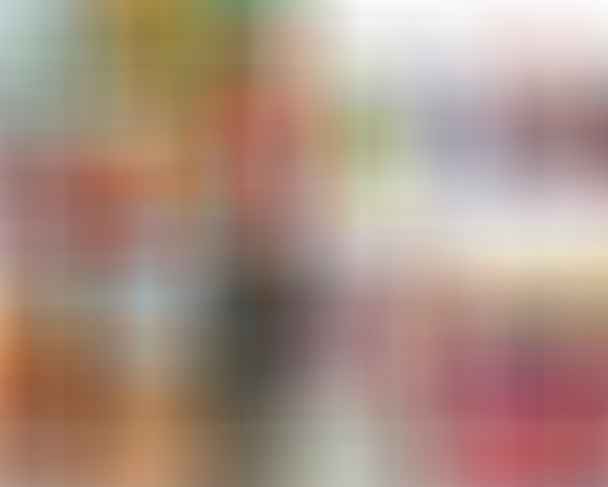 Help protect your health and the health of those you love from being seduced by the sugar-free diet craze. This is meant to inform, not scare, and I hope you will share it with your husband and older children. Let them read it for themselves; it may make a difference.
The last thing we all want is to be unwittingly debilitated and dumbed-down!
We, and our children, need all the wisdom and critical thinking skills possible in this world.
"Do not conform any longer to the pattern of this world, but be transformed by the renewing of your mind. Then you will be able to test and approve what God's will is–his good, pleasing and perfect will." ~Romans 12: 2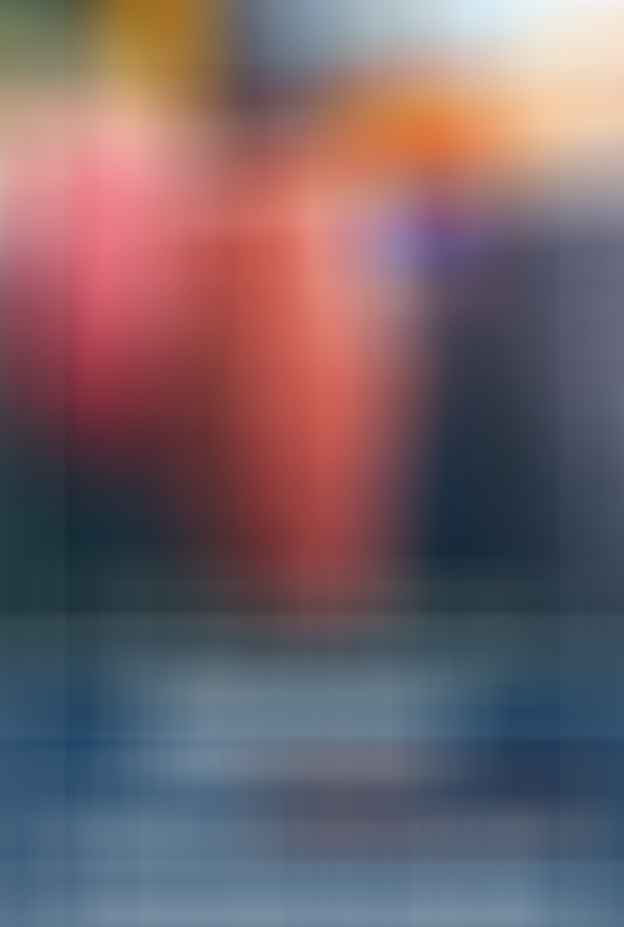 ©2023 Deep Roots at Home • All Rights Reserved