This is the first-hand account of a boy who could have been Adam Lanza or Eric Harris.
Learn about the pharma drug-induced common denominator in school shootings as 16-year-old Corey talks about the day he took a gun to his high school and held 24 classmates hostage.
This video interview of Corey will give a glimpse of what was possibly going on in Adam Lanza's head on December 14, 2012, as he ran into the Sandy Hook school, finally taking the lives of 27 people.
You will clearly see evidence that Corey experienced the REM Sleep Behavior Disorder so commonly associated with antidepressant use. (From a New York Times report, we now know that antidepressants were found in 86% of those diagnosed with this most dangerous of all sleep disorders.)
Corey's dad tells how they weaned Corey and how nutrition is needed to replace the nutrients that these drugs deplete from their system.
12 minutes.
Here is the full length film [Oh, my… if all parents could/would watch this, how much heartache it might save…]
Drug Maker Lied About Paxil's Suicide Risk
In 2017, Wendy Dolin was awarded $3 million by a jury in a lawsuit against GlaxoSmithKline, the maker of Paxil. Dolin's husband committed suicide six days after taking his first dose of a Paxil generic, and evidence brought forth in the case convincingly showed his suicide was the result of the drug, not emotional stress or mental illness.
The legal team was able to show GSK's own clinical placebo-controlled trials that revealed subjects on Paxil had nearly NINE times the risk of attempting or committing suicide than the placebo group.
To gain drug approval, GSK misrepresented data, falsely reporting a higher number of suicide attempts in the placebo group and deleting some of the suicide attempts in the drug group.
A State Worse Than Death
Psychiatrist David Healy, one of the world's foremost experts on Paxil and drugs in its class, told jurors in the Dolin trial:
That Paxil and drugs like it can create a state of extreme 'emotional turmoil' and intense inner restlessness known as akathisia in some people. People have described it like a state worse than death, that death would be a blessed relief. 'I want to jump out of my skin'.
Another Paxil side-effect known to increase violence is emotional blunting … apathy or emotional indifference … Emotional blunting, combined with akathisia, can lead to a mental state in which an individual has thoughts of harming themselves or others, but is 'numbed' to the consequences of their actions.
Drugs in the Paxil class can cause someone to 'go psychotic, become delirious'. (source)
Paxil & Other Antidepressants Increase Your Risk of Suicide & Violence
In his 2019 Crossfit article, Peter C. Gøtzsche, MD, of the medically-famed Cochrane Collaboration, also stresses the fact that antidepressants can be lethal. In one of his studies, he found antidepressants "doubled the occurrence of events that lead to suicide and violence in normal, healthy adult volunteers."
Other research has shown they "increase aggression in children and adolescents by a factor of 2 to 3 — an important finding considering the many school shootings where the killers were on antidepressants," Gøtzsche adds.
In middle-aged women with stress urinary incontinence, the selective serotonin and norepinephrine reuptake inhibitor (SNRI) duloxetine, also used to treat incontinence, has been shown to double the risk of a psychotic episode and increase the risk of violence and suicide four to five times, leading the authors to conclude that harms outweighed the benefits.
"I described the dirty tricks and scientific dishonesty involved when drug companies and leading psychiatrists try convincing us that these drugs protect against suicide and other forms of violence," Gøtzsche writes.
"Unless doctors become much more expert in the way they use psychiatric drugs, which would mean using them very little, in low doses, and always with a plan for tapering them off, our citizens would be far better off if we removed all psychotropic drugs from the market." (source)
This has been going on a long time! Why do we never learn.
5 minute.
Sometimes It's Just the Drugs
There are many reasons that people are prescribed certain drugs, and those reasons may not be the direct cause of violence.
Instead, all the life stresses and misfortunes that fuel prescribing practices and industry profits may simply be the gateway to prescriptions that, in some instances, are themselves the cause. Sometimes it's just the drugs. Corey would say it was the drugs. Many Americans, with their love of magic-bullet cures, may find this hard to accept. Dr. David Healy responded to a few typical arguments against the correlation:
…most of us know people on antidepressants none of whom are violent. This makes it difficult to accept a link to prescription drugs. For many even raising the idea that [Aurora shooter James Holmes] may have been crazed by a prescription medicine is likely to sound impossible or the excuse of a bleeding heart liberal. (source)
There is, in fact, no other area of medicine in which there is so much hidden data on a risk that has consequences for the lives of so many innocent third parties…
Antidepressants: REM Sleep Behavior Disorder, Nightmares & Death
37 School Shooters/School Related Violence Committed By Those Under The Influence Of Psychiatric Drugs
Antipsychotics, mood stabilisers, and risk of violent crime
Selective Serotonin Reuptake Inhibitors and Violent Crime: A Cohort Study
So what's this sorcery the Apostle John warns of in Revelation 18:23-24? The Greek word translated as sorcery is "Pharmakeia" (φαρμακεία) which means "medicine from a pharmacy." (The word pharmakeia is very much like our word for 'drugs').
Deep Roots At Home now has a PODCAST! We are covering everything from vaccines, parenting topics, alternative medicine, and I just gave my testimony of past abortion. We are doing this on a trial period to see if this interests our audience. So head over today and like, share and download a few episodes! https://buff.ly/3KmTZZd
I am only on FB now by the grace of God, but the algorithms are set to make it hard for me to be seen there… So if you want to stay connected, here is one way…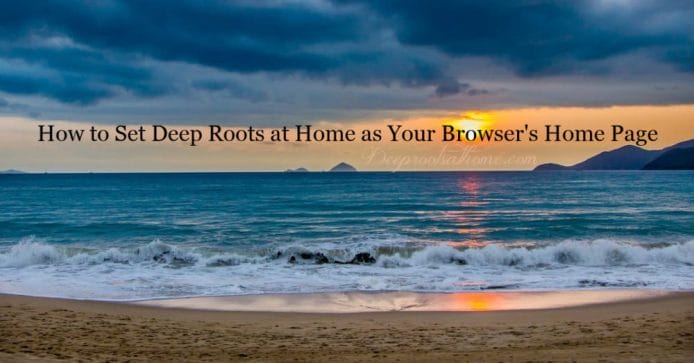 You can also find me on Instagram, Truth Social (a new free-speech conservative channel), MeWe and Telegram.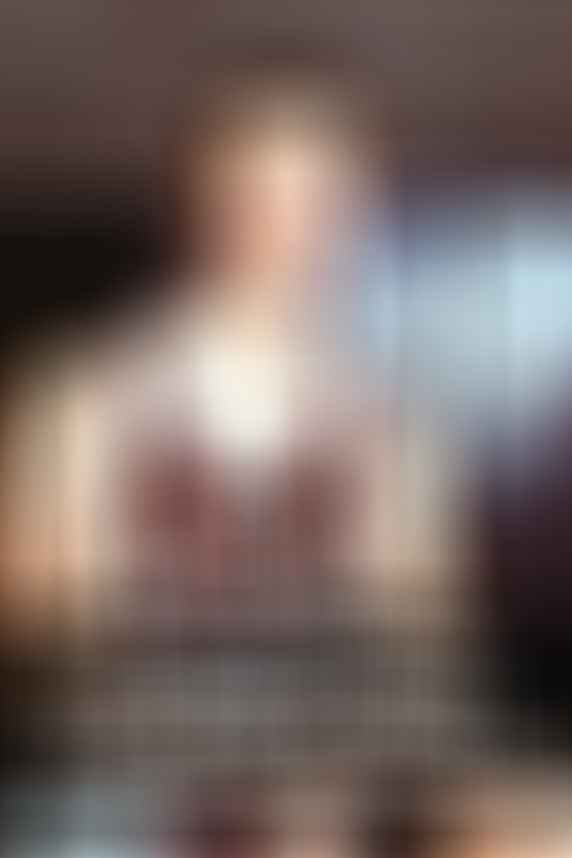 ©2023 Deep Roots at Home • All Rights Reserved