Just for fun my daughter and I began this mini-series entitled A Portrait Of Feminine Dress. We wanted to share some ideas to show a casual, feminine style with your mix-n-match pieces plus tips to minimize and simplify.
"She is clothed with strength and dignity; She laughs at the days to come." ~Proverbs 31:25
So take a moment to think of how you can simplify your life by purging your closet. I have found it saves me accumulated hours of time in a year just deciding what to wear if I don't have to wade through excess stuff.
Take the Plunge and Delete Items:
you feel you don't look your best in or make you feel awkward
that don't fit anymore
aren't an ideal color for your skin tone
you haven't worn in years and thought you might wear again
that aren't your style in the first place
Mix-N-Match Ideas For the Busy Woman
Keep the pieces you love and feel comfortable in. Favorite separates can often be paired with another separate you never thought possible. Look for colors, textures, or themes that naturally work together. Mixing a simple flowing skirt and a classic top with a contrasting scarf is a real wardrobe extender.
A simple understated jean jacket with layered tee and comfortable cotton-tiered skirt works for so many things. All thrifted; total under $8.00.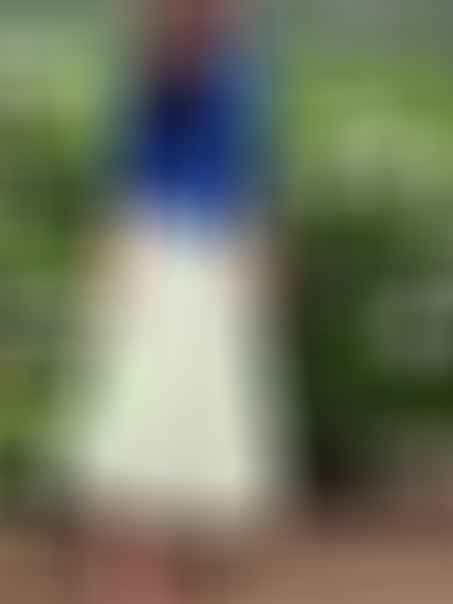 I love this mother's eye for mixing 'n matching things that go together. Skirt on Left: $3.00, shirt: $1.00, belt: 0.50 cents, sandals: $1.00 (all garage sale finds).
Jennie says, " I love little sweaters and jackets. They are so nice at hiding areas. I use this sweater with many outfits." Dress on Right: $2 Garage sale, Light sweater: $10 Target clearance with coupon.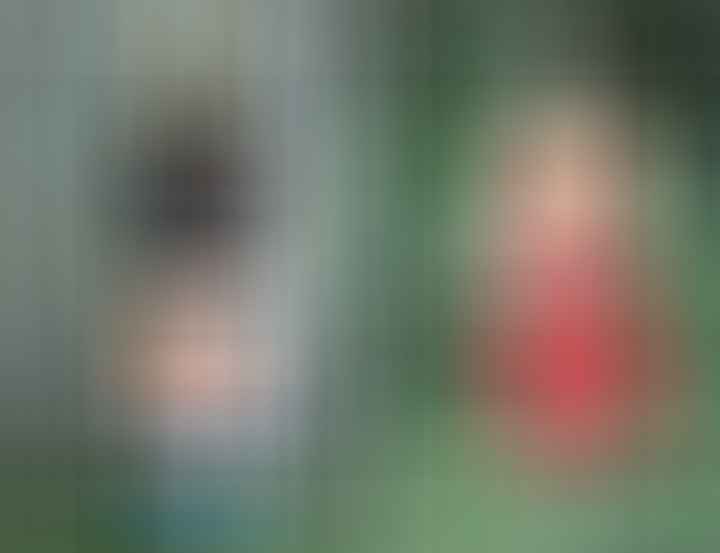 This REAL SIMPLE article gave me some helpful, new ideas: 13 Pieces, 1 Entire Wardrobe
For travel, stay with wrinkle-free, crushable fabrics such as the outfit below. All this outfit is is an easy care maxi-skirt and a classic black knit T-top. Four skirts and four tops can mix-n-match to make multiple outfits. Again, expand with accessories.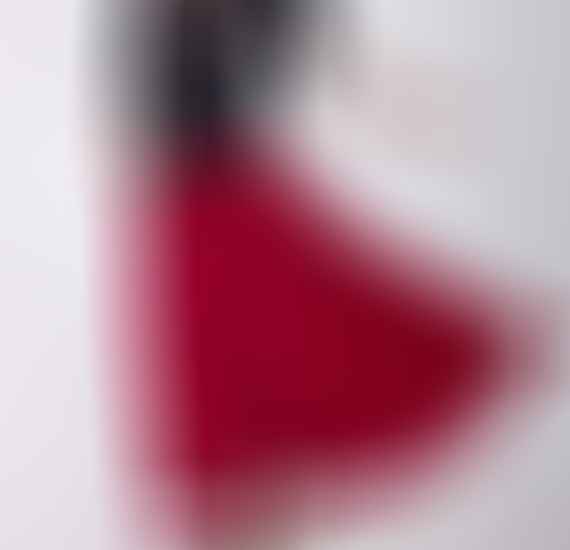 Stretching your wardrobe means having a number of tops that work with a fewer pairs of cute and comfortable jeans. We love tunics that forgive figure flaws.
Laying out a mix-n-match outfit on the bed first often helps me to 'see' it better first and is a time saver.
A basic cardigan sweater can be thrown on in the summer over a summery dress if it gets chilly and the style value goes up a notch!
You can dress with a theme in mind such as this nautical style. Others could be vintage, eclectic, classic, sporty, or country girl.
Be creative for business or dentist appointments. You may get the door opened for you, be able to thank someone for being a gentleman, and gain an opportunity to undo some of the damage done by feminism in our culture.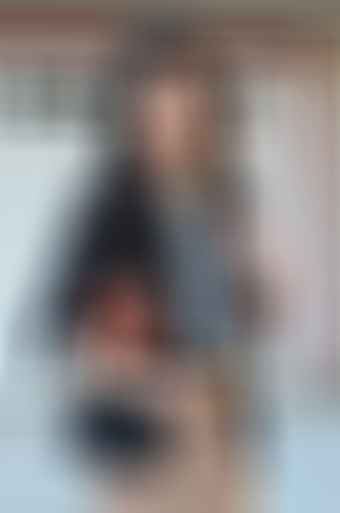 My daughter was happy to find this embroidered white skirt and blue smocked blouse ~ $4.oo each, thrifted.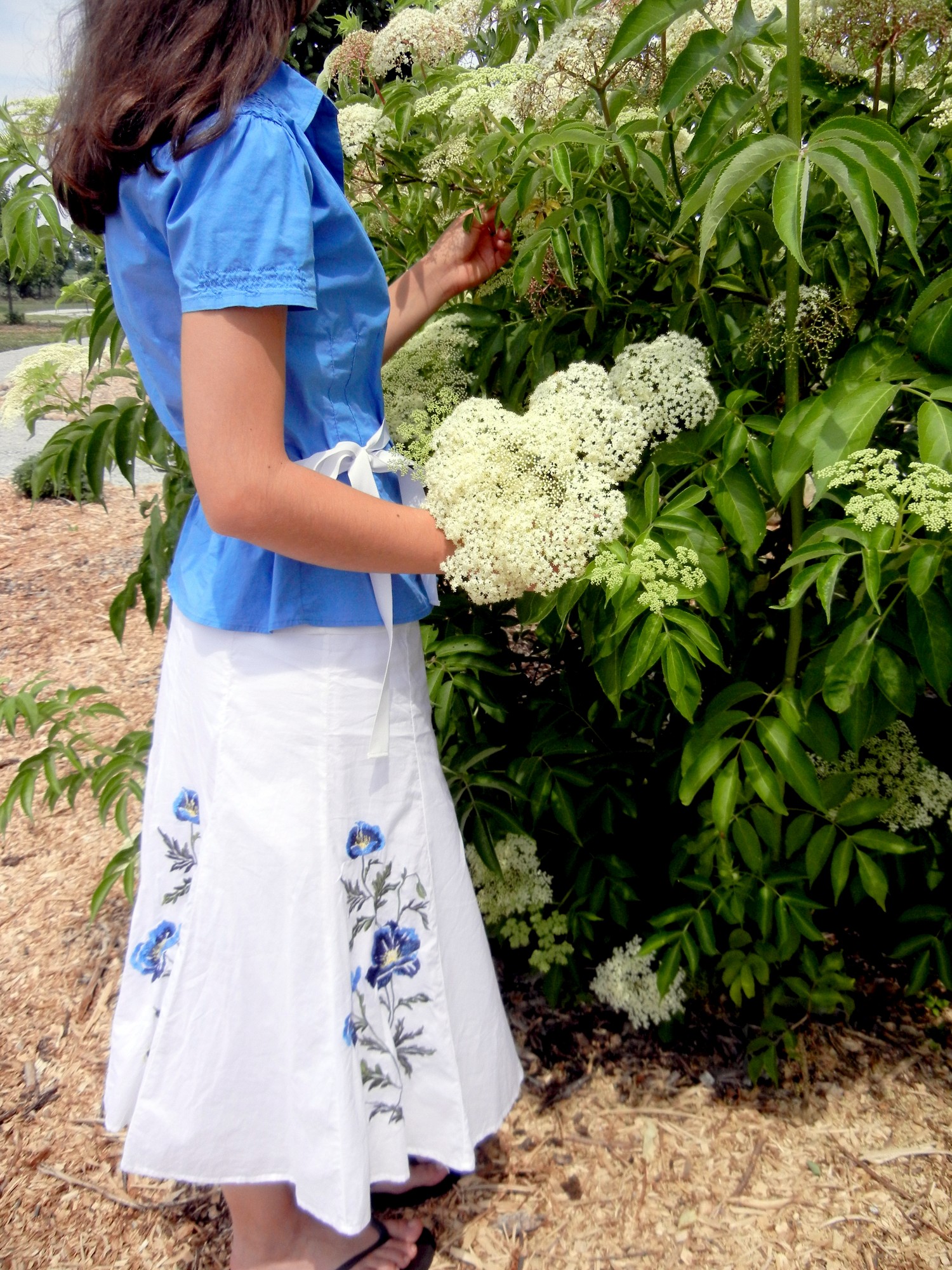 Lisa looks lovely in the blue and black patterned top she found just last week. It matches her favorite black skirt. She shows us how she dresses beautifully and with feminine appeal in separates she found thrifting and adds that shopping department stores often leaves her frustrated.
My friend Laura, who has just had her second child, sews wonderfully with a decided feminine flair. Laura is a beautiful model of what a young wife and mother can be.
Usually simple is better.
Don't expect to overhaul your wardrobe overnight: by consistent looking at your favorite thrift store or outlet, you can developed a sense of what would 'go together' and spend very little money. Consider learning to sew if you don't already.
Confidence in being God's child is attractive and radiates in one's face and eyes, transcending clothing.
"A true woman is willing, serious, and determined to reflect the beauty and heart of Christ to her world. She seeks to live a God-centered life, trusting Him and saying "Yes, Lord!" She knows this is only possible by His grace, and seeks to do so in community." ~Nancy Leigh DeMoss
Do you find this series helpful? How have you simplified and what tips can you add?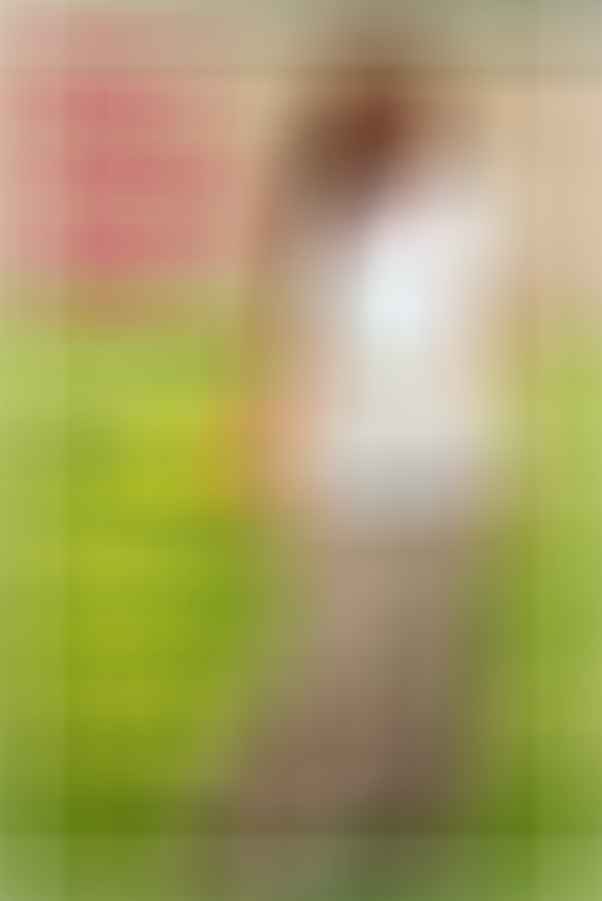 ©2023 Deep Roots at Home • All Rights Reserved