Chocolate aficionados, rejoice! Another healthy snack you can whip up in less than 5 minutes if you are handy with a fork!
What is quick to make, and something you can eat every day without guilt?
A luxurious chocolate mousse dessert, born with a surprisingly delicious and healthy good-fat twist … avocado!
If you have overlooked avocado for creamy desserts thinking it would taste weird, think again! Avocado's creamy, buttery nature pairs extremely well, and it's own very mild taste disappears in favor of the stronger flavor – in this case – chocolate!
It's amazing and is ranked right up there as one of the healthiest foods in the world.
I love what avocado does for our bodies:
Due to its nutritional profile, it is one great superfood at all ages:
Close to mother's breast milk, totally bio-available with protein and fat ratios that are equal to breast milk
High in folate which is essential for women in child-bearing years, helping prevent neural tube defects such as spina bifida
Mashed up, avocado also makes an excellent food for baby's developing brain.
it contains a mere 2 carbohydrates per 100 grams
It assists the gut's ability to absorb and assimilate nutrients
Adding avocado to green salads helps to ensure proper absorption of all the vitamins and minerals in the fresh veggies
A high source of glutathione which helps to boost the immune system
Slows the aging process
The monounsaturated fats in avocados reverse insulin resistance which helps to stabilize blood sugar levels
Using avocado as a base for raw food concoctions has never been more popular!
Its creamy texture and versatile go-with-everything rich taste make it a common ingredient in many dishes. From smoothies, gazpacho, and veggie juice blends to salads, dressings, and sandwich toppings, there are so many ways to LOVE avocado.
Avocado Silk Chocolate Mousse Recipe w/ ketogenic version
It would be hard to distinguish the avocado in this delicacy from a similar dessert mousse served in a Swiss Bed & Breakfast or the Dutch chocolate-loving family kitchen of my childhood – except it might be silkier.
There are only five ingredients in this mousse, and you won't need to touch the oven, a blender, or gadget of any kind… OK, maybe a blender, or maybe not, if you are handy with a fork and have ripe avocados.
You may have your fellow diners become greedy and (oh, dear!) double-dip in your mousse!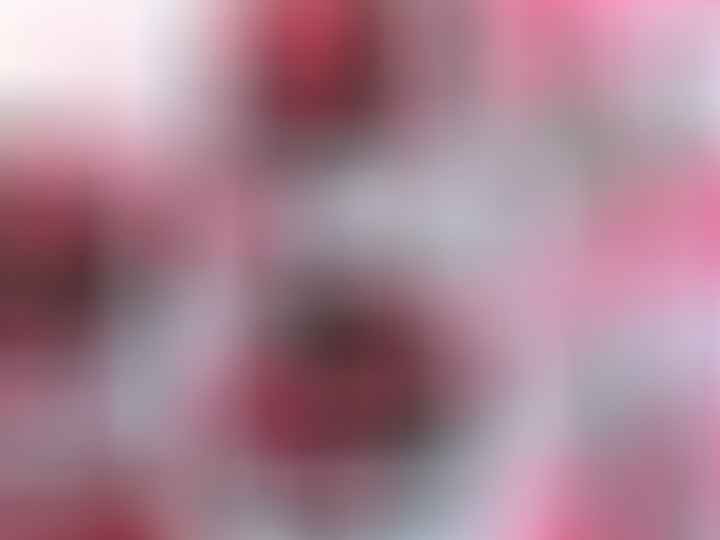 Totally Raw, GF Ingredients (keto-friendly):
3 large or 4 medium 'not-too-ripe', and not over-ripe, avocados
1/3 cup or more raw coconut nectar or honey or maple syrup (to your desired sweetness) OR a whole ripe banana instead!
For sugar-free version (making this keto-friendly) sweeten to taste with monk fruit or stevia (we love Trader Joe's)
1/2 cup plus a tsp. raw cacao powder
1/2 tsp sea salt
Optional: 2 tsp. pure vanilla extract (or make your own) – adds undeniable depth of richness.
Note: If you are looking for a great and tasty way to get more virgin coconut oil in your diet for health reasons (Diabetes, Alzheimer's prevention, yeast infections, to assist weight loss, or heal the gut), barely warm 1/4 cup coconut oil until it is liquid and mix into the whole recipe thoroughly while still blending to prevent clumping. Coconut oil gets firm below 78°.
You will likely not taste the coconut oil in the mixture with the chocolate predominating.
Quick & Easy Chocolate Mousse Directions:
1. On a big plate, mash avocados until creamy. I did it with a fork, but you could use a blender for the smoothest consistency possible.
2. In a bowl, add sweetener, cacao powder, sea salt, and vanilla to the avocados and mix until they are all thoroughly blended. Top with berries.
3. For a special occasion, top the mousse with fresh berries and shaved chocolate or nuts! I shave on one of my stash of chocolate bars to add an intense chocolate flavor and make it extra dressy.
4. Chill on a hot day or enjoy it right away!
Serves 6.
Bon appétit!
Happy Snacking to You!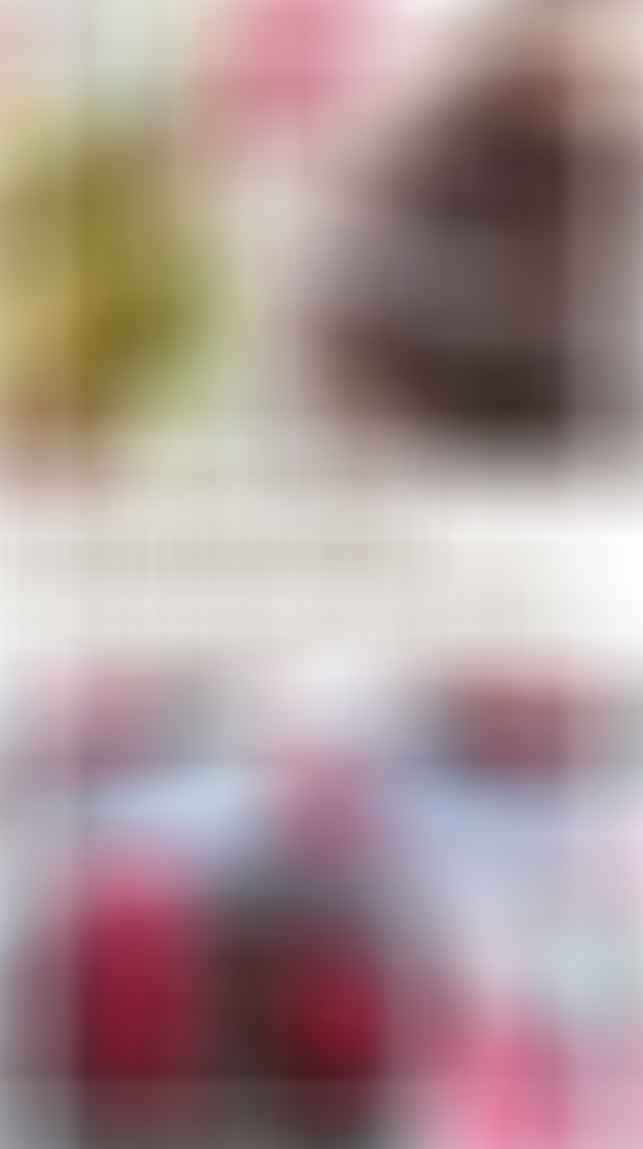 ©2023 Deep Roots at Home • All Rights Reserved