It seems many of us enjoy great quotations.
I hope you enjoy this collection of quotations about the Christ of Christmas from the Bible, contemporary writers, as well as, great men and women of history.
Subscribe to Email Updates
Famous Christmas Quotes
"The Almighty appeared on earth as a helpless human baby, needing to be fed and changed and taught to talk like any other child. The more you think about it, the more staggering it gets. Nothing in fiction is so fantastic as this truth of the Incarnation." ~J.I. Packer
"The spirit of Christmas needs to be superseded by the Spirit of Christ. The spirit of Christmas is annual; the Spirit of Christ is eternal. The spirit of Christmas is sentimental; the Spirit of Christ is supernatural. The spirit of Christmas is a human product; the Spirit of Christ is a divine person. That makes all the difference in the world." ~Stuart Briscoe
"There is no connection between the worship of idols and the use of Christmas trees. We should not be anxious about baseless arguments against Christmas decorations. Rather, we should be focused on the Christ of Christmas and giving all diligence to remembering the real reason for the season." ~ John MacArthur
"It is Christmas every time you let God love others through you…yes, it is Christmas every time you smile at your brother and offer him your hand." ~Mother Teresa
"The very purpose of Christ's coming into the world was that He might offer up His life as a sacrifice for the sins of men. He came to die. This is the heart of Christmas." ~Rev. Billy Graham
"Were earth a thousand times as fair Beset with gold and jewels rare She yet were far too poor to be A narrow cradle, Lord, for Thee." ~Martin Luther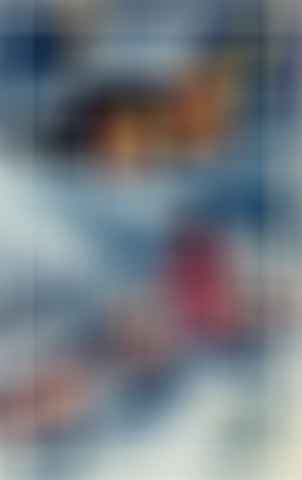 "The greatest and most momentous fact which the history of the world records is the fact of Christ's birth." ~Charles H. Spurgeon
"Hark the herald angels sing, "Glory to the new-born king." Peace on earth, and mercy mild, God and sinners reconciled! ~Charles Wesley
"It is impossible to conceive how different things would have turned out if that birth had not happened whenever, wherever, however it did … for millions of people who have lived since, the birth of Jesus made possible not just a new way of understanding life but a new way of living it. It is a truth that, for twenty centuries, there have been untold numbers of men and women who, in untold numbers of ways, have been so grasped by the child who was born, so caught up in the message he taught and the life he lived, that they have found themselves profoundly changed by their relationship with him." ~Frederick Buechner
"You can never truly enjoy Christmas until you can look up into the Father's face and tell him you have received his Christmas gift." ~John R. Rice
Who can add to Christmas? The perfect motive is that God so loved the world. The perfect gift is that He gave His only Son. The only requirement is to believe in Him. The reward of faith is that you shall have everlasting life. ~Corrie Ten Boom
"Jesus was God and man in one person, that God and man might be happy together again." ~George Whitefield
"Christmas can be celebrated in the school room with pine trees, tinsel and reindeers, but there must be no mention of the man whose birthday is being celebrated. One wonders how a teacher would answer if a student asked why it was called Christmas." ~Ronald Reagan
"He was created of a mother whom He created. He was carried by hands that He formed. He cried in the manger in wordless infancy. He, the Word, without whom all human eloquence is mute." ~Augustine
"To the American People: Christmas is not a time or a season but a state of mind. To cherish peace and good will, to be plenteous in mercy, is to have the real spirit of Christmas. If we think on these things, there will be born in us a Savior and over us will shine a star sending its gleam of hope to the world." ~Calvin Coolidge
"The Church does not superstitiously observe days, merely as days, but as memorials of important facts. Christmas might be kept as well upon one day of the year as another; but there should be a stated day for commemorating the birth of our Saviour, because there is danger that what may be done on any day, will be neglected." ~Samuel Johnson
Christmas Quotations from the Bible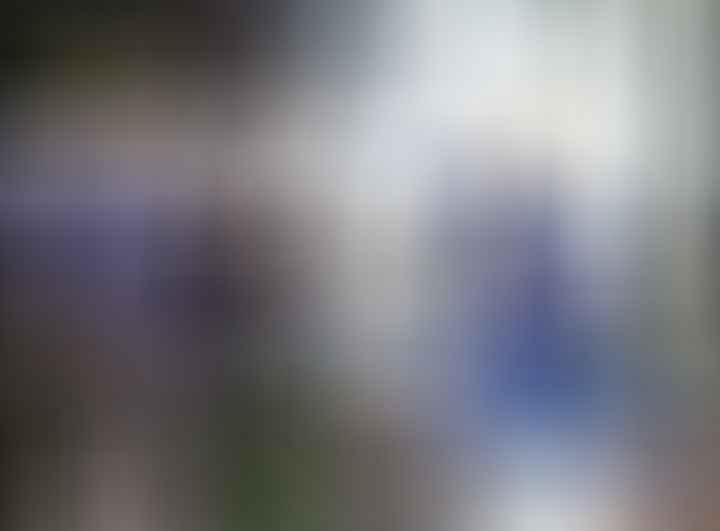 "Greetings, O favored one, the Lord is with you!" … Do not be afraid, Mary, for you have found favor with God. And behold, you will conceive in your womb and bear a son, and you shall call his name Jesus. He will be great and will be called the Son of the Most High. And the Lord God will give to him the throne of his father David, and he will reign over the house of Jacob forever, and of his kingdom there will be no end." ~ Angel Gabriel, Luke 1:28-33 …
"My soul magnifies the Lord, and my spirit rejoices in God my Savior, for he has looked on the humble estate of his servant. For behold, from now on all generations will call me blessed; for he who is mighty has done great things for me, and holy is his name. And his mercy is for those who fear him from generation to generation. He has shown strength with his arm; he has scattered the proud in the thoughts of their hearts; he has brought down the mighty from their thrones and exalted those of humble estate; he has filled the hungry with good things, and the rich he has sent away empty. He has helped his servant Israel, in remembrance of his mercy, as he spoke to our fathers, to Abraham and to his offspring forever." ~Mary of Nazareth, Luke 1:46-55 (ESV)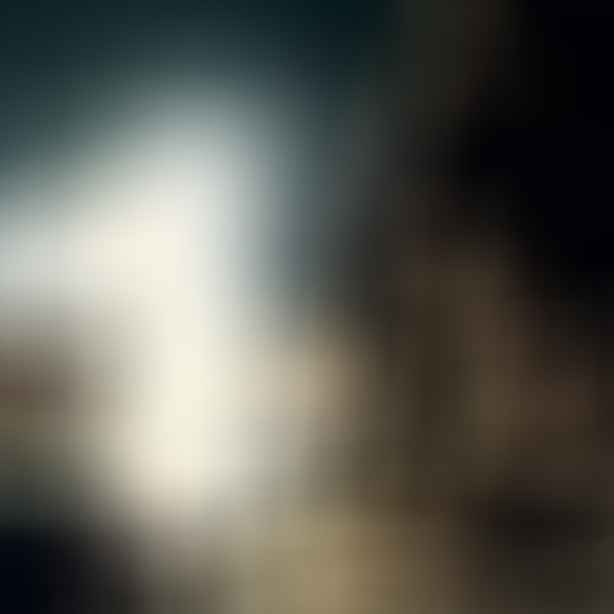 "Fear not, for behold, I bring you good news of great joy that will be for all the people. For unto you is born this day in the city of David a Savior, who is Christ the Lord. And this will be a sign for you: you will find a baby wrapped in swaddling cloths and lying in a manger." ~An Angel, Luke 2:10-12 (ESV)

Download your PDF: Prayers for Newlyweds!
"Let us go over to Bethlehem and see this thing that has happened, which the Lord has made known to us." ~Some Shepherds, Luke 2:15 (ESV)
Can you think of any more quotations to share here?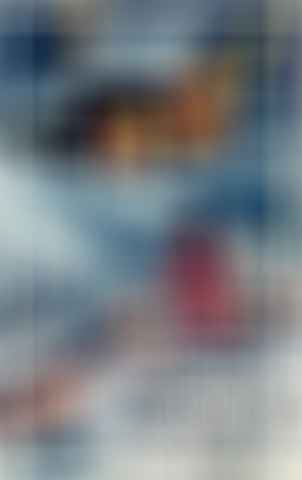 ©2023 Deep Roots at Home • All Rights Reserved