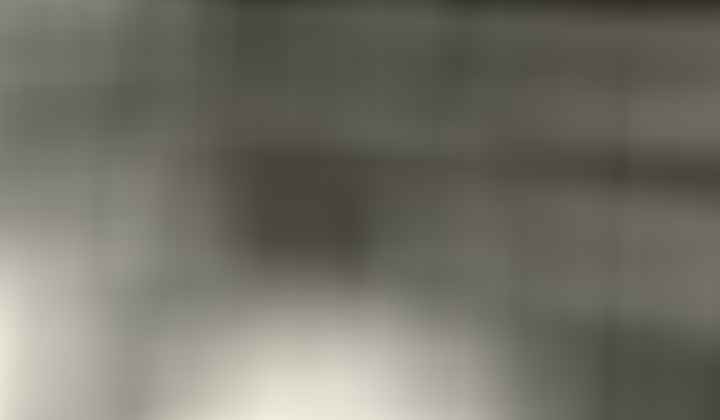 Emotions were taut in postwar Germany.
Corrie ten Boom met with many who suffered from severe guilt. For instance, in a railway station she gave her suitcase to a boy to carry, and a man came up to her and whispered, "We Germans are all thieves; don't trust that boy." Before she reached her train, five different Germans had warned her.
God seemed to be confirming that He wanted her to carry His message of forgiveness into this wounded country.
The Back Story
After the ten Boom family was betrayed for caring for Jews contrary to Nazi commands, Corrie was initially held in solitary confinement. After three months, she was taken to her first hearing. At her trial, she spoke about her work with the mentally disabled; the Nazi lieutenant scoffed, because the Nazis had been killing mentally disabled individuals for years in accordance with their eugenics policies. Corrie defended her work by saying that in the eyes of God, a mentally disabled person might be more valuable "than a watchmaker. Or a lieutenant."
Corrie and Betsie were sent from Scheveningen to Herzogenbusch, a political concentration camp (also known as Kamp Vught) and finally to the Ravensbrück concentration camp, a women's labor camp in Germany. There, they held worship services after the hard days at work with a Bible that they had managed to smuggle in.
While they were imprisoned at Ravensbruck, Betsie and her sister began to discuss plans for finding a place of healing after the war. Betsie's health continued to deteriorate, and she died in December, 1944, at the age of 59. Before she died, she told Corrie, "There is no pit so deep that He [God] is not deeper still." Fifteen days later, Corrie was released. Afterwards, she was told that her release was because of a clerical error and that a week later, all the women in her age group were sent to the gas chambers.
Corrie returned home in the midst of the "hunger winter". She still opened her doors to the mentally disabled who were in hiding for fear of execution.
Redeeming the Concentration Camp
Before Betsie died, Corrie had also said, "Prison camps are now used to destroy people. After the war there will be no use for them. We must ask God to give us one, and we will use it to build up lives." The memory of her dead sister was kept alive through the visions and directions she had given to Corrie during their concentration camp incarceration.
German friends helped Corrie rent a former concentration camp in Darmstadt, with room for about 160 refugees. Soon that old concentration camp was full, and they had a waiting list.
During those first few years after the war, many Germans seemed drained of energy. They had lost face among the nations of the world; their homes had been destroyed; and they experienced despair when they heard the enormity of Hitler's crimes.
Many German citizens had been unaware of the mass killings and purges. Barbed wire disappeared, flowers appeared in window boxes, and cheerful paint was applied to the drab, gray buildings. Local pastors and church members helped with the building projects.
Her purpose (in carrying out Betsie's vision) was to help people find security in Jesus Christ in the midst of the insecurity of building a new existence among the war ruins.
To meet these refugees was to come into contact with bruised Germany: Some were bitter, most were defeated and unhappy.
Corrie told about a woman who had been a professor of music in a Dresden conservatory. As they talked together, she found out that Corrie loved Bach. The musician told her that a minister had a piano which she could play. It was out of tune, but had been saved after a bombing and left outside in the rain. She said, "What would you like me to play for you?" Corrie said, "The 'Chromatic Phantasy' of Bach."
On the damp, broken piano, she played Bach as only a master could do. Corrie ached for this skilled pianist who said, "I had a beautiful home, but it is now destroyed. I had to flee from Dresden and couldn't take a thing with me."
Without the Ravensbruck experience, Corrie would not have been as gracious or as strong a witness, but she told the professor what she had learned in the hell of a prison: that God's love still stands when all else has fallen. She said, "Paul, when he was in prison, lost everything, and he wrote to his friends, '…Indeed, I count everything as loss because of the surpassing worth of knowing Christ Jesus my Lord." (Philippians 3:8)
Corrie ten Boom said of her experiences in post war Germany, "Our common aim…is that of winning souls for eternity, and helping the children of God to learn that 'Jesus is Victor'.
Excerpt from Corrie ten Boom; Her Life, Her Faith by Carole Carlson (pg. 156-157)
(you can get a used paperback for as little as a penny plus shipping)


"Therefore, we are ambassadors for Christ, God making his appeal through us. We implore you on behalf of Christ, 'Be reconciled to God.' "~2 Corinthians 5:20 (ESV)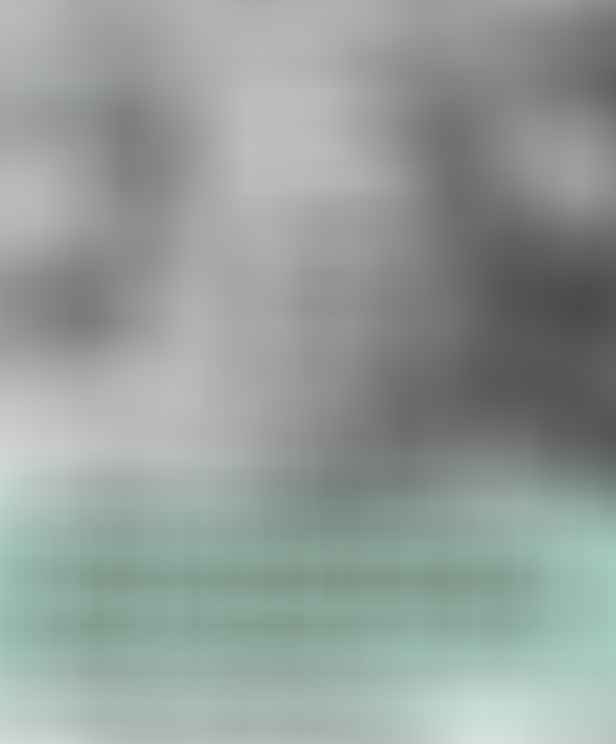 (The Corrie ten Boom Museum website is an absolutely beautiful place!)
And please join me for my FREE newsletter. Click here.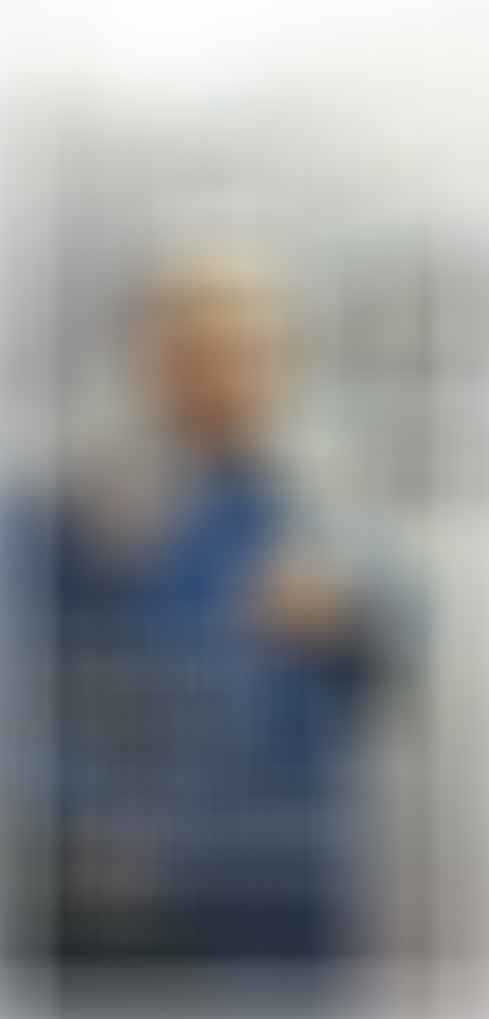 ©2023 Deep Roots at Home • All Rights Reserved