[I have been eagerly building my repertoire of gluten-free recipes, so when I tried and really loved Diana's wonderful almond flour fudge brownies, it seemed natural to ask her to guest post their baking journey and her recipe. I used Honeyville blanched almond flour. I love that it stores well in the freezer and has the skins removed by a quick soaking to cut down on phytic acid.]
I don't believe there are many things that taste as good as a freshly baked loaf of bread, slicing into its blistered crackling crust, warm from the oven, and then smothering it with golden butter. Love. That's what it is. I absolutely love bread but as I've grown older, I've found that I don't digest it as well as I used to.
Bummer, right?
That is why I stick to using einkorn flour, an ancient grain, in my home. I've found that if I stick to using einkorn flour either sprouted, fermented, or plain ol' all-purpose, I digest it well. Naturally, since einkorn flour is what I do best with, I use it in all of my cooking and baking for my family.
Get your printable elderberry syrup recipes!
Experimenting with Gluten-free
Recently, however, I've had to put my middle son on a gluten-free diet. That's changed our tempo a bit, nothing melancholy, just a skip in our beat.
I've had to start experimenting using gluten-free grains, coconut, almond, and cassava flours.
I've found that I enjoy using all of these flours for different purposes. I enjoy using Jovial's gluten-free grain bread flours for baking bread, making buns, or heartier waffles.
I enjoy baking muffins, donuts, or other pastries with almond and coconut flour and I've been using cassava flour to make tortillas or pizza crusts. My son has definitely noticed a difference in flavor from our beloved einkorn, but he's grown to enjoy these new flavors as well.
Quality gluten-free foods at Costco & grocery
What has been a tremendous help to me is being able to purchase quality gluten-free foods at my local grocery stores.
One thing that I've had to learn is to be prepared when we eat outside of our home. I've learned that when visiting friends and family, it's always good to take along some gluten-free foods with me. Usually taking a hamburger bun, crackers, and a treat will help my boy get through the outing without feeling left out.
I made these gluten-free, almond flour fudge brownies on such an outing. We were headed out to a potluck so I decided to make a batch of brownies to contribute and be a treat my son could eat.
Get this, my entire family loved them, so much so that I want to share the recipe with you!
They are simple to put together and I really enjoy that besides the almond flour, the rest of the ingredients you will more than likely find in your pantry.
These satisfying brownies are gently sweetened with dark chocolate chips and honey, making for a fudgy center you'll enjoy.
Almond Flour Fudge Brownies
Brownies Ingredients:
1/2 cup butter (1 stick)
1 cup 70% cocoa, dark chocolate chips (or may substitute Lily's stevia-sweetened dark chocolate chips)
1 cup almond flour
3 tbsp unsweetened cocoa powder
1/2 tsp baking powder
1 tsp kosher salt
3 eggs
1/2 cup honey (optional, may also substitute 1/2 c. of coconut sugar – see notes)
2 tsp pure vanilla extract
Method:
Preheat oven to 350º.
Butter and flour an 8×8 baking pan.
Place the butter and chocolate chips in a double boiler or a glass bowl over a pot of water. Bring the water to a gentle boil and whisk together the butter and chocolate chips until melted. Set aside.
In a medium-sized bowl, whisk together the almond flour, cocoa powder, and baking powder.
In a separate bowl, whisk together the eggs, honey, and vanilla extract.
Whisk the chocolate and butter mixture into the wet ingredients. When combined, gently fold into the dry ingredients.
Pour the batter into the baking pan and bake for 25 minutes.
Notes: If you want to substitute a granulated for a liquid sweetener (e.g. using sucanat, coconut sugar, or xylitol when the recipe calls for maple syrup or honey), for every 1 cup of granulated sweetener, add 1/4 cup of liquid to the recipe (that means therefore, for every 1/4 cup of granulated sweetener, add 1 Tbsp of liquid).
Slightly adapted from Food and Wine.
Get your printable elderberry syrup recipes!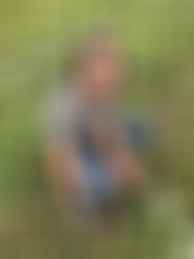 Diana is a mother of three, proud wife, and humbled daughter of God.
She finds the most joy meeting with Jesus in her organic vegetable garden.
She feels blessed to be able to call herself a stay at home mom where she home educates her children, joyfully serves her husband, and cooks nourishing, real food, for her family.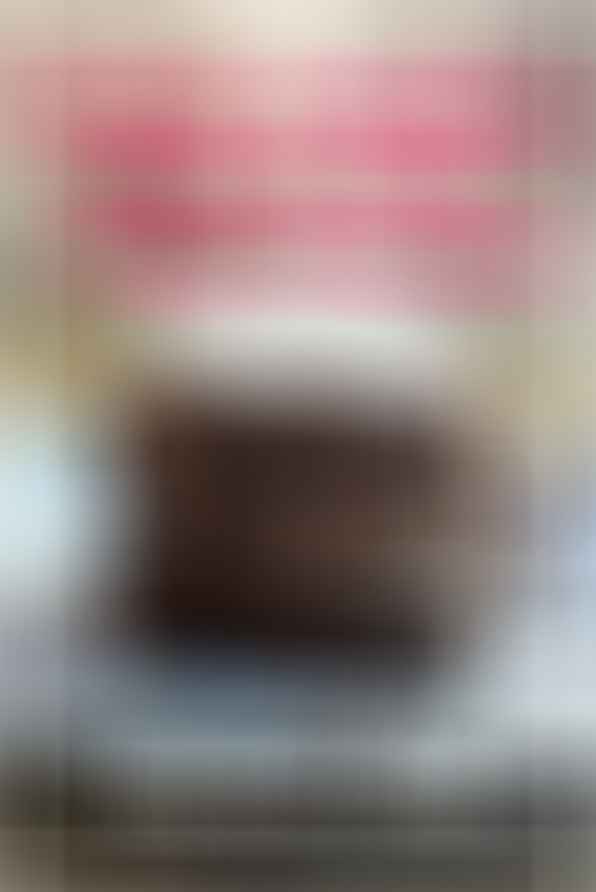 ©2023 Deep Roots at Home • All Rights Reserved