Breakfast foods today are often served with a dash of Roundup. And now independent tests are available to help us choose which brands test free from the chemical glyphosate (see some of the actual products below).
According to EWG's Children's Health Initiative, "Each year, more than 250 million pounds of glyphosate are sprayed on American crops, primarily on "Roundup-ready" corn and soybeans genetically engineered to withstand the herbicide, but other crops as well. Some ends up in our breakfast food.
On May, 2019, $2 billion settlement went against glyphosate (Round-Up) manufacturer, Monsanto, because it causes cancer (non-Hodgkin's Lymphoma). And that is just one of many verdicts being awarded!
So what is glyphosate and how does it get in our food?
Glyphosate is a powerful chemical herbicide. Commercially, it's most commonly known under the brand name "Roundup". In 1974 the Monsanto Company began selling Roundup as a weed killer.
The chemical compound of Roundup (glyphosate) is so powerful, it destroys almost all plant matter it touches.
Monsanto began looking at ways to ensure that it would only kill weeds – and not completely destroy entire crops. They developed seeds for plants that RESIST glyphosate and don't die when sprayed with Roundup so farmers could produce higher yields. These kinds of plants are referred to as GMOs or Genetically Modified Organisms.
Since the mid-90s the use of glyphosate use has skyrocketed.
Glyphosate gets into the food system when a farmer plants GMO seeds, sprays the crop in Roundup, and then sells that crop to food manufacturers.
That food could be:
Your oats or oat products

The

lettuce

in your salad

The berries in your breakfast smoothie

The wheat of your bread, cake or cereal

The food given to beef cattle

The milk from dairy cows

Or even your baby's formula
Norwegian researchers even found that soybeans grown from "Roundup Ready" (GMO) seeds actually contained glyphosate within the beans themselves. Yikes.
Monsanto admitted that glyphosate exists on and in crops that are heavily sprayed with Roundup – such as corn, soybeans, canola and cotton.
When it comes to chemicals on our food there is a big surprise:
There is also a process known as desiccation, in which farmers douse their crops with glyphosate just before harvest. It's done to grains in order to make sure they dry out sufficiently for storage and transport.
AND because this process essentially "kills" the plant and dries it out, this method has been used on "Non-GMO" crops as well.
High glyphosate levels are found in crops one would NEVER suspect glyphosate:
Cereal grains such as barley, oats, rice, millet, and wheat
Flaxseed
Legumes including beans (kidney, garbanzos, pinto), lentils, and peas
Once the compound is applied, plants' leaves absorb it and pass it throughout the plant down to the roots.
It prevents plants from making certain proteins they need to grow. It does this by shutting down the shikimic acid pathway in plants. Without this pathway, plants die in a matter of days or weeks.
Testing, Testing- They Knew All Along
In 2017, internal emails obtained by the nonprofit US Right to Know revealed that the FDA has been testing oat-based breakfast foods and baby food for glyphosate for two years and found "a fair amount."
US Right to Know states, "Even though the FDA annually examines foods for residues of many other types of pesticides, it has skipped testing for glyphosate residues for decades. That came only after many independent researchers started conducting their own testing and found glyphosate in an array of breakfast foods, including flour, cereal, and oatmeal."
Because of organizations like US Right to Know and EWG, the results could be made public in early 2019.
Independent Testing of Breakfast Foods
Well-known names in oatmeal, cereals, snack bars and granola showed up a considerable dose of the poison in Roundup, according to independent laboratory tests commissioned by EWG.
Glyphosate, an herbicide, has been linked to cancer by scientists and the World Health Organization. It was found in all but two of 45 samples of products made with conventionally grown oats.
I highlighted the organic products to show they are LOW in glyphosates!! So now you can see which products are best.
'ND' means NO glyphosates detected!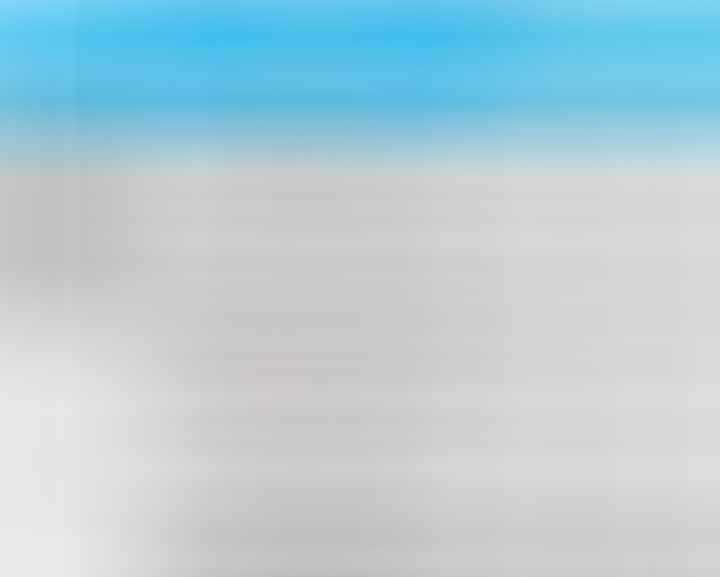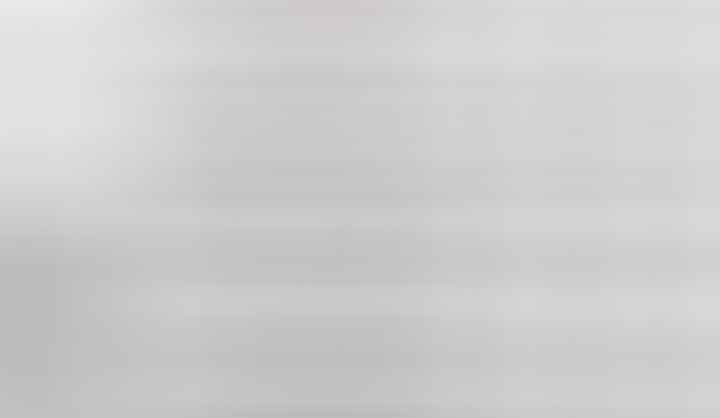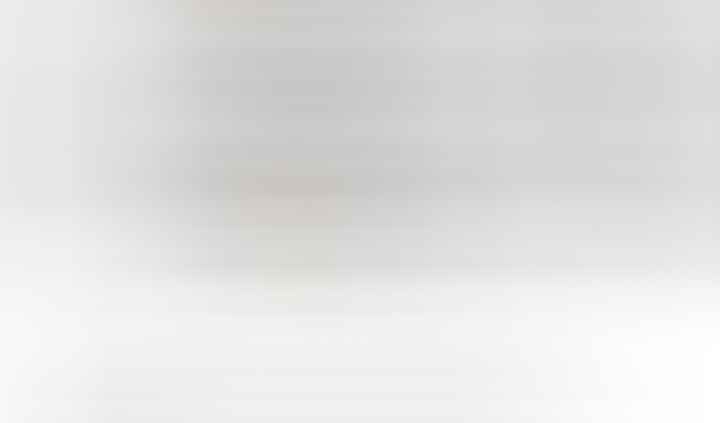 Basically, safety was set at a single serving of food with a glyphosate level of 160 parts per billion, or ppb. To understand the safe levels set by EWG and other agencies, read more here.
Oat-Based Breakfast Foods that Exceeded on Average 400 ppb
Three samples of Cheerios had glyphosate levels averaged 497 ppb. Twelve samples of breakfast foods had levels of glyphosate lower than EWG's health benchmark, ranging from 10 ppb to 120 ppb. Only two samples had no detectable glyphosate.
Three samples of Quaker Old Fashioned Oats averaged 930 ppb, with the highest at 1300 ppb.
This is still within safe levels deemed by the Environmental Protection Agency, although it is currently working on an updated assessment.
Glyphosate in your Breakfast Foods? Organic farming can help
Since our son runs an organic farm, he never uses any of these chemicals, but he has to be show that there is also no contamination of his organic crop to the inspector. It is a nerve-wracking time since there are other farms nearby that could contaminate his organic crop.
There are always worries of drift from nearby fields of conventionally grown crops. Since he ships directly to an organic facility, there is no other way to cross-contaminate.
Nature's Path explains:
While organic farming certifications prohibit the use of glyphosate, organic products do not always end up completely free of glyphosate residue. While this news may come as disappointing, it is not entirely surprising. Glyphosate use has skyrocketed in the past decade, and it maintains the ability to adhere to water and soil particles long enough to travel through the air or in a stream to nearby organic farms.
The probability of glyphosate contamination of organic crops (and ultimately our breakfast foods) just highlights the need to restrict pre-harvest uses of glyphosate like desiccation.
In the $289 million case decided in August, 2018, for Dewayne Johnson, the jury found that Monsanto knew for decades of the product's hazards and not only failed to warn customers, but schemed to publicly discredit the evidence.
The California case that ended Friday was the first of reportedly thousands of lawsuits against Monsanto. These suits have been brought by farm workers and others who allege that they developed cancer from years of exposure to Roundup.
"In 2015, the International Agency for Research on Cancer (IARC) classified glyphosate as probably carcinogenic to humans, and has steadfastly defended that decision despite ongoing attacks by Monsanto." (source)
Breakfast Foods That Contain Monsanto's GMO Corn
I found this information on GreenAmerica.org to give you a quick visual.

Look for the Non-GMO label
The Non-GMO Project has an excellent website that verifies non-GMO products from baby food and infant formula to packaged breakfast foods to fruits and vegetables by brand.
Why Is Glyphosate Sprayed on Crops Right Before Harvest?
"Don't eat anything your great-great grandmother wouldn't recognize as food. There are a great many food-like items in the supermarket your ancestors wouldn't recognize as food.. stay away from these" ~Michael Pollan
"True healthcare reform starts in your kitchen, not in Washington" ~Anonymous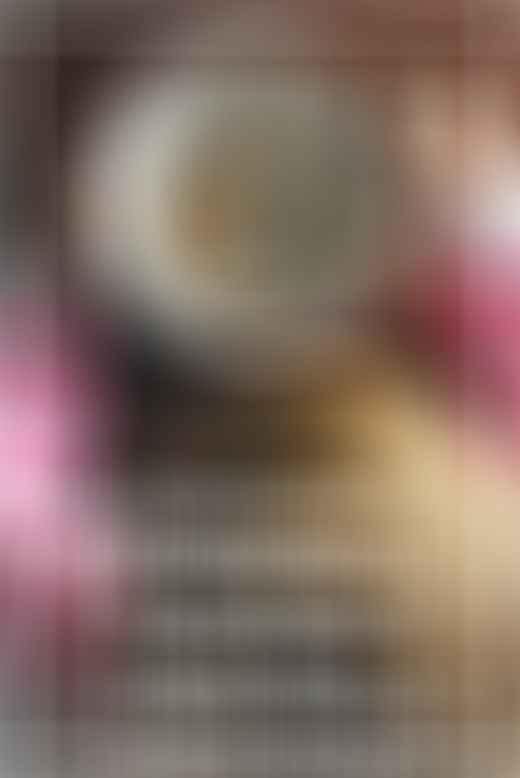 ©2023 Deep Roots at Home • All Rights Reserved