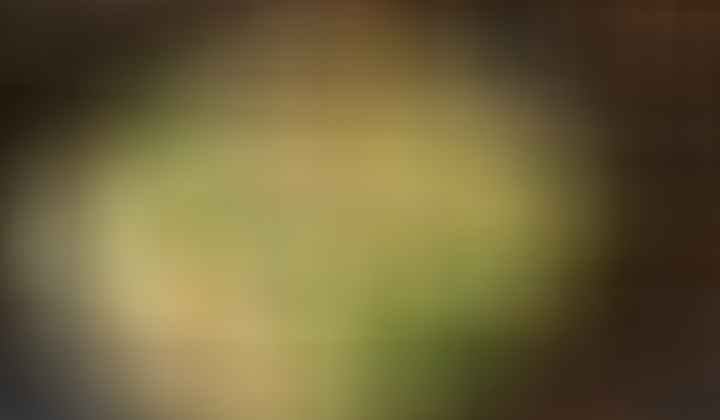 This easy and nutritious Frittata (oven-finished omelet) has saved this Mama on more hungry (hangry) mornings than I care to count.
With the great nutrition available in pastured, free-range eggs, I'm always looking for great ways to use them. A frittata makes you, 'The Chef', look great when served to breakfast company or family, and they are not complicated or time-consuming like you might think.
You, can even have some of the preparation done the night before if you have to have your coffee before you can function.
Get your printable elderberry syrup recipes!
Start with pastured, free-range eggs, the more golden the yolks, the better! The children say they "shine like the rising sun."
Golden yolks are the key sign of healthy chickens! Created with near-perfect nutrition and loaded with vitamins A and D, beta carotene, and omega-3 fatty acids, eggs are one of our family's favorite nutrient-dense foods.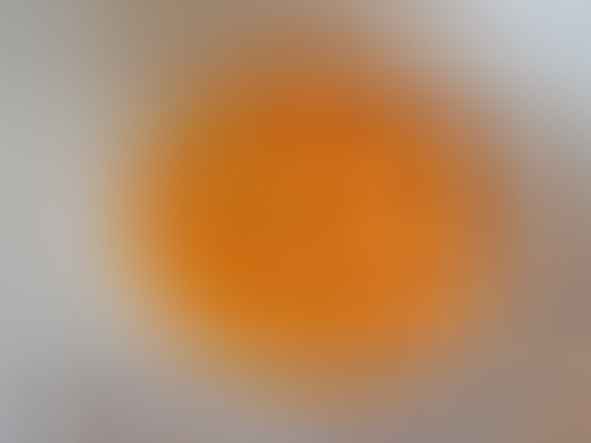 Our children don't feel hungry again for at least 3-4 hours after having eggs in some form for breakfast, which enables them to do better at work or in school (and me to make less snacks).
Perfect 4-6 Person Frittata/Omelet Recipe
Step #1: Ingredients (Egg Mixture)
Use 8 eggs for a 9″ cast iron skillet.
1. Crack them into a mixing bowl and add:
1 cup milk (or almond milk if dairy intolerant)
¾ – 1½ tsp. pink or grey sea salt (to taste)
1/4 tsp. ground black pepper
1/2 tsp. garlic powder (optional, to taste)
a dash of cayenne
pinch of chopped chives and parsley, if on hand.
2. Whisk thoroughly. Set aside.
Note: You can refrigerate this mixture in a glass pourable bowl (covered) for a quick-start breakfast the next day. Just pour slowly onto your already hot sautéed veggies.
Optional: mix in 1/2 -3/4 cup shredded Monterey Jack or another melting cheese into egg mixture right before pouring over the sautéed ingredients.
Step #2: Ingredients for the Sautéed Veggies which are baked into the omelet:
1. In a heavy, well-seasoned cast-iron skillet (best) (or non-stick frying pan with a metal, oven safe handle), add:
a heaping tablespoon of coconut oil and melt on a medium-high setting.
chopped onion (I often use 2 medium)
1/2 chopped red pepper
a big handful of spinach or chard or kale, chopped
1/2 – 3/4 cup chopped ham, bacon, or sausage, optional
Optional: add 1/2 cup or more melting shredded cheese on top for last 10 minutes
2. Let sauté until the onions are translucent (but not fully caramelized), the spinach is wilted, and the overall amount of veggies reduced due to moisture loss.
Add any meat (ham bits, ground beef, chicken chunks, sausage bits) at end.
3. Finally, pour your egg mixture over the hot sautéed veggies/meats and greens to produce the perfect frittata.
4. Place the whole cast iron skillet into a hot (325 degree) pre-heated oven for 25-28 minutes or until golden brown and puffed up.
Italians call this a Frittata.
The wedges you serve will hold together well with a self-forming crusty edge (even though there is no flour in it).
5. Serve up hot with fresh fruit and other fresh veggies.
Note: Do NOT cover the frittata with a lid or the increased moisture will remove your protective finish from the cast iron and make your frittata soggy.
Frittata Variations
I have also made it in a 10″ deep dish pie plate, and it was just as amazing! I added cheese into this one.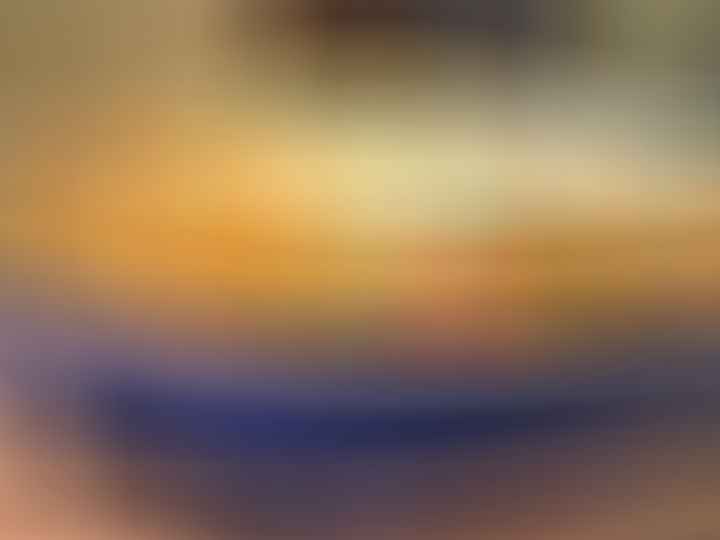 My Cast Iron Tips:
I use my cast iron skillet so often that I seldom wash it – food just slips out, and I finish it with a quick wipe with a paper towel!
Sound gross to you?
This skillet is dedicated to eggs and sautéing/caramelizing onions and peppers or 'heating/frying/searing' tortillas.
Simply put, I never leave food in it, the coconut oil is antimicrobial, and it is very hot when I place it back in the oven (where I store it) for more sautéed veggies or eggs tomorrow 🙂 Saves so much time!
If I ever need to wash it, I do not wash it with soap. I use coarse salt and a touch of water.
Ah! Taste satisfaction and body-strengthening food on the plate!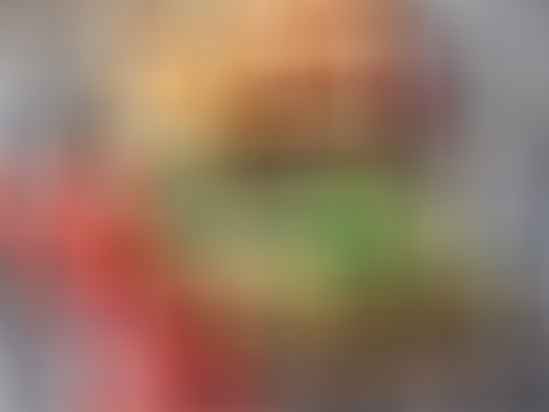 "There is no occasion when meals should become totally unimportant. Meals can be very small indeed, very inexpensive, short times taken in the midst of a big push of work, but they should be always more than just food."
~ Edith Schaeffer, Hidden Art
***For the Full Spike Protein Protocol (including NAC) to protect from transmission from the "V" and to help those who took the "V", go here.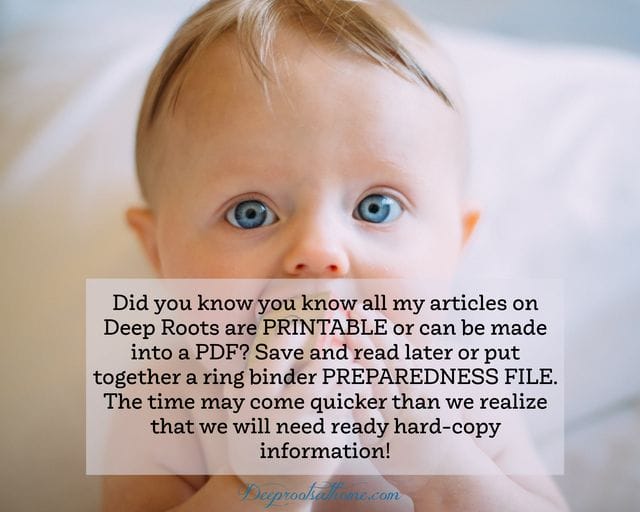 Deep Roots At Home now has a PODCAST! We are covering everything from vaccines, parenting topics, alternative medicine. Head over today and like, share and download a few episodes! https://buff.ly/3KmTZZd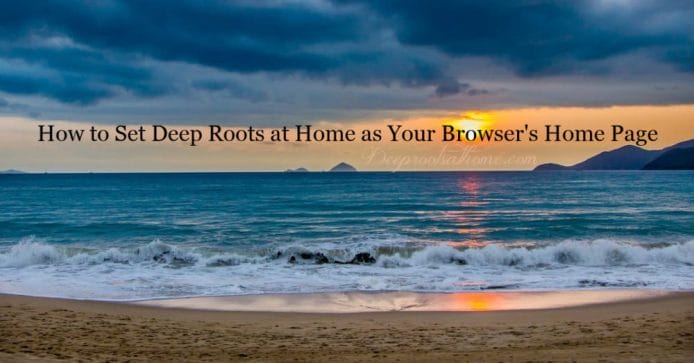 ©2023 Deep Roots at Home • All Rights Reserved