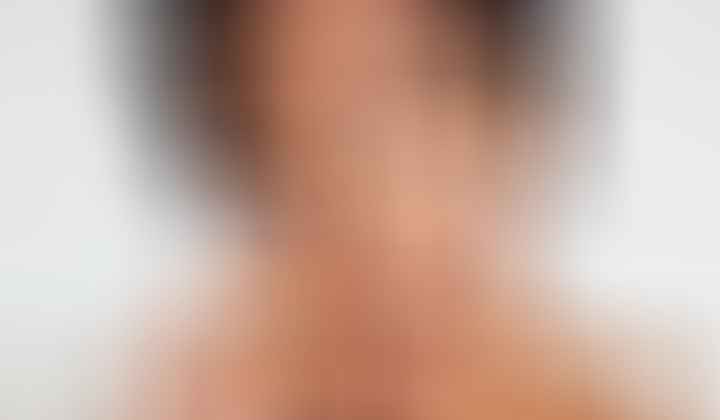 One of the more unfortunate FDA labeling rules is allowing food manufacturers to label beta carotene as Vitamin A.
There's a common misunderstanding that beta-carotene found in fruits and vegetables is the same thing as vitamin A.
It's not!
And I will show you why – and why pregnant mothers who want to eat super healthy and feed their children with the greatest advantage possible are missing out!
[I am not saying not to eat carrots!!! But there are other foods you need to consume if you really want optimum Vit A levels for healing.]
It's due to a misleading, yet completely legal, labeling practice. It confuses people intently eating a plant-based or vegan diet to incorrectly believe they are getting enough true Vitamin A in their diet when in fact they are sadly deficient.
What the label really refers to is the Vit A equivalent under ideal circumstances which can never be met in the real world.
Vitamin A Benefits & a few of the Studies:
Is Beta Carotene a Vitamin A Equivalent? Sort of
Carotenes (including beta-carotene) are pigments found abundantly in carrots and other brightly-colored fruits and veggies like cantaloupe and tomatoes. There are hundreds of naturally-occurring carotenoids with beta carotene and lutein being the most well-known.
So when you see "Vitamin A" listed on a product label, it is only because hundreds of carotenoids can legally be called "Vitamin A" – even though they are not.
For instance, bags of broccoli, cans of tomato-based soup or other caroteniod-rich foods have Vit A showing up under the "Nutrition Facts" on the label, when in fact, there is none contained.
While these are great sources of carotenoids, they don't (and often can't) convert immediately to vitamin A:
Carrots
Red, orange and yellow bell peppers
Dark leafy greens
Sweet potatoes
Poor Conversion Of Beta-Carotene To Vit A
Beta-carotene is only the precursor of retinol, the active form of vitamin A.
While beta-carotene can be converted into Vit A in humans, only 3% gets converted in a healthy adult. And that's assuming you're not one of the 45% of adults that don't convert any beta-carotene into vitamin A at all.
If someone has poor gut health that makes conversion difficult or impossible.
Reasons Beta-Carotene Isn't Converted To Vitamin A
gut issues like leaky gut syndrome
inflammatory bowel disease
irritable bowel syndrome
if a person has had even a single course of antibiotics
has taken The Pill or steroids which disturb gut health
Diabetics and those with poor thyroid function, (a group that could well include at least half the adult US population), cannot make the conversion.
Children make the conversion very poorly and infants not at all — they must obtain their precious stores of vitamin A from animal fats— yet the low-fat diet is often recommended for children. (source)
Consume the foods I listed above with some fat to make the vitamin A bio-available to your body. Vitamins A, D, E and K are all fat-soluble. Make sure the fats are healthy fats, like organic grass-fed butter preferably unpasteurized. Also look for grass-fed, organic, (preferably) grass finished beef!
Dr. David Brownstein says. "Vitamin A helps minimize cytokine storm. It helps minimize the inflammatory factors … It helps to lower TNF alpha. Our white blood cells need vitamin A as an integral part of their functioning. So, it helps both the innate and the adaptive immune systems stand up and fight."
True Vitamin A Food Sources
Animal sources of retinol are bioavailable, which means the body can utilize it. The vitamin A from plant sources, in contrast, must first be converted to retinol to be useful in the body.
Because of this, we should ideally consume some animal sources of active Vit A, since these are easier for the body to use.
Vitamin A is found in significant amounts only in animal products that naturally have a higher fat content.
What are true vitamin A foods that give the body retinol, not carotenes?
Periods of stress, rigorous exercise and fevers deplete this critical nutrient even more making a daily dose of (flavored) cod liver oil, arguably the best and most easily obtained whole food which supplies Vit. A in adequate amounts (sources), extremely important.
Evidence Fish or Cod Liver Oil Can Help Brain Processing Disorders, ADD
The wonderful book "Metabolic Approach to Cancer: Integrating Deep Nutrition and Nontoxic Bio-Individualized Therapies" reinforces the need for meat in moderation if it is grass fed and pastured. You can also get the 'Cliff Notes' summary version here.
Needs In Pregnancy
The WHO states it is vital to get Vitamin A in pregnancy. Night blindness is one sign of deficiency.
You'd have to eat a huge amount of beta-carotene from plants to meet vitamin A requirements during pregnancy. For example, 3 ounces of beef liver contains 27,000 IU of Vit. A.
Remember, only 3% of beta-carotene gets converted in a healthy adult.
As the chart below illustrates, to get the same amount of vitamin A from plants (assuming a 3% conversion of beta-carotene to vitamin A), you'd have to eat 4.4 pounds of cooked carrots, 40 pounds of raw carrots, and 50 cups of cooked kale. This is not a reasonable food source of vitamin A!
And remember: that's assuming you're not one of the 45% of people that don't convert any beta-carotenes into retinol at all!
Can We Get Too Much Vit A?
Only extremely high levels of Vit A (over 100,000 IU/day) taken for months produce toxicity problems. It would be impossible to achieve toxicity with Vitamin A rich foods alone. The Weston A. Price Foundation reports that 100,000 IU of Vitamin A from food would consist of "3 tablespoons of high vitamin cod liver oil, 6 tablespoons of regular cod liver oil, two-and-one-half 100-gram servings of duck liver, about three 100-gram servings of beef liver, seven pounds of butter or 309 egg yolks."
Hardly likely, but as they say, "talk to your doctor"!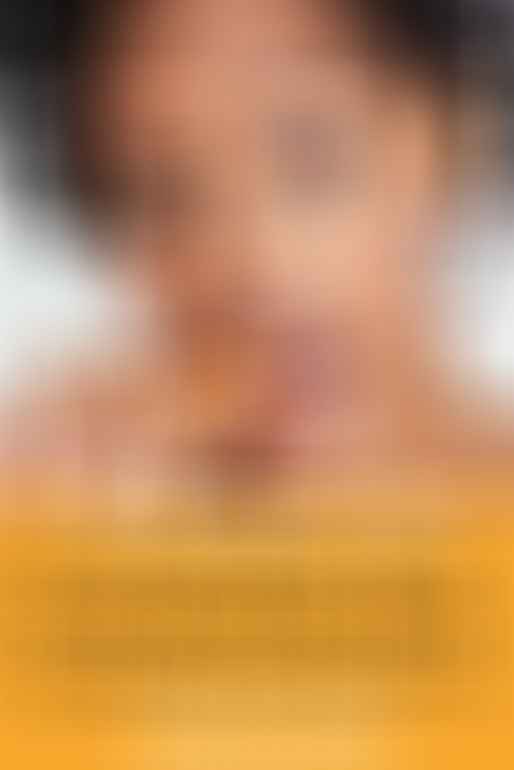 ©2023 Deep Roots at Home • All Rights Reserved