Because ethnic populations in India account for one-sixth of the world's numbers and have some of the highest spice consumption in the world, research studies in India has great potential for improving our understanding of the relationship between diet and cancer.
The lower rates of cancer in India may, of course, not be totally due to higher spice intake.
A number of factors contribute to the low overall rate of cancer in India. It is one of the largest consumers and producers of fresh vegetables and fruits. And Indians eat a lot of 'pulses' (legumes), such as beans, chickpeas, and lentils. They also eat a wide variety of spices in addition to turmeric that constitute, by weight, the most antioxidant-packed class of foods in the world. They do eat a lower amount of meat, but it is only relatively lower when compared to the U.S.'s relatively high consumption, most of which is raised in commercial, conventional feedlot settings.
Cancer Rates are Much Lower in India & South Asia
Overall, cancer rates are much lower in India (S. Asia) than in western countries. The conclusion is: "The report strengthens the validity of the observation that compared with whites and other Asian groups, South Asians (peoples of India), especially South Asian men, have an unexplained lower risk of cancer."
Population studies of India can't prove a correlation between dietary turmeric and decreased cancer risk, but they have certainly inspired a bunch of research. So far, curcumin has been tested against a variety of human cancers, including colorectal cancer, pancreatic cancer, breast, prostate, multiple myeloma, lung cancer, and head and neck cancer, for both treatment and prevention.
The old saying 'we are what we eat' seems to hold true here. All of our trillions of cells get replace in around 100 days (that's about 3 months), so it is vital to consume life-giving and nourishing "food" for that replacement. Let's not ruin the grand architecture of our bodies by consuming junk.
It is estimated that many tumors start around the age of 20. However, detection of cancer is normally around the age of 50 or later.
Thus, it takes cancer decades to incubate.
Mono-targeted Chemotherapies Have Led to Disappointment
Why does cancer take so long to incubate? Recent studies indicate that in any given type of cancer, hundreds of different genes must be modified to change a normal cell into a cancer cell. Although cancers are characterized by the dysregulation of cell signaling pathways at multiple steps, most current anticancer therapies involve the modulation of a single target. Chemotherapy has gotten incredibly specific, but the ineffectiveness, lack of safety, and high cost of these mono-targeted therapies has led to real disappointment, and drug companies are now trying to develop chemo drugs that take a multitargeted approach.
Plant-based whole foods multitarget naturally and are inexpensive and safe compared to drugs.
Breast Cancer: Does Turmeric Compare to Traditional Chemo?
Why Turmeric Will Never Get FDA Approval
Despite its vast potential for healing, turmeric will likely never receive FDA approval due to its lack of patentability and therefore profitability. Unless an investor is willing to risk losing the 800+ million dollars that must be spent upfront, the FDA-required multi-phased double-blind, randomized clinical trials will not occur.
For additional details on this rather seedy arrangement read this article on the topic: Why The Law Forbids The Medicinal Use of Natural Substances.
It is an interesting footnote in American history that shortly after the Declaration of Independence, Congress declared that natural substances, as in plants or minerals or water, were God's gift to mankind and that products of nature should be limited in their patent protection. While this was a thoughtful declaration, it has actually been used against those whose rights it would protect.
4 Things We Can Learn from the Lower Cancer Rates in India
Turmeric: works powerfully as hundreds of studies show.
Turmeric and other spices are available, inexpensive and safe.
Turmeric also works effectively for Alzheimer's, pain and depression.
Turmeric is easy to use.
Where To Buy Turmeric
Buy as extract, capsules, powder as seasoning in food or raw turmeric root (at your health food store)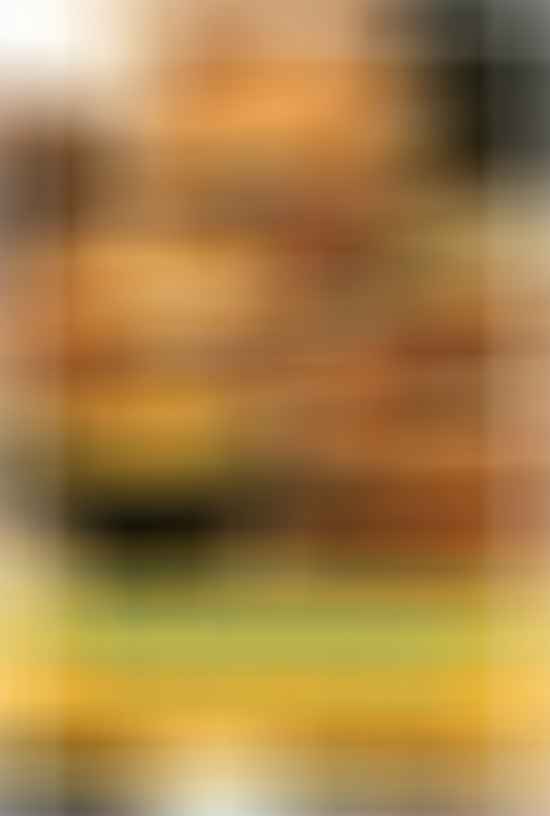 ©2023 Deep Roots at Home • All Rights Reserved