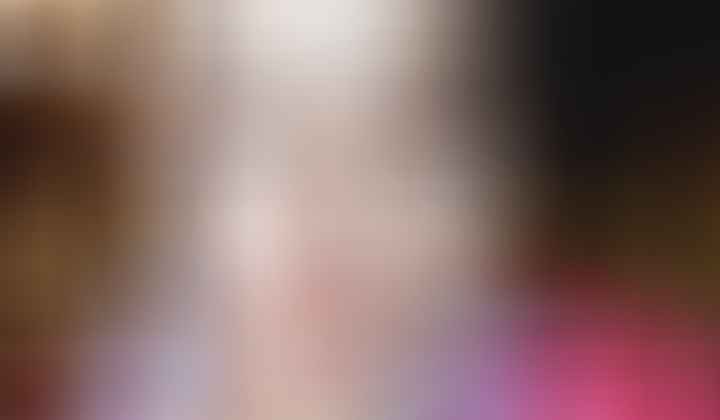 How can I say what I'm about to say about skin care products without coming across as a know-it-all?
I began switching all of our personal care products to healthier versions when I became very sick. (See my list of fabulous, safer brands and products below!)
I even stopped 'cold turkey' coloring my hair and painting my nails! (See my safe skin care product picks below)!

Get your free copy of the Vital Vaccine Info E-Book
My Integrative M.D. told me how these toxic ingredients were endocrine/hormone-disruptors (amongst other problems), leading to cancer, developmental and reproductive issues in our children, and autoimmune diseases like mine.
I was astounded that EVERY product (my beautiful, expensive makeup that I thought was so 'perfect') contained nasty ingredients – GASP!
I was shocked because I thought the high-quality products were made from safe, high-quality ingredients. I felt I'd been ripped off and fooled — by the pretty packaging and marketing.
High Risk Chemicals in Skin Care Products…
Toxins and unnatural, man-made chemicals are not just in your food – they are also widely used in your favorite skin care products and beauty products. You know – the ones you apply right to your face and body. Our body suit (our skin) is our largest organ: the average adult has 8 pounds (3.6 kilograms) and 22 square feet (2 square meters) of it.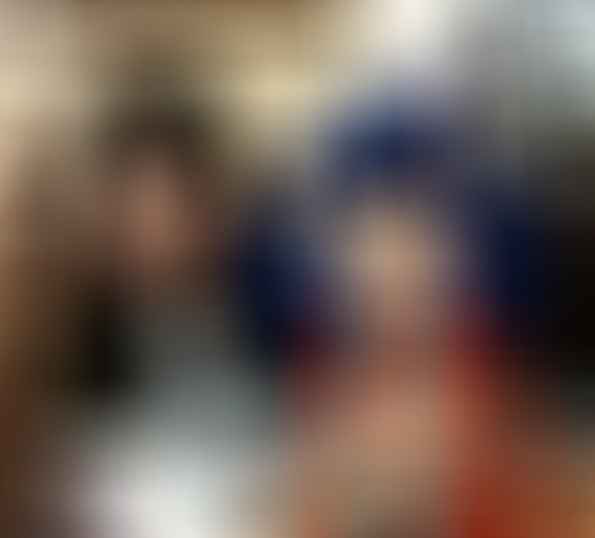 Don't be bamboozled!
If you think the FDA does a poor job in regulating what goes into our food supply, you'll be equally disgusted by its lack of regulation of personal care and beauty products. The same way you look at food labels, you should investigate what you put on your skin.
The cosmetic and body care industry is shamefully un-regulated. These companies can use any ingredient or raw material without government review or approval. Cosmetic agencies have spent $3.5 million lobbying against control, saying that it would curtail innovation and compromise trade secrets.
This isn't just an opinionated rant on what's wrong out there! In a moment, I'll give you some beautiful, healthy alternatives for skin care products I've found to set things right again, but first be informed and know what will harm you and your family!
So, what's in those products you spray, slather, spritz, apply, and rub onto your body?
Toxic Ingredients in Skin Care Products
1. Sodium lauryl sulfate (SLS)/Sodium laureth sulfate (SLES).
Found in more than 90% of personal care and cleaning products (think foaming agents). A major concern is its potential to interact and combine with other chemicals to form nitrosamines, a carcinogen. These combinations can lead to a host of other issues like kidney and respiratory damage. They can be found in shampoo, body wash/cleanser, mascara, hand soaps, and acne treatment.
2. Parabens
P
arabens are preservatives that inhibit the growth of yeasts, bacteria, and molds in beauty products. Parabens carry estrogen-mimicking properties that are associated with increased risk of breast cancer and identified in biopsy samples from breast tumors. They are found in deodorants, lipstick, body washes, shampoos, and facial cleansers.
3. Phthalates
Phthalates are a group of chemicals used to increase softness and flexibility in hundreds of plastic products and in skin care products. Hairspray is really soft plastic!
Due to a major loophole in the law, phthalates are not disclosed on every product, rather it's added into 'fragrance' (see the "secret formula" below). You aren't likely to see any of them listed on a label, so don't bother memorizing these names. Found in deodorants, nail polish, perfumes/colognes, hair sprays, and moisturizers.

4. Unnatural Fragrance
This particular category is pretty scary, because in the U.S., manufacturers can legally hide hundreds of synthetic chemicals in the one word – 'fragrance' – without revealing what those ingredients are. This term was created to protect a company's "secret formula." It's a loophole large enough to drive a tanker truck through. Found in perfume, cologne, soap, conditioner, shampoo, body wash, and moisturizers. Other names: Parfum (classy, eh?) or aroma.
5. Toluene
Toluene is a petrochemical derived from petroleum or coal tar and is a potent solvent able to dissolve paint and paint thinner. The EPA considers nail polish a household hazardous waste. You may see toluene listed as benzene, toluol, phenylmethane, methylbenzene. Pregnant mothers should avoid exposure to toluene vapors as it may cause neurotoxicity and birth defects. It can be found in nail polish, nail treatments and hair color/bleaching products.
"Beauty salons are some of the most hazardous places to spend time due to poor air quality, pregnant or not!" ~Jacqueline
6. Sunscreen chemicals
Sunscreen chemicals are easily absorbed as we slather these creams or oils onto our bodies or our children's. They function as a sunscreen by absorbing ultraviolet light. they also possess a hidden feature: endocrine hormone disruption. Certain forms of benzophenone, for example, inhibit the action of thyroid peroxidase, an enzyme necessary for the production of thyroid hormone. Another study showed that application of sunscreen containing benzophenone-2 for five days lowered T4 and T3 thyroid hormones. They may also cause birth defects, cellular damage, and cancer in the body. Common names are benzophenone, oxybenzone, PABA, avobenzone, homosalate and methoxycinnmate.

Read labels carefully and choose skin care products with a short list of recognized and pronounceable ingredients.
If you're curious about the skin care products you use, or a new one that you're considering, enter it on the Skin Deep database to learn about the safety (or toxicity) of its ingredients.
My Skin Care Products Picks For NO/Low Risk Beauty
These are 'safer' lines and products to look at
(do check ingredients since they may change):
the 100% Pure line- They produce makeup and skin care products using food-grade plant-based ingredients (it's safe to eat, so it's probably safe to put on your body). They've also come up with their own preservative system to replace parabens, using a complex blend of herbs, vitamins, and antioxidants in place of industrial antimicrobials.
Beautycounter. See their Never List. Includes the over 1,400 chemicals banned or restricted in personal care products by the European Union, plus additional chemicals screened by Beautycounter and found to be of concern.
*Giovanni Styling Mist, L.A. Hold Hair Spritz – the only hair spray we can use!
*Dr. Wood's Body Wash, Liquid Soap, and Bar Soaps – it's made with all organic ingredients, mostly oils, including coconut, olive, peppermint, jojoba, and essential oils.
*Alaffia body lotion; other *Alaffia products one of my favorite brands, period! (shampoo, conditioner) with safe ingredients
Barlean's Coconut Oil (my makeup remover, anti-aging nightly facial and skin moisturizer)
*Burt's Bees

is now owned by Clorox 🙁 Check the ingredients as they may be changing

– *Lip Balms, Hand & Body Lotions, Facial Creams & Scrub, Belly Butter, Acne Care
*Badger Organic full line of lip care, balms & sunscreens – baby, sore muscle, foot, & night-night
*Kirk's Coconut Castile Bar Soap – Fragrance Free I buy mine by the case when on sale at Meijer for 2/$2.99.
Aubrey Organics – deodorant, shampoo, conditioner, pure aloe vera, hair gel, etc.
*Sibu Beauty (all of their products are amazing and organic)
*Bite Beauty (Sephora) – lipstick that you can safely eat (because we actually consume our lipstick)
Josie Maran – Argan oil-based makeup. *Best Mascara (the brush looks cheap but don't be fooled! It effortlessly separates eyelashes and prevents clumping)!! They also use food-grade ingredients like avocado, coconut oil, olive oil, and mango seed butter.
*Zoya Nail Polish – (now 5-Free) Free of toluene, camphor, formaldehyde, and dibutyl phthalate
*Mountain Rose Herbs has pure essential oil fragrances that are my personal favorites
Pacifica Perfume – Another maker of safe fragrances; still check ingredients!
Pacifica 7-Free Polish is better than ever!
Weleda, full line Weleda grows the bulk of their ingredients in their own biodynamic gardens. They've got acres of gardens scattered across the world. This allows them to grow hundreds of species of medicinal plants from a variety of climates.
Suki – "skincare systems" for every skin type.
I've added more: Favorite 'Clean' Products For Home, Face and Body: My 35 Top Picks

Get your free copy of the Vital Vaccine Info E-Book
I want to preserve my health and vitality so I do my research, and I hope you will, too!
****For the Full Spike Protein Protocol (including NAC) to protect from transmission from the "V" and to help those who took the "V", go here.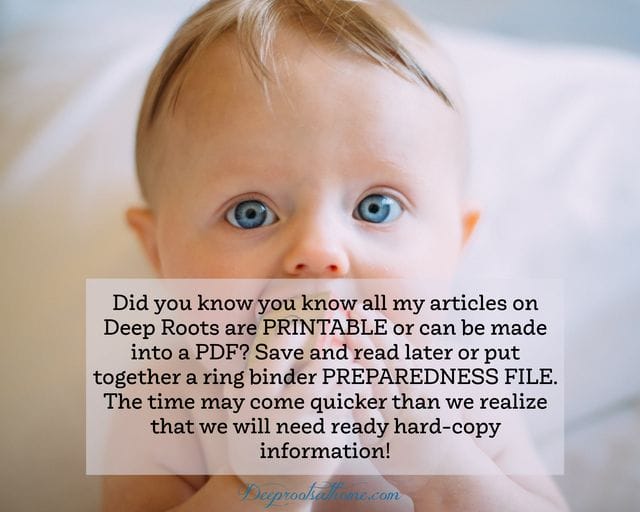 Deep Roots At Home now has a PODCAST! We are covering everything from vaccines, parenting topics, alternative medicine. Head over today and like, share and download a few episodes! https://buff.ly/3KmTZZd
I'm still on FB but shadow-banned hard… If you want to stay connected, here is one way…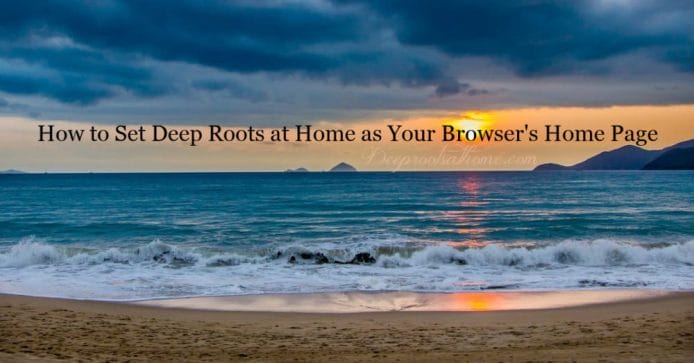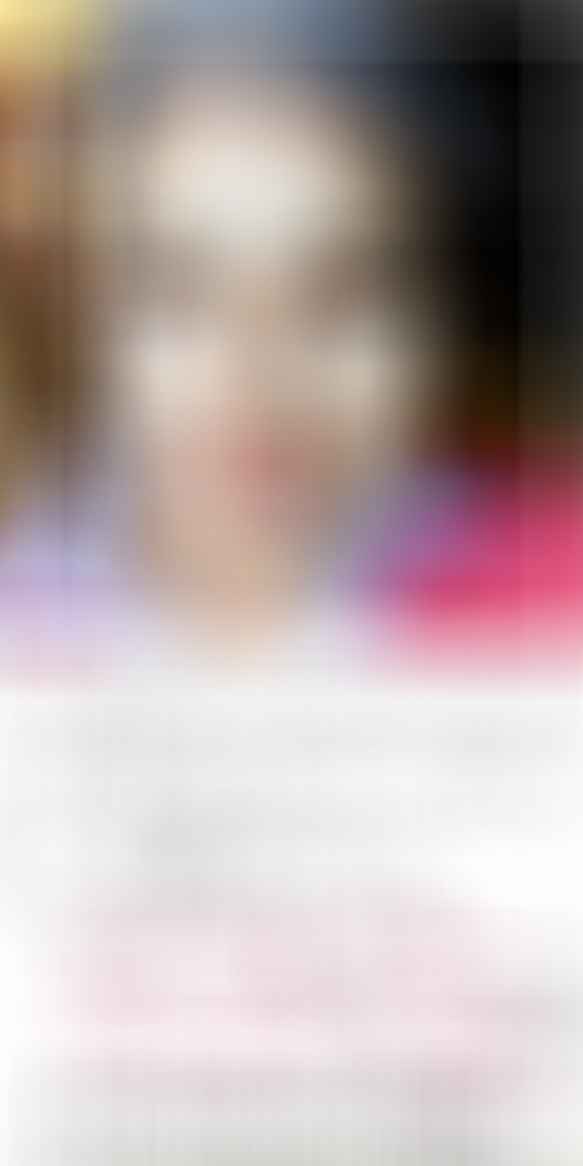 (Me, Jacqueline, in my edible honey almond yogurt facial scrub)
©2023 Deep Roots at Home • All Rights Reserved