Dry skin can make us look a decade or more older than we are.
Dry homes combined with wind and cold outdoor temperatures tend to wreak havoc on aging, dry skin. After 30, it is harder and harder to stay truly moisturized, no matter how well we hydrate. Our faces, lips, neck and hands show it the most.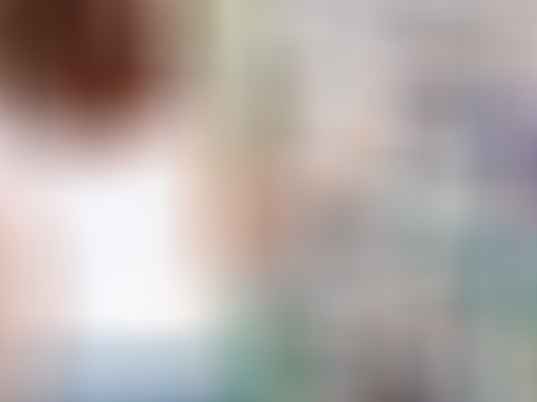 Research has shown that women absorb high levels of chemicals every year just from the makeup and lotions they use. Even if we wear little or no make-up, the moisturizers we buy for dry skin contain chemicals…and lots of them.
Our skin is our largest organ, and nearly everything you put on it is readily absorbed. We would be wise to approach topical skin care as you would your food, and only feed your skin the best ingredients.
Aging, Dry Skin Like Me?
I will be 63 this month, and virgin coconut oil is indispensable for my aging, dry skin. I use it on my face and body, and I consume significant amounts of it in my diet (minimum 1 TBSP/day). In a way, it is a magic potion…but only in the sense that God created it wonderfully for our bodies internally and topically. While coconut oil is not a panacea for everyone it is very helpful for many.
Coconut Oil Internally vs. Bad Oils
I believe one of the main reasons that we experience so many skin problems in the US today is the change in our dietary oil. Our forefathers consumed primarily saturated fats from uncontaminated sources, but most people today consume processed polyunsaturated fats and trans-fatty acids.
Unlike processed oils which produce free radicals that make us age faster inside and out, unrefined coconut oil is incredibly stable and is an antioxidant capable, many believe, of turning back the clock of aging. I believe that aging can be a slowed down and that dry skin needn't be a problem!
Coconut Oil Externally – My Dry Skin Facial Moisturizer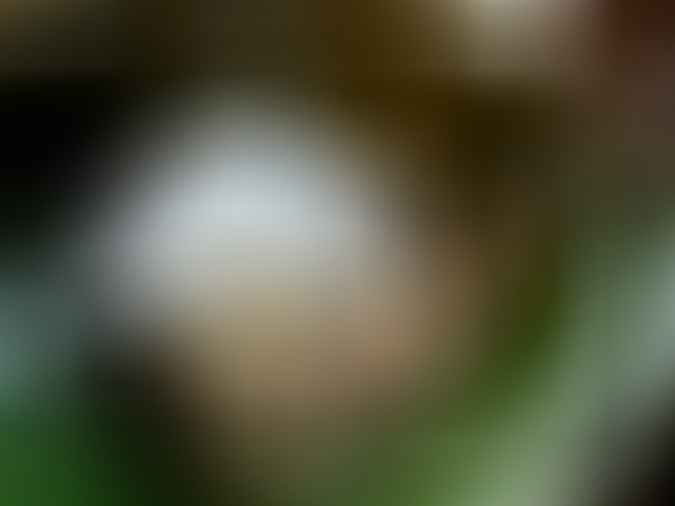 When absorbed into your skin and connective tissues, coconut oil reduces the appearance of fine lines and wrinkles. It acts as a deep moisturizer for dry skin, and it helps keep your connective tissues stay supple and strong.
It is an exfoliant, removing the outer layer of dead skin cells and making your skin smoother. Exfoliated skin has a more youthful, healthy glow.
Yes, Extra-Virgin Coconut Oil is also great for getting rid of acne, eczema, psoriasis, and rosacea!
It should not be refined coconut oil!!!
Extra-Virgin Coconut Oil has potent antimicrobial activity. Almost 50 percent of the fat in coconut oil is Lauric Acid that your body converts into monolaurin, which has anti-viral, anti-bacterial and anti-protozoa properties. Capric acid, another coconut fatty acid present in smaller amounts, also has antimicrobial activity.
Extra-Virgin Coconut Oil is perhaps one of the most useful foods you can keep in your house.
What You Will Need:
~A small glass jar with tight fitting lid
~Extra-Virgin Coconut Oil
~3 or 4 drops of your choice of Essential Oil(s) for every 1 TBSP of coconut oil
Directions:
Count out how many TBSPs of coconut oil you need to fill your little jar leaving 1/2 inch head space. Multiply the number of drops of your oils times the number of TBSPs. (Ex.: 3 TBSP coconut oil times 4 = 12 drops of each essential oil you want in that blend). Gently mix the oils and coconut oil together well in a small bowl and fill your little jar. Cap tightly as the essential oils are volatile and will evaporate over time.
This is not an exact science – let your nose and senses guide you and have fun!
6 Safe Aromatic Blends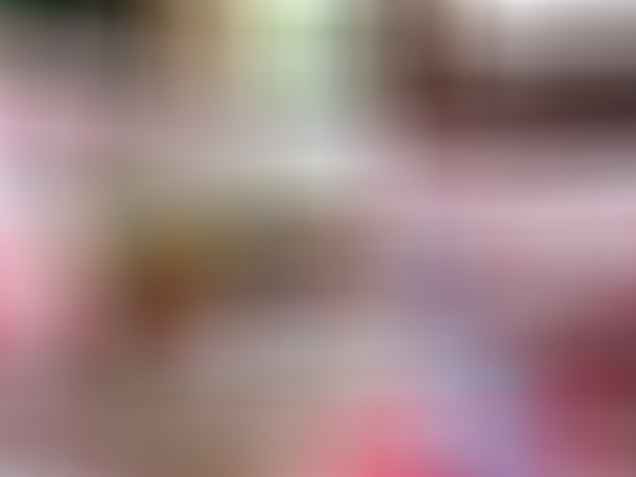 Fresh and Clean: geranium (rose)and lemon grass
Romance: sandalwood, cedarwood, ylang ylang
Courage: spruce, rosewood, frankincense
Uplifting: frankincense, jasmine, mandarin
South Seas: sandalwood, cedarwood, mandarin
Tranquility: (restlessness, insomnia, headache) lavender, bergamot, lemon
Use only 100% pure organic essential oils.
For All Types of Facial Skin
Extra-Virgin Coconut Oil is a good friend to all types of skin, including the face. It is in many commercial facial lotions….along with synthetic ingredients.
I can smooth a small daub from my fingers onto my face and around my eyes and in seconds it melts from my body heat and spreads evenly. It absorbs into my skin within minutes and DOES NOT feel greasy or slimy in the least if I haven't used too much.
Do not stretch your skin when applying!
Note: Due to occasional skin reactions, always test a small inconspicuous area if you desire to use any essential oils on your face. The above recipe is VERY dilute, but it is a good practice anyway. If you want a stronger natural fragrance but don't plan to use it for your face, you can add more drops of essential oils, and you still may want to test it on the inner part of your upper arm. Keep tightly closed.
For the Dry Skin of Hands and Body:
Coconut oil melts at 77-78° F, so at normal room temperature it will be solid. Do a little test…when you get out of the shower or hot bath, scoop a daub of my potion into your hand and give it a second to melt. When your pores are open from the heat, it is a perfect time to deep moisturize and nourish your skin. Even the palms of your hands should not feel greasy after a few minutes, but you may wish to get any excess with a tissue before going on with your day.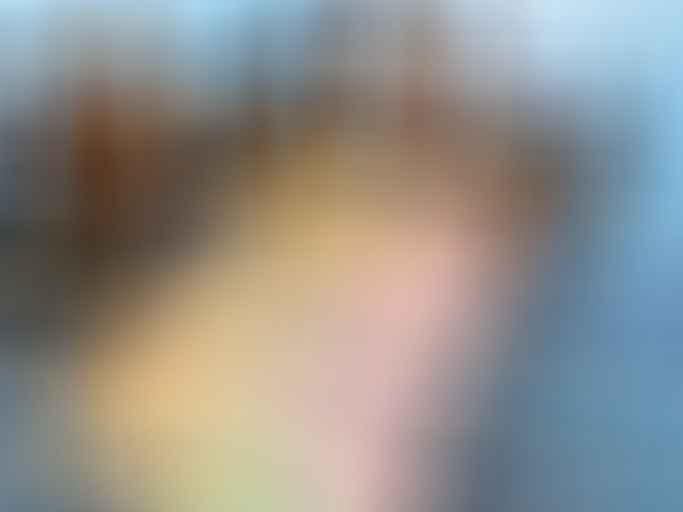 Over the years, Valerie Ann Worwood's book The Complete Book Of Essential Oils & Aromatherapy has been a wonderful reference resource for me. I trust it for accuracy.
Once you have tried my moisturizing, anti-aging potion for your face and body, you will not want to keep it a secret. You will want to tell your friends, too.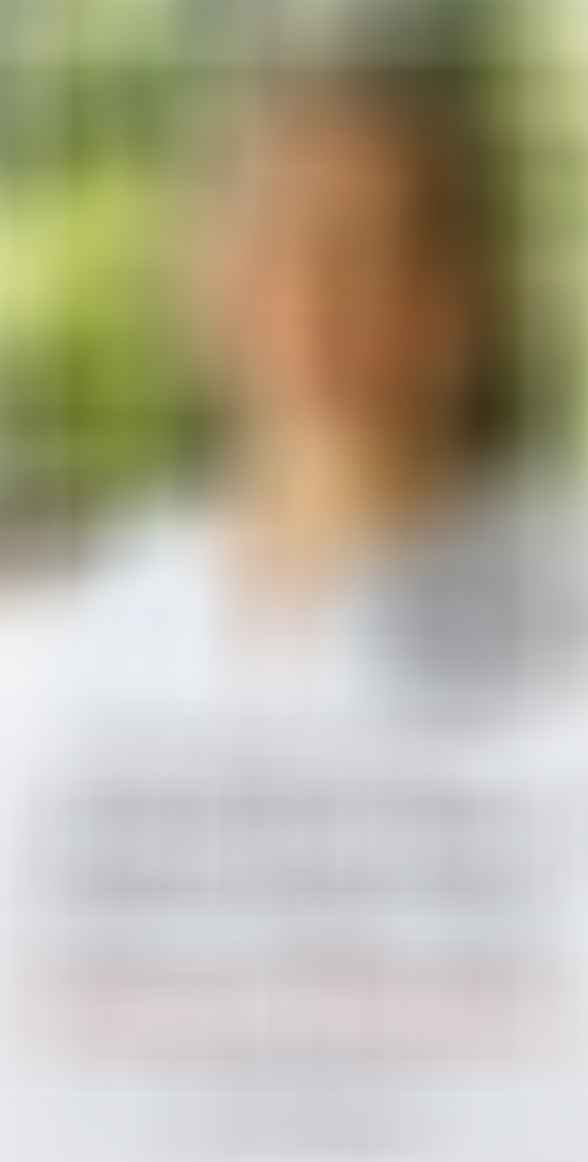 ©2023 Deep Roots at Home • All Rights Reserved