Long before the arrival of the earliest spring flowers, I've been daydreaming of some charming little DIY project to do outdoors as soon as the weather warms enough and the April heavy showers come to an end. Don't you ever just need to get outside and drink in the exhilaration? It smells so good and the air feels clean and alive.
It's the season of flowers, and sweet violets are plentiful in lightly-shaded backyards, hedgerows and along hiking trails throughout North America.
I found some guidance from the Nerdy Farm Wife to make this infused vinegar. It's perfect for a culinary adventure or as a fun and pretty little gift.
Violet Infused Vinegar Recipe & Directions
This time I chose organic white vinegar (organic is not made from GMO corn), because I was after the color, but next time I will choose organic Apple Cider Vinegar bc of the better health properties ACV has. White wine vinegar would work also.
Find an unsprayed area where wild violets are freely blooming.
Use a wide mouth canning jar, large or small, depending on how much you want to make
Pick flower heads only, inspecting as you go (no stems)
Fill the jar 1/3 – 1/2 full with violets (loosely packed, not pressed down)
I rinsed the flowers and allowed them to drain for several minutes
Pour vinegar over them and use a plastic lid as vinegar will corrode metal (or separate a metal lid from the vinegar infusion with cling wrap)
Let this sit for a week, out of the sunlight
The resulting infusion will take on a brilliant deep shade of magenta or amethyst as the violets naturally transfer their color to the vinegar.
Strain the vinegar of the spent flowers
Sweet violet vinegar has the same shelf life as vinegar, but the color will fade with time.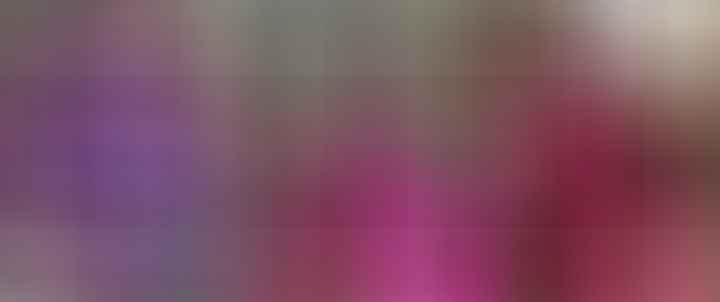 Health Benefits of the Sweet Violet
Violet flowers are high in vitamin A and C. They contain rich antioxidant compounds in the form of beta carotene and ascorbic acid. A 1/2 cup serving of violet leaves provides as much vitamin C equivalent to 4 oranges.
Sweet violets have chemicals that help break up chest congestion by thinning mucous and making it easier to cough up.
Adding violets to your salads (and salad dressings) is quite a beautiful and tasty way to enjoy their benefits! Violet leaves contain a good bit of soluble fiber, and thus are helpful in lowering cholesterol levels (similar to oatmeal). Soluble fiber also helps restore healthy populations of gut flora, as beneficial bacteria feed off of this type of fiber. It is high in rutin which is antioxidant and anti-inflammatory.
Violet Vinaigrette Recipe & Other Uses
The most obvious way to use violet flower-infused vinegar is for cooking. Add a few fresh violet flowers to a salad and top it with this vinaigrette and you're instantly gourmet!
To make 1+ cup vinaigrette, combine:
3/4 cup virgin olive oil or avocado oil
1/4 cup (4 TBSP) violet vinegar
2-4 TBSP (or more) crumbled bacon (optional)
2 TBSP minced onion (I love this with sweet Vidalia onion)
3-4 tsp. raw honey or maple syrup (to taste)
1 tsp. sea salt and black pepper (to taste)
Shake till well blended in a tightly lidded jar and allow the flavors work together. Shake again and pour over your salad. Refrigerate unused portion.
Drizzled on Steamed Greens
A splash of violet vinegar along with avocado or olive oil can brighten up the flavor of traditional steamed dandelion greens. Always start with a small amount and test before adding more -go slow; it's easy to go overboard and ruin the dish!
For Wasp Stings
Wasp stings are alkaline by nature, so vinegar (dilute acetic acidic) is the perfect antidote for neutralizing the venom and erasing the pain if applied fairly quickly.
Soothe Sunburn
Violets have anti-inflammatory healing properties. White vinegar contains acetic acid, a component of aspirin that can help relieve sunburn pain. Use in a spray bottle diluted to half strength and apply to painful areas, allowing it to dry.
"Do you think amethysts can be the souls of good violets?"
~L.M. Montgomery, Anne of Green Gables
***For the Full Spike Protein Protocol (including NAC) to protect from transmission from the "V" and to help those who took the "V", go here.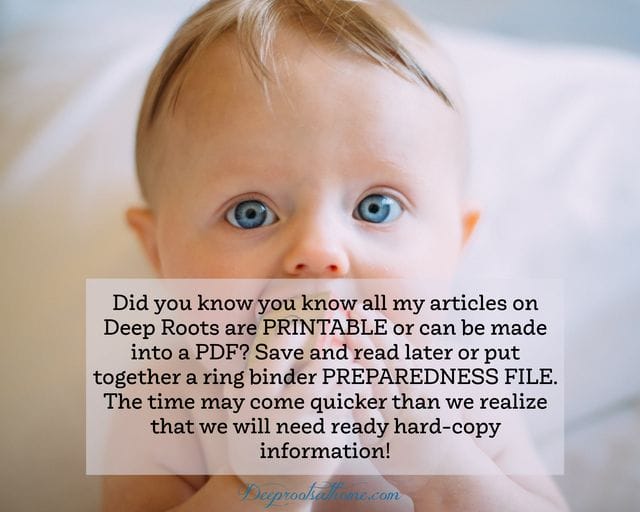 ©2023 Deep Roots at Home • All Rights Reserved