Elisabeth Elliot, missionary and author said this about hymns: "One of the things that I think is so important and often neglected nowadays is the learning of hymns, because it's an easy way to learn theology. My father was not a theologian, but he was a very, very devout Christian and a writer and an editor of a Christian magazine. But we sang a hymn every single morning after breakfast. Because of that, we children learned hymns by heart without any effort whatsoever."
(First, we do appreciate contemporary Christian music and often sing it in church. We personally enjoy music from Third Day, Matt Maher, Casting Crowns, Michael W. Smith, Sovereign Grace, Keith and Kristen Getty, Steven Curtis Chapman, Kari Jobe and Michael Card and on and on. And I realize that heaven won't all be hymns as we know them because there will be people from every nation and God Himself will transcend it all. No church is perfect, and so we brought hymns into our home as a way to teach theology and the history of the saints to our children.)

Print this booklist before going to the library!
Hymn Singing
If you headed back 50-plus years to a church service, one of the more obvious features through the centuries was hymn-singing.
You likely would find every member of the congregation on his feet, singing loudly, even harmonizing the old familiar hymns depending on the denomination: A Mighty Fortress; The Old Rugged Cross; Beautiful Savior; Guide Me, O Thou Great Jehovah; Immortal, Invisible; Amazing Grace, O Sacred Head Now Wounded; Christ the Lord Is Risen Today; Take My Life and Let It Be; It Is Well With My Soul; How Great Thou Art; O Come, O Come, Emmanuel and hundreds more.
Hymns are stately, have memorable metrical melodies, and are easy to learn. Many of the old Protestant hymns, especially those from the English tradition, are actually magnificent translations of the ancient Latin hymns.
Many of us parents lament that a "generation gap" exists between older and younger professing believers.
But could it be that we older believers have actually caused the problem?
What Has Happened?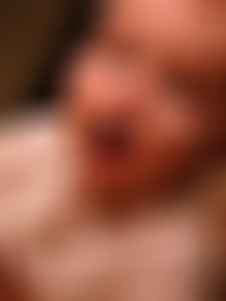 The first challenge leading to the problem is that, in general, adults do not give kids enough credit and take them under our wing modeling and teaching them from a very early age (I'm talking birth).
For some reason, we assume children can't handle deeper biblical truths, have their souls fed or be inspired at that age.
We've bought into the secular philosophy that 'Kids will just be kids'. In other words, don't expect too much out of them. More than Bible stories and simple verses is too much.

We seem to assume that children need silly, trivial music and activities to keep them occupied and entertained (and out of our hair). Parents who defend their children's immaturity are actually encouraging this divide.
It is no wonder children do not know good theology – the basics of faith.
Young people, however, are very capable of understanding and appreciating deep truth. They can be trained to sit quietly during teaching. They can be taught to enjoy good music.
Children also enjoy being with parents in 'Big Church' when the parents themselves love being there.
Not Lack Of Ability
The problem is not lack of ability. The problem is lack of teaching and modeling.
From a child's earliest years, it should be the parents' goal for their children to grow out of the shallow and trivial and into wisdom.
Yet parents (and schools) unwittingly encourage the opposite, encouraging their children to remain immature well into their young adult years—and beyond.
I believe that if children are going to learn hymns, their parents are going to have to be very intentional!
Hymns Help with Easy Memorizing
Just taking them to 'big' church and hoping they pick it up by osmosis doesn't work. Here are some things we do to help the children memorize all the stanzas easily:
Besides read alouds, sing hymns. Started by choosing 4 or 5 hymns and singing those same hymns every night until the children were very familiar with them. Then add more. You have every night to do it, so start early and reap the benefits for yourselves and your children.
Get together in a group informally and start your own small choir.
When we homeschooled, we made a little time almost every school day to come together and sing hymns. We would crowd together by the portable CD player in the kitchen and sing it out to one of the hymns sung by Robert & Bobbie Wolgemuth, Joni Eareckson Tada and John MacArthur. Some times it was over lunch! We sang and read (stories of the hymn writers) our way through all 4 books with CDs. The kids grew to love that time and minded me so much better.
I made this first set into a school curriculum here in our home. They were all between 6 and 8 when we started them.
The words are very clear on the CD, and you also have the hymn music and words (they could all read).
Hymns They Will Never Forget!
We called it our Bible history time. We still know all the words (the kids better than I!).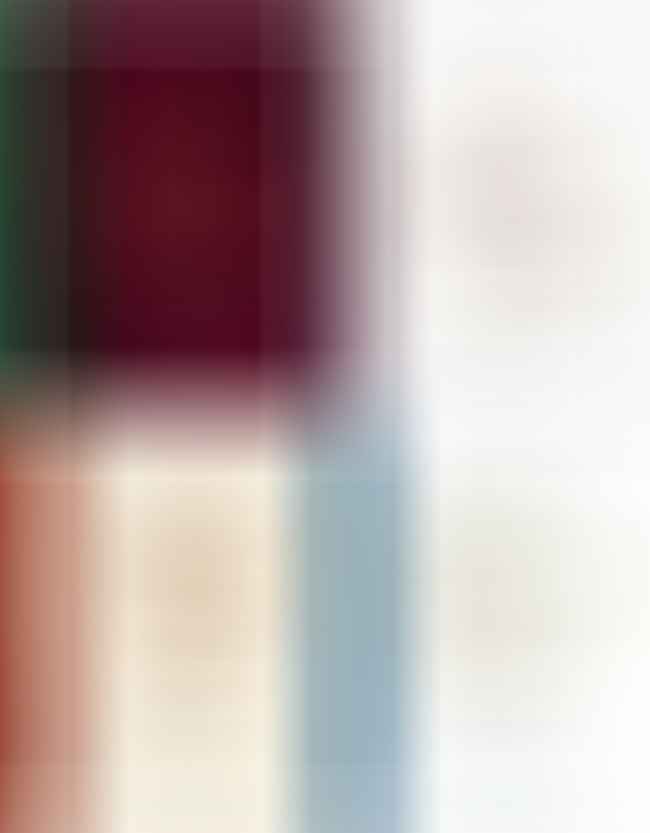 If I still had young children today, I would start with Hymns for a Kid's Heart by Joni Eareckson Tada and Bobbie Wolgemuth and work our way through the 4 volumes. Then do the Great Hymns of Our Faith Series.
Our voices are a central part of our experience of being human.
We are meant to worship!
Come, let's use them to glorify God.
Your children will thank you!
"Ye fearful saints, fresh courage take.
The clouds ye so much dread,
Are big with mercy, and shall break,
In blessings on your head.
His purposes will ripen fast,
Unfolding every hour.
The bud may have a bitter taste,
But sweet will be the flower."
~God Moves In A Mysterious Way, William Cowper, 1731-1800
"Her children rise up and call her blessed;
her husband also, and he praises her…" ~Proverbs 31:28
***For the FULL PROTOCOL (including NAC) to protect from transmission from the "V" and to help those who took the "V", go here.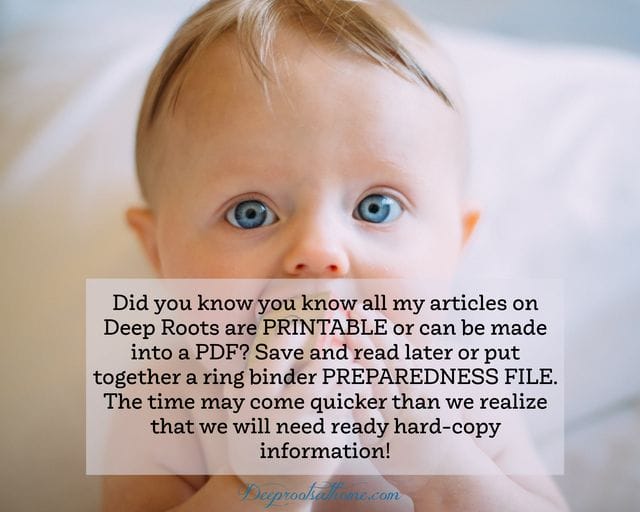 Deep Roots At Home now has a PODCAST! We are covering everything from vaccines, parenting topics, alternative medicine, and I just gave my testimony of past abortion. We are doing this on a trial period to see if this interests our audience. So head over today and like, share and download a few episodes! https://buff.ly/3KmTZZd
I am only on FB now by the grace of God… So if you want to stay connected, here is one way…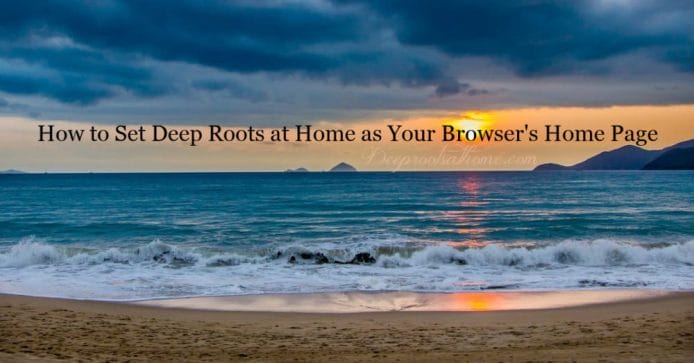 ©2023 Deep Roots at Home • All Rights Reserved