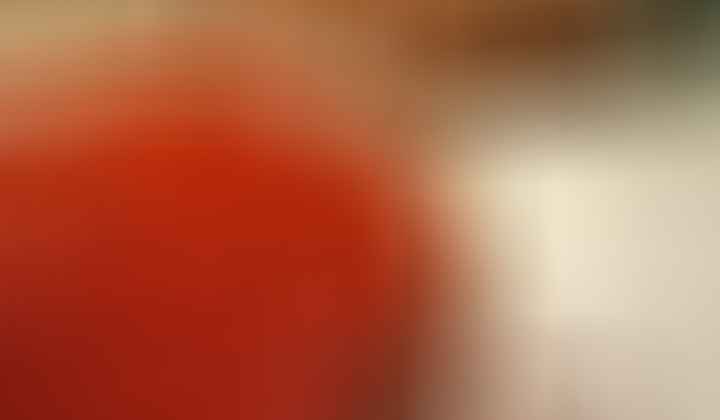 Ketchup is one of the most kid-loved condiments I know of. Our kids would eat literally anything with ketchup on it when they were little. Unfortunately, most store-bought varieties are packed with high fructose corn syrup and natural flavors or even red food dye to enhance the color!
Thank goodness, this delicious homemade ketchup:
mixes up in a hurry
makes a lot (easy to double the recipe)
stays good a long while (can be made probiotic!)
and it totally beats the store-bought in taste
Subscribe to Email Updates
Condiments can't be ignored in a healthy kitchen. Dried herbs and spices in dressing and condiments bring antioxidant benefits as well as flavor to the table. It's a nice way too to add variety without reinventing the tried and true meal plan.
10 Minute Homemade Ketchup
Ingredients:
1 can organic tomato paste ~ 6 oz.
1 can organic tomato sauce ~ 15 0z.
2 TBSP cider vinegar
1 tsp. sea salt (to taste) ( I use Himalayan Pink Salt)
1 tsp. garlic powder (to taste) or 1 clove put through a garlic press (fine)
1 TBSP onion powder
2 TBSP. blackstrap molasses
Several dashes chili powder (optional)
IF you want probiotic fermentation, add 2 TBSP whey from plain yogurt (that's the cloudy liquid that seperates from the yogurt)
Directions:
Mix all the dry ingredients together
Add the tomato paste and hand mix into a thick paste
Smash any lumps.
Last, add in rest of the ingredients and blend up by hand to a ketchup-y consistency
Cover and refrigerate – use it up in a month or so; add 2-3 more weeks if you use whey
Cook's note: I use allspice to save time. Despite its name – and an aroma which conjures a blend of intensely rich scents like cinnamon, cloves, nutmeg, and pepper – allspice is a single spice. Only use a potent pinch at a time to season. The salt, garlic, cinnamon, cloves, allspice and cayenne are antimicrobial and are natural preservatives!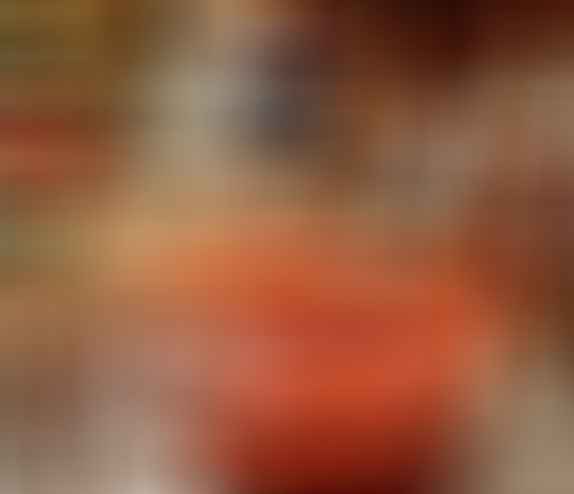 Keep the finished product in a recycled ketchup bottle if you like to squirt it on or keep it in a more rustic Ball jar like we do. I like to keep mine in glass as ketchup is an acidic food!
If your home is anything like our household, the ketchup will be used pretty quickly (meatloaf, steak fries, burgers, steak).
Making this simple recipe would be a good time to allow a younger daughter (or son) to become your assistant cook. I wanted our children to get very comfortable in the kitchen. We've had some of our most fun 'doing school' in the kitchen.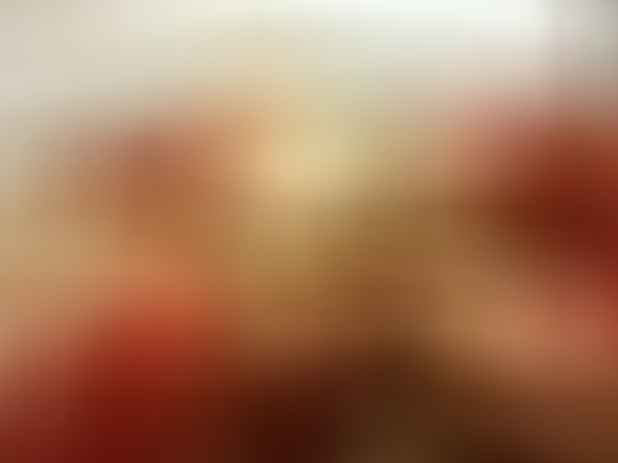 Earliest Ketchup Was A Stinky Fish Sauce!
It's clear from the earliest English recipes that the original ketchup may have been pretty strong stuff.
An English recipe in 1736 calls for boiling down "2 quarts of strong stale beer and half a pound of anchovies", and then letting it ferment. And here's a full early recipe for ketchup from Eliza Smith's cookbook. Smith's cookbook, The Compleat Housewife: or, Accomplished Gentlewoman's Companion, was a very popular English cookbook, first published in 1727. It was the first published in the American colonies in 1742.

For burgers and homemade fries, you want ketchup, right?
Well, for your BLTs, potato salad, and egg salad, here's the best homemade mayonnaise recipe ever!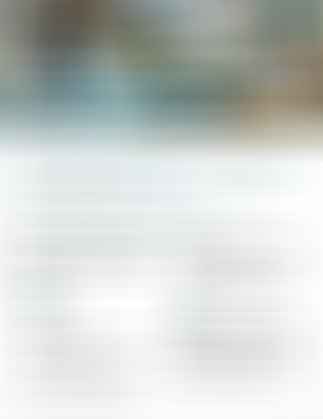 5 Easy + Healthy Lifestyle Drinks: Free guide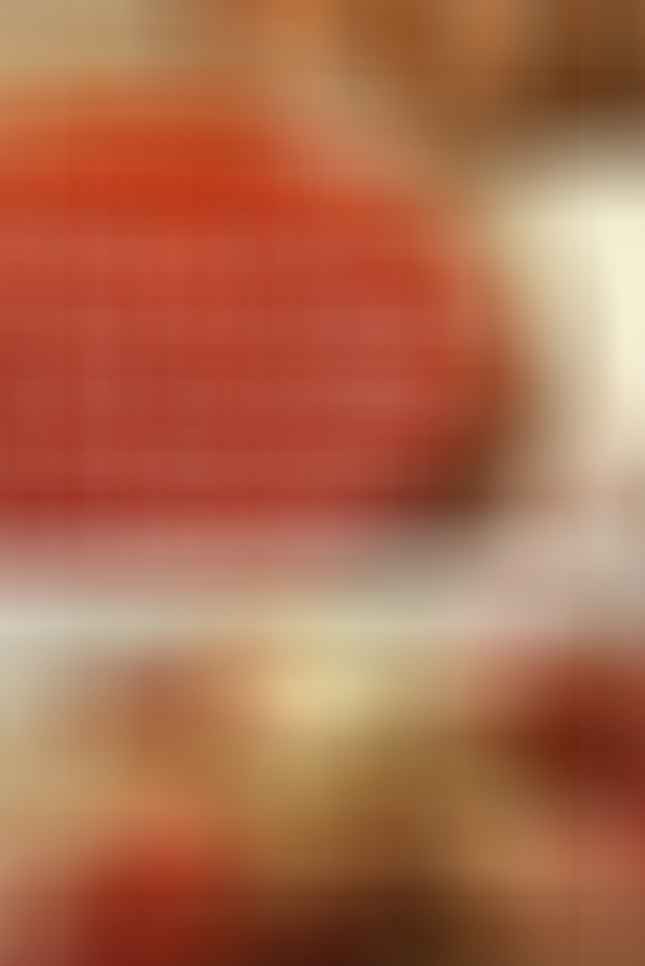 ©2023 Deep Roots at Home • All Rights Reserved