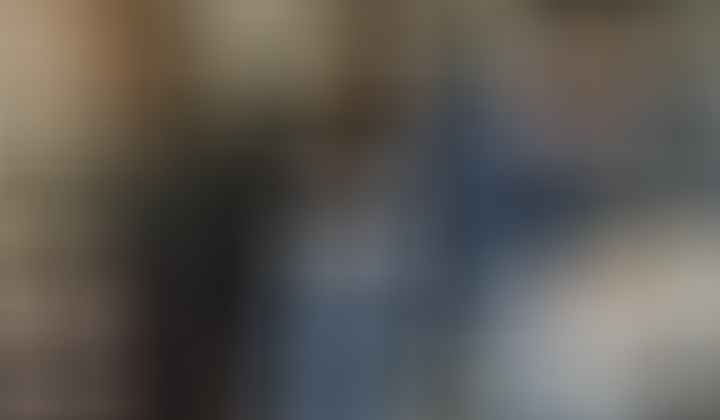 Increasingly, we are lonely and isolated, like good little gerbils running endlessly on a revolving wheel.
What are we doing to ourselves and the generations to come? I am so sad for our children!
The Beatles once sang, "All the lonely people, where do they all come from?" I can hear it now…
I truly believe that the principalities and powers of darkness wish to destroy what goodness God has created in our families, in our marriages, and in the deeper spiritual connections with others.
"All the lonely people, where do they all come from?" ~The Beatles
Part of the reason we are at this point is this: The Grooming of a Nation Took Place Right Under Our Noses
God favors families. He favors love, time together, and focus on cultivating those relationships. The forces today are in direct opposition of that, yet these things have developed slowly over time, so much so, that we don't even notice them deteriorating the fabric of family.
Smartphones have become useful, everyday tools that essentially manage our daily lives. From calendars to calorie monitors to sleep aids, smartphone owners find themselves constantly glancing at their screens from the minute they wake up to the seconds before hitting the sack. Whether it's reading push notifications, responding to dings and vibrations, or constantly refreshing one's Facebook news feed on the go, the need for phone time is becoming a more serious problem.
"The behavioral addiction of smartphone use begins forming neurological connections in the brain in ways
similar to how opioid addiction
is experienced by people taking Oxycontin for pain relief — gradually." ~Erik Peper, new study published in
NeuroRegulation.
Pre-teens and teenagers are so absorbed in their social media platforms that they can't even come up for air.
Not that we notice. We're buried in our Facebook newsfeed or hottest new game app.
Increasingly Lonely
"Research of every kind has suggested that media, constantly being indoors, over-entertainment, trying to manage children into little adults, exposure to sexual material and immoral values at an early age, is destroying the soul of children…This stress is wreaking havoc and creating horrendous results on a generation of children who are growing up with emotional adult illnesses at early ages, lower vocabulary, more depression, vastly growing obesity as a childhood disease, and so much more…Children are starving for real life and drowning in the midst of an empty one." ~Sally Clarkson
Everyone has a TV in their room, a cell phone in their pocket, and a brand new car in the driveway yet none of that will go to Heaven with us.
Do we have too much? Has our material world separated us, driven us to lonely lives, and stolen the most meaningful things in life from us?
'Look Up' by Gary Turk teaches us why through a love story. Note: one word (bast***) at 45 seconds.
"Would children get in less trouble if they had a present parent/parents available to guide them? They say it takes a village to raise a child, but I'm wondering if we've taken that too far. Now we just want the village to take care of them. And then when our children fall down and fail we can have teachers, coaches, and the church to blame for their demise." ~Brie Gowan
Break Free From These Chains That Bind Us!
I don't think it takes a lot of courage to say that we should avoid being captivated by the world, but it does take courage to actually live out those words, especially to model it before our children.
Please watch the trailer with your children: Captivated: Finding Freedom In a Media Captive Culture?
Get the movie and WATCH it — TOGETHER! It will give all of you a deeper understanding of what is causing us to be so lonely in our culture and families!
"If you then are risen with Christ, seek [look up at] those things which are above, where Christ sits on the right hand of God. Set your affection on things above, not on things on the earth." ~Col. 3:1-2
"I lift up my eyes [look up] to the hills—
where does my help come from?
My help comes from the Lord,
the Maker of heaven and earth." ~Psalm 121: 1-2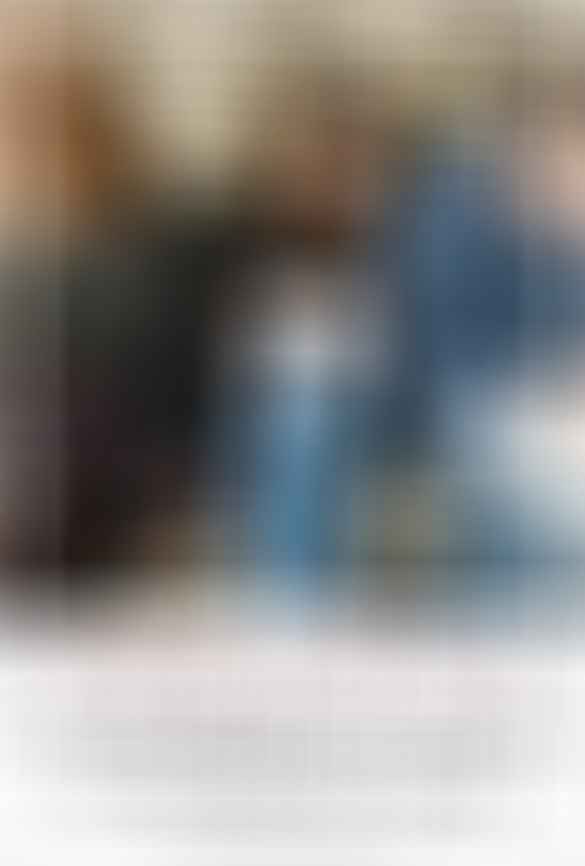 ©2023 Deep Roots at Home • All Rights Reserved