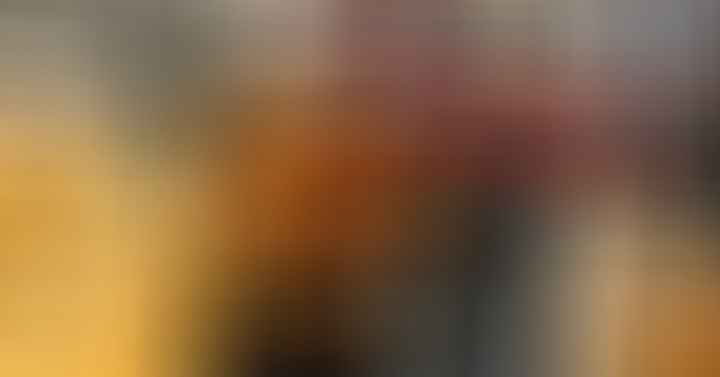 If you've read much here on the blog, you'll know that I often use a rich bone broth as a basis for my other meals. While the old proverb, "Good broth will raise the dead," may seem a bit far-fetched, I do believe our own bone broth helped me get past Lupus and vastly improved my gut and joint health.
Originally, the first commercial bouillon product by Maggi in 1908 was a short cut to add extra flavor (or umami) to foods without having to make a batch of bone broth from scratch. So technically, adding bouillon cubes or powder to hot water may have been one of the first 'instant' foods unless you consider the "portable soups" (see video) which were a common ration for 18th century sailors and explorers.
Additives like monosodium glutamate, better known as MSG, Yellow dyes #5, and #6 are just three of the unsettling ingredients found in store-bought bouillon. MSG has been shown to make you hungrier and cause headaches, while the artificial food dyes have adverse effects on behavior and attention in children. Sugar is usually the second ingredient. Many processed bouillons are laced with caramel coloring, a potentially carcinogenic compound. And like many packaged products, sodium levels are sky high – 870 mg per ¾ cup with this brand!
Yet making 'instant' broth from store-bought bouillon cubes is what most people default to because they aren't aware of a healthier way. Here are some of the ingredients (from most to least) in a typical commercial bouillon cube:
Salt

Sugar

Cornstarch (from GMO corn)

Monosodium glutamate (MSG)

Hydrolyzed Corn Protein

Yeast Extract (sometimes autolyzed yeast extract)

Maltodextrin (a starch made out of multiple sugars)

Natural Flavor

Beef or chicken fat and meat by-products

Citric Acid, Yellow #5, Yellow #6

Annatto (for color)

Disodium inosinate (provides an umami flavor to foods often found together with MSG. It's sourced from vegetables, fungi, or animal sources).
Disodium guanylate (imparts the umami flavor to foods. This "food enhancer" may be problematic for children, asthmatics, people who suffer from gout or uric acid kidney stones.

TBHQ (preservative)
Doesn't that just sound yummy?
I have resisted using store-bought bouillon cubes in place of simply making broth, but if I just want to add flavor to a dish quickly, I pull out my homemade bouillon powder.
I will show you how you absolutely can make a fabulous, healthy (vegan, but meaty tasting) bouillon powder.
Use it in all sorts of stews, soups, gravies, and noodle bowls, as well as to make a richer vegetable stock.
Fabulous 5 Minute Bouillon Powder Recipe
Quick and easy, it takes less than 5 minutes to mix up. Mix right into a glass pint jar with a tight-fitting lid.
Ingredients:
The secret ingredients that give this bouillon its distinctive "meaty" flavor are the nutritional yeast and the mushroom powder.
Directions:
Mix all ingredients well and store in an airtight jar.

Add 1 Tablespoon powder to 1 cup hot water for 1 cup broth.
Storage: Bouillon powder will stay fresh in your spice cabinet for 5-6 months (if it lasts that long) in a tightly sealed glass jar.
What is Nutritional Yeast?
I learned about nutritional yeast several years ago. It is a deactivated yeast product, which is grown, harvested, washed, and then dried with heat that deactivates it. That means it does not have the leavening ability of baker's yeast. It is a great source of vitamin B vitamins, and contains no animal products. It's low in fat and gluten-free.
"Nutritional yeast does not cause yeast infections or candida overgrowth because of the elimination of yeast cells during processing. Essentially, the yeast that causes infections isn't present." (source)
Nutritional yeast products are often fortified with synthetic, man-made vitamins which can cause the liver and kidneys to work overtime (and need detoxified). Look for nutritional yeast flakes that are 100% whole food based, naturally occurring and non-fortified. They provide complete protein with 18 amino acids, plus a multitude of different minerals (iron, molybdenum, selenium, and zinc).
The primary reason most people use nutritional yeast is for its amazing flavor. It has been described as nutty, cheesy, savory or umami.
About Medicinal Mushrooms
Sacred 7 mushroom blend is made from Chaga, Cordyceps, Lion's Mane, Maitake, Reishi, Shiitake, and Turkey Tail. There are absolutely no other ingredients. They are an adaptogenic, nootropic, immunity-boosting superfood that's easy to mix. They are USDA organic, non-GMO, gluten-free, paleo, and keto-friendly. Sacred 7 contains only whole fruiting bodies, no mycelium or substrate, which are just starchy fillers. Their hot water process breaks down the mushrooms' cell walls yielding nutrient-dense mushroom powders full of micro and macronutrients, more protein, and higher beta-glucan and antioxidant content.
8 Age-Defying Reasons Why I Drink Bone Broth
Beautiful Nutrient-Dense Broth For Cold & Flu Season
****For the Full Spike Protein Protocol (including NAC) to protect from transmission from the "V" and to help those who took the "V", go here.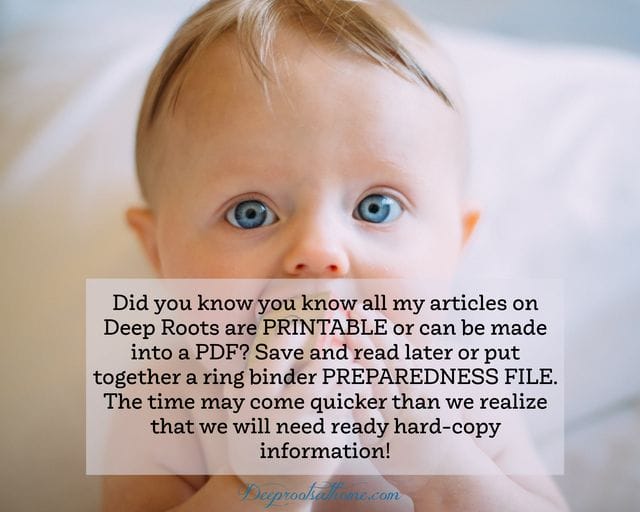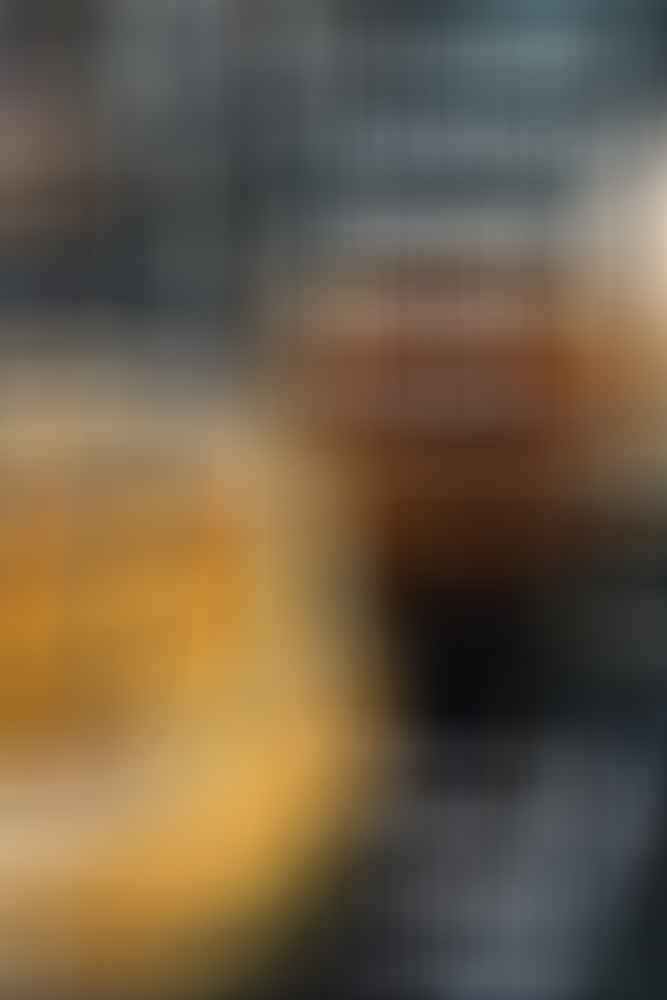 ©2023 Deep Roots at Home • All Rights Reserved