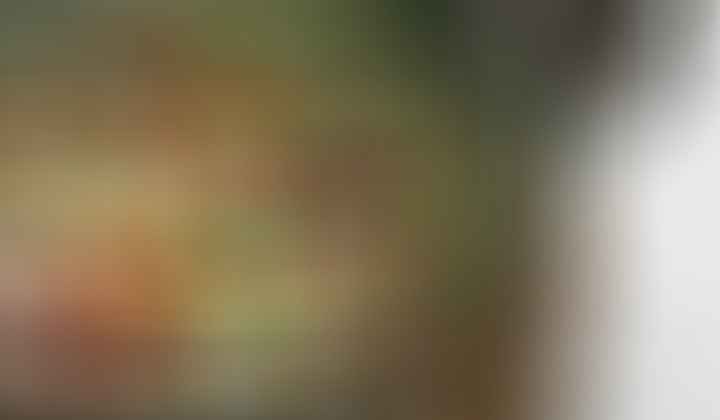 I love to ladle my famous chicken broth into bowls from my stock pot. My broth simmers with bits of carrot, parsley, celery, and tiny, shimmering fat globules. This nutrient-dense, life-promoting broth is anti-aging, has numerous benefits for health and for culinary use, as well.
This broth makes into the simplest of healing soups. When you are knocked out by a cold or coming back from flu, sipping several bowls can help open up your respiratory pathways, build your immune system, and simply make you feel so much better. A true comfort food, it even seems to brighten the dreariest of days.
I will show you how to make it in a minute!
When I feed this to my hungry family, half-way through the bowl, they invariably say, "Hmm, this is so wonderfully warming. It makes me feel SO good!" The secret, they know, is the broth. When you use a rich broth as a base, it makes everything better. Without exception, they are satisfied, warmed, and strengthened. Plus, they don't feel hungry all the time because they are getting full nutrient value.
The benefits of both broth are extensive, with it's high concentration of protein, collagen, glycine and — perhaps most importantly — minerals.
First, you must start with the healthiest chicken you can find, and I admit, that can be difficult in this world so tied into quick and easy! When we were on the farm, we raised our own chicken; we knew the chickens got plenty bugs, seeds, our own feed, exercise and sunshine while on mineral-rich soil.
Properly raised pastured chicken (pastured on mineralized soils and lush grass) is as good as gold. I purchase chicken from a nearby farmer that lets the birds run and get sunshine and bugs in the summer. I like to buy a larger number (10-15) in the fall, so I can freeze 'summer chicken'.
To find a source for healthy chickens close to you, go to EatWild and click your state or Canada. I try to buy local, but also purchase at Trader Joe's, Costco and others that carry chicken that is labeled organic (no trace antibiotics, GMO-feed, or hormones).
Getting Full Value From a Whole Chicken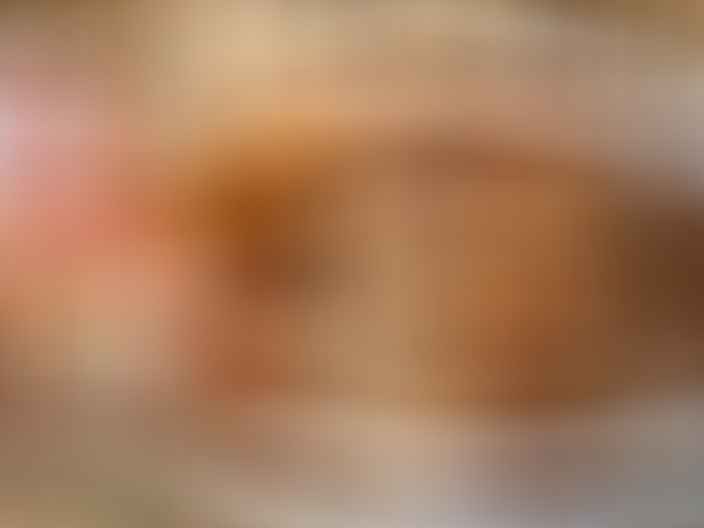 Fifteen or more years ago a light bulb came on in my head. Remembering what my grandmother did, I realized how convenient and economical it was to make homemade soup stock, starting with the leftover carcass and leavings from a previous meal of roast turkey or chicken. Now my birds would have two lives! First, they are roasted to a perfect golden brown in the oven and served as a hearty main dish. Then, their bones are used to make the perfect broth.
How To Begin Making Broth
The cooking time for stock is at very least eight hours, but hands-on time is fifteen minutes, tops.
Start by placing all the parts into a stockpot (with a lid) and just cover the bones with water. Add 1/5 c. cider vinegar (I use Bragg's organic vinegar) to help the bones to break down, giving up their minerals, collagen, and gelatin into the water. After an hour or so of the acid soak, turn on the heat and lightly simmer it (no rolling boil) on low for 12 hours or overnight if you wish. Your home will smell absolutely marvelous! This is the way we have cooked for centuries. If need be, take 30 seconds 2 or 3 times to skim off any foam that forms.
[I want to digress for a minute. Do not boil it or keep trying to get more out of the bones longer than 12 hours. The logic goes that cooking bones for long periods of time breaks down naturally occurring amino acids and increases the concentration of free glutamate, causing some of the same problems associated with MSG and other unbound glutamate sources. Analyses of the amino acid content of broth (performed by Covance Laboratories in Wisconsin) using long-cooked bones from organically raised chickens) found that 8 oz. of broth contained about 1013 mg of glutamic acid. That's actually less than many other foods! For example, a filet of salmon contains 12,940 mg of glutamic acid and one roasted chicken breast contains 8620 mg. Clearly, if we should be suspicious of broth just on the basis of its total glutamic acid content, there are plenty of other Paleo-friendly foods we should be even more concerned about, so keep that in perspective. (source)]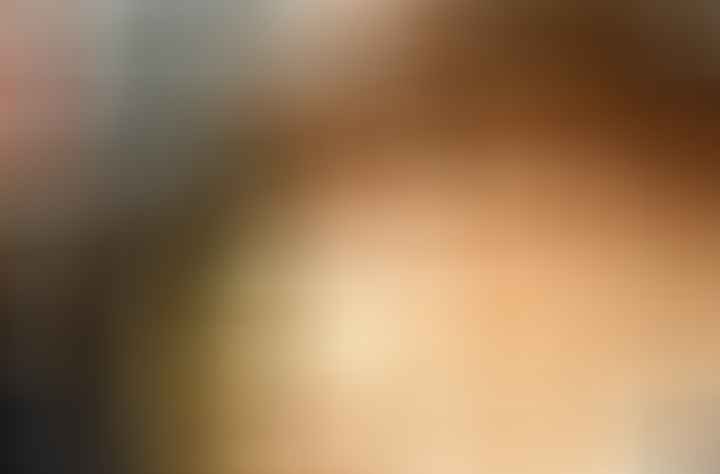 Drawing Up and Storing the Broth
After the simmering period and while the broth is still very hot, I carefully fill waiting clean canning jars using a stainless funnel and 1/2 or 1 cup measuring scoop. When the broth is at a low level in the stockpot, I remove the bigger bones and pour the remaining liquid and small bones through a large sieve. Discard all bones.
For every quart jar, I add a half teaspoon sea salt to lengthen the keeping time in the refrigerator. I cap the jars once they are cooled just a bit and refrigerate within a hour. Not allowing them to sit open to any contamination in the air is the secret of my broth keeping very well in the refrigerator between 2 and 3 weeks. It will also freeze beautifully with a little head room in the container for expansion.
Any properly prepared broth will be golden and jiggly after you refrigerate it.

How To Use Broth in Meals
First, I make a lot of broth, mostly from the early fall (mid September) through late May. I love it warm, all by itself. My body l.o.v.e.s it!
If there is any sickness, we make broth!
But we use it many more ways:
soups or stews
beans, rice, wild rice (they absorb the broth)
quinoa, barley, bulger wheat, etc.
Often, the only thing I add is skillet-sautéed (caramelized) onion, potato, carrot, celery, parsley, garlic and bits of cayenne pepper for some heat. I sauté everything until soft in coconut oil or olive oil and then add it to the broth for amazing flavor.
Sometimes, if I'm really pressed for time I don't sauté at all. I simply put my additions into the stock to simmer and season with sea salt, pepper, and my favorite blend of herbs.
Broth has been a vital part of fighting colds and flu in our home for years. Well-prepared chicken broth and broth-based soups make you feel like you're an accomplished cook, and you will be serving your family one of the most strengthening foods known to man.

"She is like the ships of the merchant; she brings her food from afar. She rises while it is yet night and provides food for her household and portions for her maidens." ~Prov. 31: 14-15
****For the Full Spike Protein Protocol (including NAC) to protect from transmission from the "V" and to help those who took the "V", go here.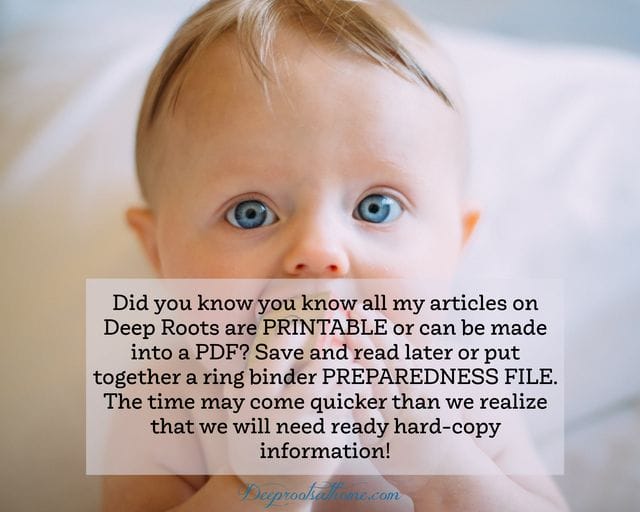 ©2023 Deep Roots at Home • All Rights Reserved