The title should really read "The Gift That Keeps On Giving", because today I'm writing about a seemingly endless supply of vanilla extract!
This last weekend we were privileged to be involved in the wedding of a dear friend who we love very much. For her bridesmaid's shower, my daughter wanted to include a gift to appeal to her practical nature and love of baking aromatic breads and pastries.
We felt a large bottle of Madagascar Bourbon Vanilla Extract was in order.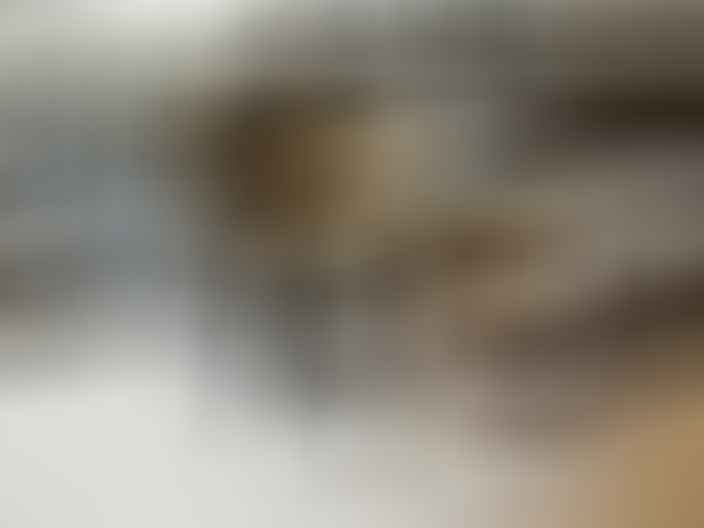 We had fresh Madagascar (planifolia) vanilla beans
on hand, so we set out to make our lovely bride-to-be an elegantly packaged, unique, and useful gift that would serve her well for many years to come.
Fun Note: it is not made with bourbon but called "bourbon vanilla" because the majority of the world's vanilla is the V. planifolia species grown on Madagascar, Réunion, and other tropical areas along the Indian Ocean. The former name of Réunion is Île Bourbon). (source)
It was but one of many gifts we gave her that day, but special because it was more of a 'living thing' that she would use a lot through the years ahead and be 'in' many of her wonderful baked creations!
And why pay more for store-bought vanilla extract when you can make your own much higher quality vanilla extract that you will never need to purchase again?
All you need is 2 ingredients: vanilla beans and alcohol.
These Madagascar grown beans are the BEST, though more expensive.
'Perpetual ' Vanilla Extract Recipe
What you will need:
8-10 fresh vanilla beans, split lengthwise to expose the vanilla seeds
80 proof vodka to cover the beans
a bottle with a stopper or lid that seals tightly (so you can shake it) (ours is a 16 oz. bottle)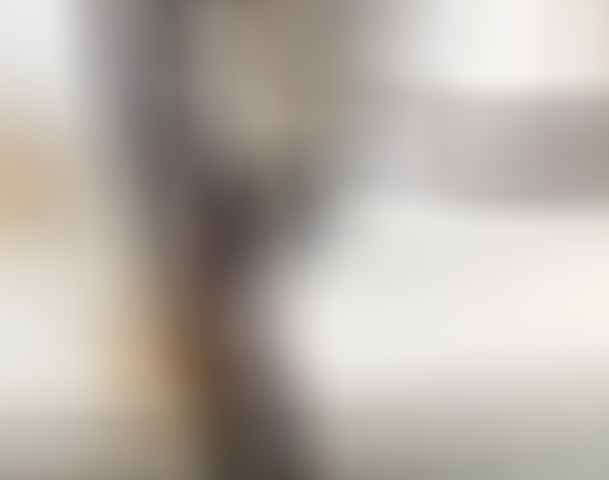 Directions:
Rule of thumb: Use 4 to 5 fresh vanilla beans per 8 ounces of alcohol and multiply accordingly if making more extract.
Simply add the beans (split lengthwise) to your favorite bottle
Cover with vodka and cap tightly.
Place the bottle in a cool, dark place for at least 8 weeks
Shake it well whenever you think of it but at least once a week
As time goes on the liquid will become dark mahogany brown and the amazing vanilla aroma and flavor will grow stronger.
What Makes This Vanilla Extract Perpetual?
The alcohol basically preserves the vanilla beans, making their rich flavor last and last.
Like fine wine, the extract gets better and stronger with age.
The shelf life is basically forever.
When the vanilla extract is ready… use it like normal when baking. When your vanilla gets down to about half full, top it off with more alcohol and shake it up. You may want to add a few more vanilla beans every 3-4 years to intensify the flavor, but what I've read says even that is not necessary.
Have fun adding your creative touches to this unique gift… then wait to hear the oohs! and ahhs! when it is opened!
Plan Ahead for Holiday Baking
Also, now may be the time to plan ahead to make Vanilla Extract for holiday baking this fall.
We've ordered vanilla beans on Amazon
. I have been watching! The price of these indescribably delicious bean is going up, so you may consider buying now before they go higher and we are stuck with a questionable store bought.
Other ideas: Use the beans to flavor your sugar or your coffee. Just add a few whole beans to whatever containers you have and leave them for weeks to infuse it with rich vanilla aroma and flavor! But don't throw them away after they have done their magic! You can use them over again or put them into your vanilla extract bottle when you top it up!
Get your printable elderberry syrup recipes!
Are there other ways you have used vanilla beans?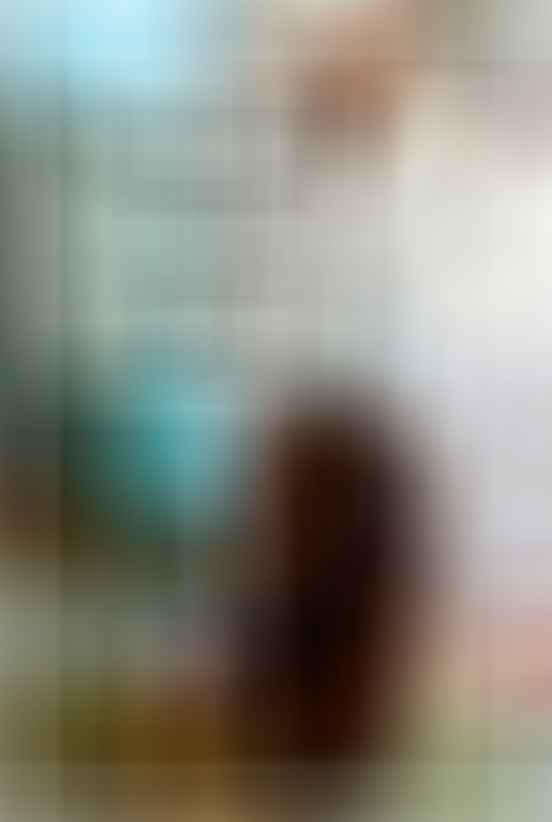 ©2023 Deep Roots at Home • All Rights Reserved