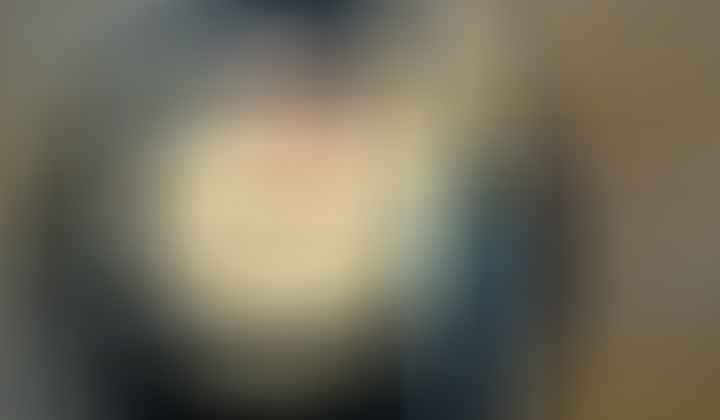 I love beautiful food presentation, and when I saw a roasted red pepper butter on a blog long ago, I never forgot that mental image. I knew I had to make it with a few of the late roasting peppers that were still hanging on the plants in the garden. I didn't have a recipe to go by, so I came up with this little ditty!
What a savory way to jazz up a special butter for cool-weather vegetable dishes. And it's so pretty on the table for get togethers or that holiday meal!
Roasted red pepper butter is also mouth-watering on baked and mashed potatoes or slathered on a seeded artisan bread served hot from the oven.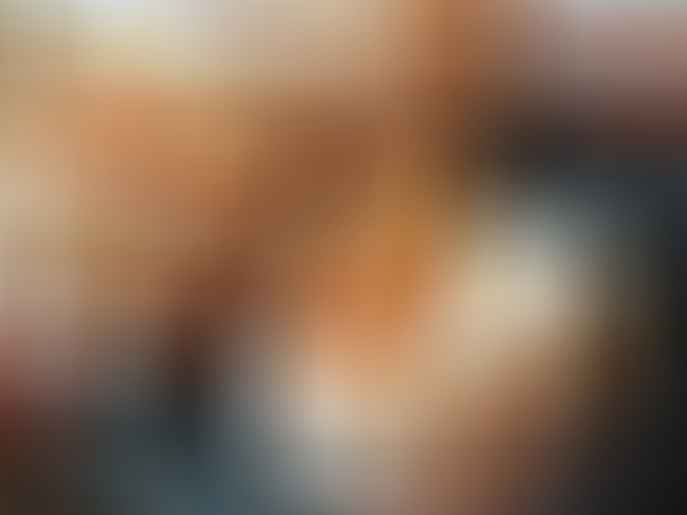 Roasted Red Pepper Butter Recipe
This little make-ahead recipe is very easy and tasty, and I doubled the recipe below!
Prep Time: 10 minutes, plus 35 minutes for oven-roasting
Yields: 1 and 1/2 cups (and it's easy to double this recipe)
This recipe is Gluten-Free and Trim Healthy Mama-friendly (S) =Satisfying Meals. These meals incorporate healthy fats like butter, coconut oil, cheese, nuts, seeds, and animal protein.
Ingredients:
1 large sweet or roasting red pepper, roasted and chopped (or use 1/4 to 1/2 c. drained and chopped, bottled roasted red sweet peppers, patted dry)
1 cup of butter (2 sticks), softened, room temperature
1/2 tsp. plus a pinch of Himalayan pink salt
(optional): a dash or two of ground garlic powder, to taste
(optional): 1 tsp. rosemary or chives, chopped very finely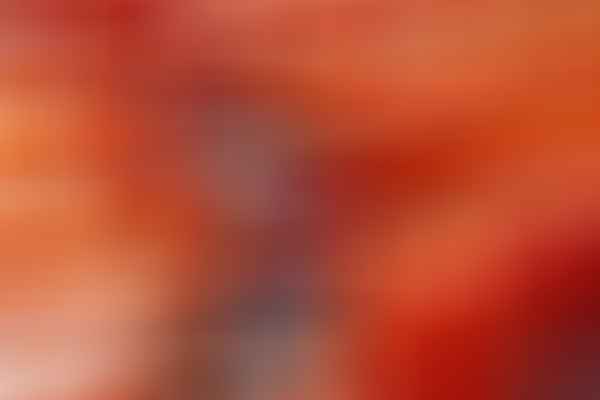 Directions:
1. Place pepper pieces into an oiled glass baking dish and bake at 375° for 35 minutes or until skin begins to buckle and separate (for economy, I did it when I was doing other baking). You may also do this step on the grill.
2. When done, place roasted pepper pieces into a small glass bowl while very hot and cover for 10 minutes to loosen skin. The steam will finish loosening the skins.
Once roasted, the skins should peel off easily.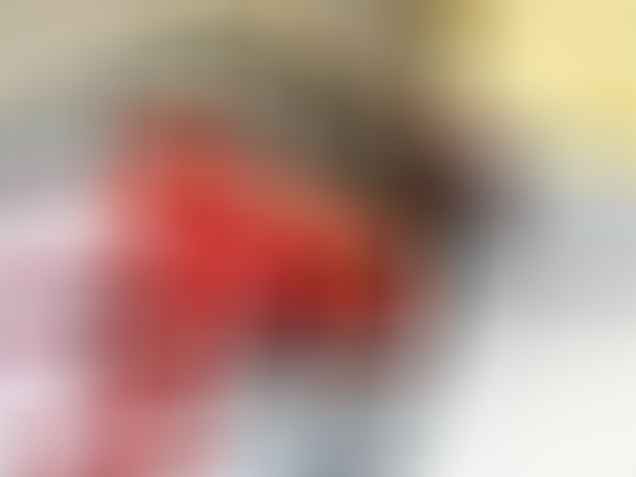 3. Place pepper pieces into a food processor or blender and puree until slightly chunky or chop lightly by hand.
4. Add sea salt and optional garlic powder to the softened butter and blend well.
5. Stir in the pureed peppers, place into a pretty serving container(s) and store in the fridge just as you would regular butter.
Cook's Note: It freezes well in plastic wrap (I use parchment paper to avoid the plastic) for later use. Just thaw before serving.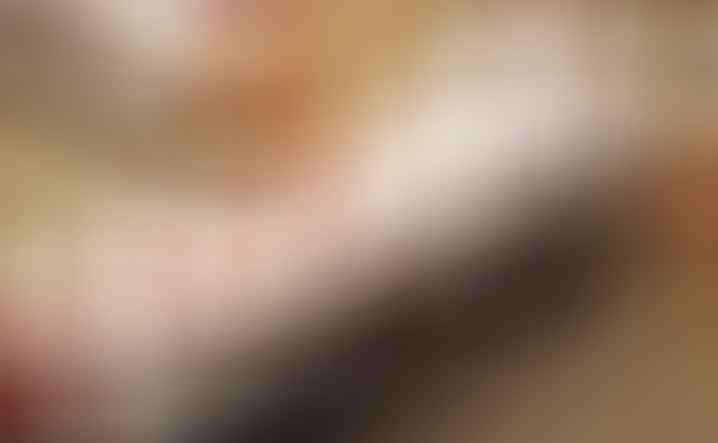 Roasted Red Pepper Butter – Comfort Food Made Beautiful
There is almost no more traditional comfort food than hot baked or mashed potatoes dripping with a savory butter. If you are a foodie like me, consider using grass-fed Kerrygold or another raw butter if available in your area and support local farmers who are doing it right!
Bon appétit!

Can you tell I like roasting things?
Here are some other foods that lend themselves particularly well to roasting:
Superb Rosemary Roasted Cashews
Annie Kate's Stress-Free, Succulent Turkey
Oven-Roasted Green Tomatoes
Fire-Roasted Peppers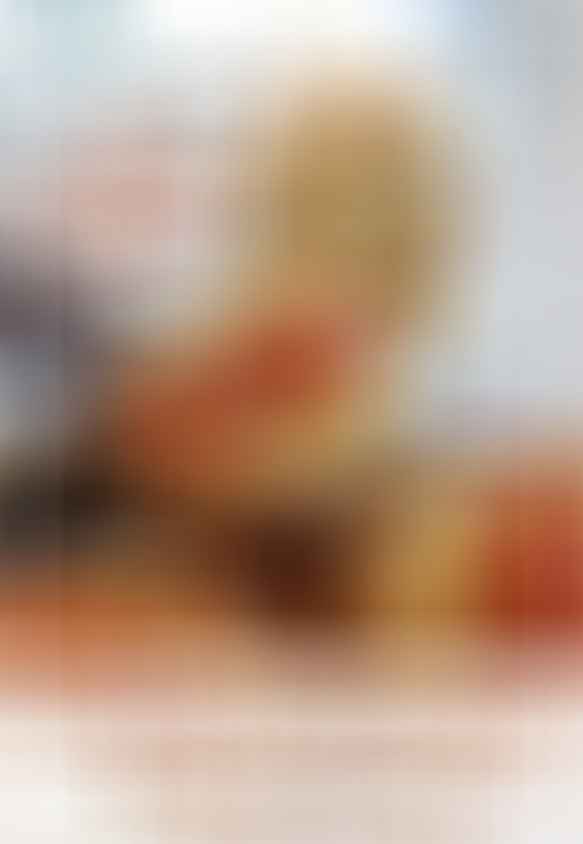 ©2023 Deep Roots at Home • All Rights Reserved