Have you ever heard of Kangaroo Care? Not all prematurely born babies need to be hooked to machines to survive – in fact, they may just do better skin-to-skin on Momma's chest with less possibilities of accidental harm to them or side-effects.
I was enthralled by the story of a 27-week premature baby coming back to life after being lovingly cuddled skin-on-skin.
Kate and David Ogg told how doctors gave up on saving their son after a three-hour labor in a Sydney hospital and doctors had pronounced him dead
Watch and listen to Dr. Susan Ludington explain what happens medically! This is beautiful. 4 minutes.
Skin-On-Skin (Kangaroo Care) Is Life-Giving
It seems kangaroo care is a practice that is coming into its own after remarkable results in places like Bogata, Columbia. Midwifery Today explains it well:
"By the early 1980s, the mortality rate for premature infants in Bogota, Colombia was 70 percent. The babies were dying of infections and respiratory problems as well as lack of attention paid to them by a bonded parent. "Kangaroo care" for these infants evolved out of necessity. Mothers of premature infants were given their babies to hold twenty-four hours a day-they slept with them and tucked them under their clothing as if in a kangaroo's pouch. If a baby needed oxygen, it was administered under an oxygen hood placed on the mother's chest.
"Doctors noticed a rapid drop in neonatal mortality. Babies were not only surviving, they were thriving. Currently in Bogota, babies who are born as early as ten weeks before their due date are going home within twenty-four hours! The criteria for these babies is that they be alive, able to breathe on their own, are pink and able to suck. However, their weight is followed closely.
"Dr. Susan Ludington is one of the people who have been most instrumental in bringing kangaroo care to the United States. Her work is having a powerful, positive impact on premature babies and their families. In the United States, the few hospitals that regularly use kangaroo care protocols have mothers or fathers "wear" their babies for two to three hours per day, skin-to-skin. The baby is naked except for a diaper, and something must cover his or her back—either the parent's clothing or a receiving blanket folded in fourths. The baby is in a mostly upright position against the parent's chest."
Kangaroo Care Benefits
The benefits of kangaroo care are numerous:
The baby has a stable heart rate (no bradycardia),

more regular breathing (a 75 percent decrease in apneic episodes),

improved oxygen saturation levels,

no cold stress,

longer periods of sleep,

more rapid weight gain,

more rapid brain development,

decreased crying,

longer periods of alertness,

more successful breastfeeding episodes,

and earlier hospital discharge.
Benefits to the parents include:
"closure" over having a baby in NICU;

feeling close to their babies (earlier bonding);

having confidence that they can care for their baby, even better than hospital staff;

gaining confidence that their baby is well cared for;

and feeling in control—

not to mention significantly decreased cost!
Heart Rate, Respiratory, Body Temp, Weight Gain: All Stabilize
Why does kangaroo care work? Why are Dr. Ludington and others seeing such phenomenal results with babies in kangaroo care? What is happening to the baby and the mother during this time?
1. Mothers naturally modulate the warmth of their breasts to keep their infants at the optimal temperature where babies sleep best, have the best oxygen saturation levels, the least caloric expenditure, and so forth.
Maternal breast temperature can rise rapidly, then fall off as baby is warmed. As the baby starts to cool, the breasts heat up again—as much as 2 degrees C in two minutes!
2. Being next to mom also helps the baby regulate his or her respiratory and heart rates. Babies experience significantly less bradycardia and often, none at all. The respiratory rate of kangaroo-ed infants becomes more stable.
3. Apnea, (temporary suspension of breathing, occurring in some newborns) decreases four-fold and often disappears altogether.
If apneic episodes do occur, the length of each episode decreases. In my own experience with a baby in NICU for bradycardia and apnea, I found that both problems disappeared completely when I was home kangaroo-ing my baby.
4. These babies gain weight faster than their non-kangaroo-ed counterparts, and it is interesting to note that they usually do not lose any of their birth weight. This is in part due to the baby's ability to sleep, thus conserving energy and putting caloric expenditure toward growth.
According to Dr. Ludington, during the last six weeks of pregnancy, babies sleep twenty to twenty-two hours per day. In a typical NICU, however, they spend less than two hours total in deep, quiet sleep. Most of that comes in ten or twenty second snatches.
With kangaroo care, the infant typically snuggles into the breast and is deeply asleep within just a few minutes.
5. Researchers have gained significant insight into what happens to an infant's brain during kangaroo care. Any baby's heart rate and respiratory rates can be plotted as a sort of artistic drawing. Because premature infants lack the ability to coordinate their breathing and heart rates, the rates "plot out" as chaotic. This means with increased demand on the cardiovascular system, as with crying or fussing, the system does not respond with a related increase in cardiac output. In other words, the baby's respiratory rate may increase while crying, but the heart rate does not. As preemies mature, these rates become synchronized, or "coupled," resulting in an orderly drawing when the rates are plotted together. The drawing no longer looks random.
Imagine the implications if all infants "at risk" were kangaroo-ed. Dr. Ludington sums up kangaroo care very aptly by saying "Separation is not biologically normal."
Summary
All infants benefit from skin-to-skin contact, breastfeeding, shared sleep and so forth, but some babies very seriously need kangaroo care. They include premature infants, infants with low muscle tone or disabilities, high-needs infants, those with intrauterine growth retardation or those who have a hard time gaining weight.
Kangaroo care can also be done by fathers and others willing to help in the event a parent cannot. Sick and normally healthy babies benefit. Everyone benefits.
It's also known that kangaroo care can work in the reverse to bring a mother back to life!
If you know of anyone who has a newborn or older baby struggling with health issues, please share this concept with them. Also, I would do this for the colicky baby!
It will make a profound difference!
Dr. Susan Ludington's book Kangaroo Care: The Best You Can Do to Help Your Preterm Infant is available for parents or caregivers of preterm infants not familiar with this wonderful 'biologically normal' practice.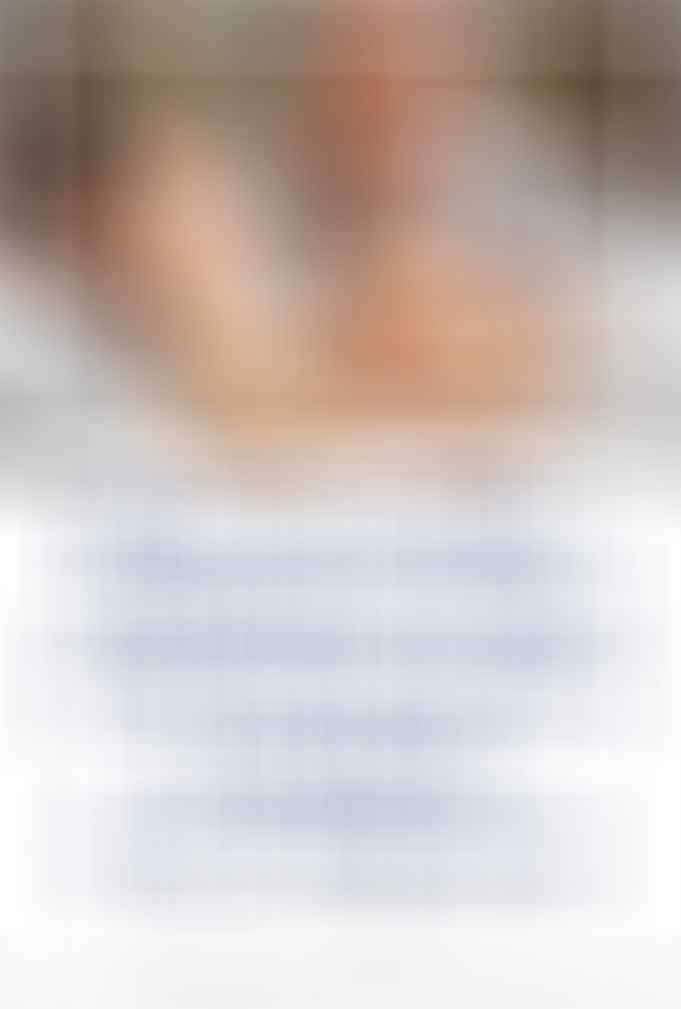 ©2023 Deep Roots at Home • All Rights Reserved