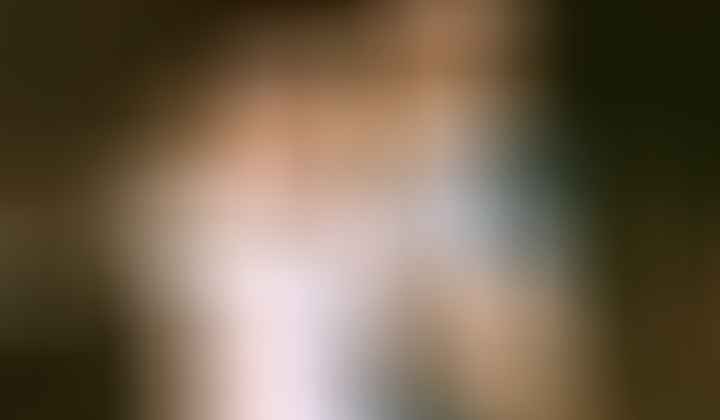 The Shell by William-Adolphe Bouguereau
I used to believe that to give advice as an older woman, I needed to live a picture-perfect life – to be a perfect role model. But, if I gave in to the old lie that 'I have no business giving advice because I am so flawed', I would never do what I am commanded in the Bible to do: to 'teach what is good' and 'urge the younger women to love their husbands and children', (Titus 2: 3-4).
So even with all my personal imperfections, I still hope to communicate powerful truths through each quote and image. These principles are as relevant today as ever – and maybe more-so – for they are ever more needed today!
Print this booklist before going to the library!
Some of the Best Advice I Know: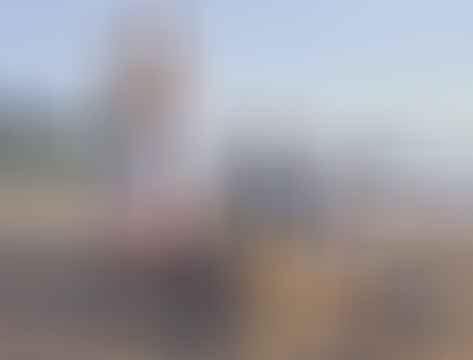 Our Castle by Robert Duncan
Biblical advice in paintings and quotes from others I respect:
"Womanhood is a wonderful thing. In womankind we find the mothers of the race. There is no man so great, nor none sunk so low, but once he lay a helpless, innocent babe in a woman's arms and was dependent on her love and care for his existence. It is woman who rocks the cradle of the world and holds the first affections of mankind. She possesses a power beyond that of a king on his throne. …
Womanhood stands for all that is pure and clean and noble. She who does not make the world better for having lived in it has failed to be all that a woman should be."
~Mabel Hale, Beautiful Girlhood: A Timeless Guide for Christian Adolescence
~~~~~~~

"The way we live life intentionally speaks volumes to our children. When we do not even really think they are listening, the small conversations, the friendships, the life shared is going into their souls. They do pick up our own commitments and convictions when their own soul's have been filled and then they watch our lives and it whets their appetites. What a blessing to see the Holy Spirit moving in and amongst our normal moments of life and conversation.
"The spirit of a woman to speak light into darkness can change a whole family's history." ~Sally Clarkson, Someone Is Always Observing Our Lives
~~~~~~~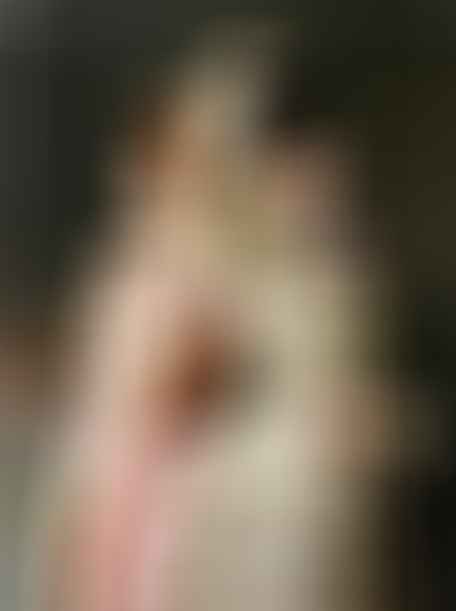 Who Is the Tallest? by Jerry Barrett
"If your life looks like a mess – to them — they whip out a measuring stick and feel confident of their own worthiness.
"If your life looks like a monument – to them — they whip out a measuring stick – and start cutting you down for their own empowerment.
"Everything isn't a marker to make you feel behind or ahead; everything is a flame to make you see GOD is here.
"Walk through life with a measuring stick – and your eyes get so small you never see God."
"Girls rival each other. Women revive each other.
Girls empale each other. Women empower each other.
Girls compare each other. Women champion each other."

~Ann Voskamp, The Measuring Stick Principle
~~~~~~~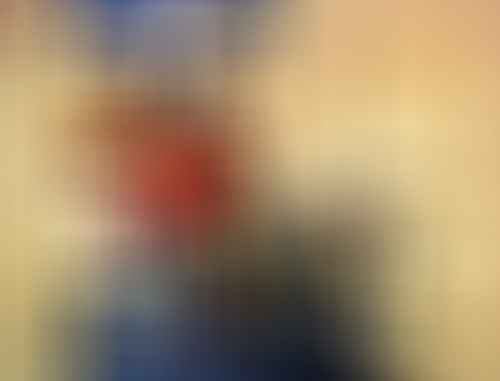 "Bowing in prayer … strengthens all the household for life's activities.
Wisdom is sought and obtained for the decisions and plans of the day. Guidance is asked and received. Help is drawn down from the throne of God. The children go out under sheltering wings and are safe in danger, guarded by angles and kept by Christ Himself." ~J.R. Miller, Home-Making
"Until you know that life is war, you cannot know what prayer is for." ~John Piper
~~~~~~~
Dear Lord, I bring to Thee my son
Whose tender years have scarce begun.
In this wee frame I know full well
A living soul has come to dwell
Who needs Thee now at childhood's gate,
Ere he shall grow to man's estate.
I covenant through hours apart
To pray for him with fervent heart,
To teach Thy Word with winsome voice
By day and night until his choice
Be but Thy blood for sin's deep stain,
And my small son is born again.
Then onward shall I pray the more
And teach Thy precepts o'er and o'er,
That he may grow, each boyhood hour,
By Thine indwelling risen power,
Lord, some small boys with none to care
Will never hear a mother's prayer;
Prepare my son with love aflame
To reach them with Thy saving name.
And make him, Lord, a polished tool,
A learner in Thy highest school.
A mother's part seems, oh, so frail!
But Thy strong arm can never fail.
To teach, to pray, to stand are mine;
Expectantly I yield to Thee
The little boy Thou gavest me.
~Louise B. Eavey
~~~~~~~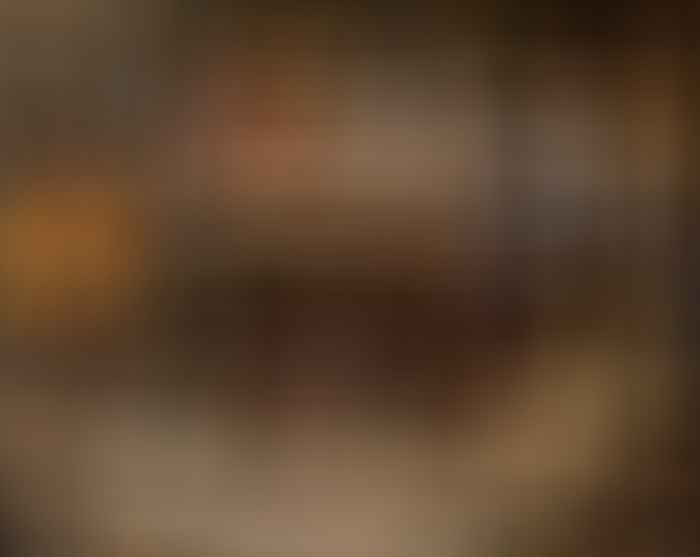 When I have a day filled with too much activity, am upset, or exhausted, I look to the following scripture fully written out across the tops of the south-facing windows near my kitchen where it is most visible to me. It is my best Titus 2 advice. I have it memorized and by closing my eyes can 'read' it no matter where I am:
"Come to me, all you who are weary and burdened, and I will give you rest. Take my yoke upon you and learn from me, for I am gentle and humble in heart, and you will find rest for your souls. For my yoke is easy and my burden is light." ~Matthew 11: 28-30
~~~~~~~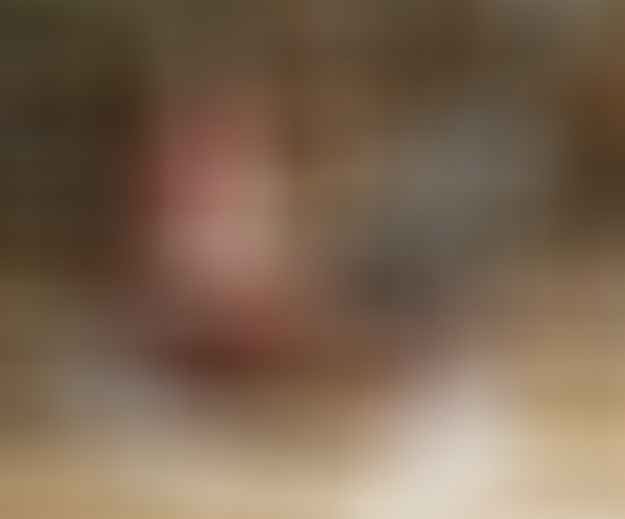 "Aim high, sweet mama. And when mistakes come, know they are covered by the One who holds all in His hands, and whose mercies are 'new every morning!'" ~Sally Clarkson
~~~~~~~
Children need to run and play, get dirty and learn to clean up!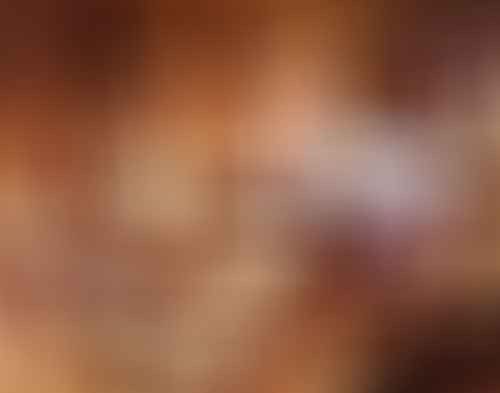 Saturday Evening by Jim Daly
"The childhood shows the man
As morning shows the day."
~John Milton, Paradise Regained
"Children are intellectually, spiritually, emotionally, and physically fed through imaginative play, outdoors and fresh air, free time – yes, even some bored time – so they can develop skills to use it wisely. Children need time for inner strength and wherewithal to form. Time to listen to the wind in the leaves, birds, rain on the roof, or simply feel the warmth of the sun on their shoulders with a good book. Time to swing real high for the sheer joy of it and to explore God's creation in all its grandeur." ~Jacqueline, Are We Starving The Hearts Of Our Children?
~~~~~~~

title unknown by Haddon Sundbloom (1899-1976)
"I can interact with the members of my family in a constant state of dependence and prayer, asking God to work in me and through me, and resting in the fact that He will accomplish His will in spite of me." ~Pam Forster at Doorposts, What Would I Do Differently, Part 1
Advice On Beauty
"Elizabeth Taylor will never again look like she did when she was 16 years old and starring in National Velvet in spite of all the cosmetic alterations she has undergone. She'll never look that beautiful again.
"Our culture encourages women to cultivate a beauty that would only last for a brief amount of time. God encourages women to cultivate a beauty that will never fade. And it will only grow more attractive with the passing of time.
"God summons us to cultivate a beauty for His eyes only–a beauty that is of great worth in His sight. God bids us to aspire to the beauty of the holy women of the past who put their hope in God. The beauty our culture esteems…it may turn some heads. But, the beauty God calls us to cultivate…it will make a lasting impact." ~Carolyn Mahaney's advice in True Beauty.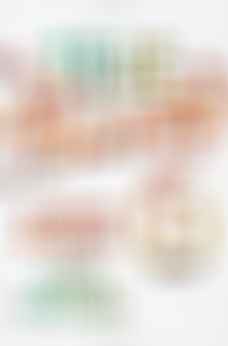 Thoughts On Guilt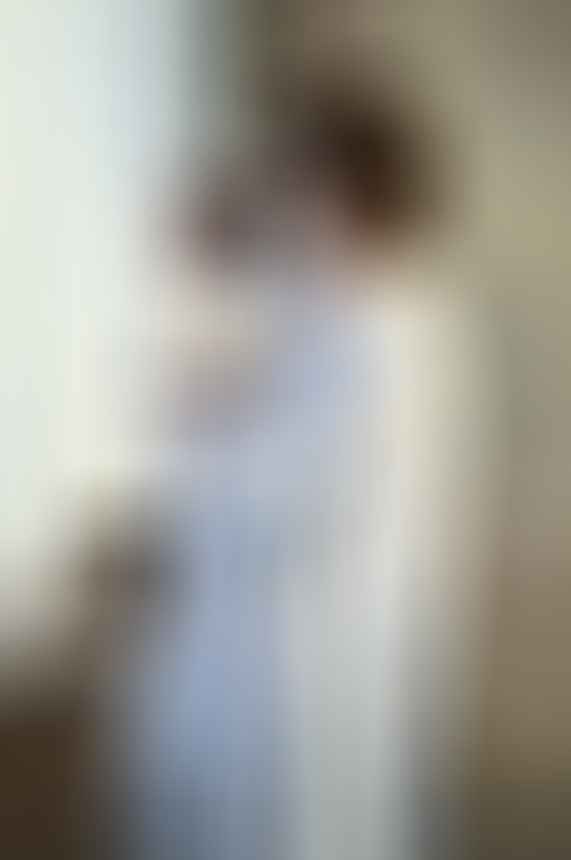 When you are doing your best, don't dwell in guilt.
I daily rely on the verse that opens Romans 8: "Therefore there is now no condemnation for those who are in Christ Jesus.For the law of the Spirit of life in Christ Jesus has set you free from the law of sin and of death…" As a woman and as a Mother, I hope you will grab hold of this verse, too, for it can carry you through the worst of trials and give you power, freedom, and a proper perspective to live life without the guilt of a performance driven-life.

Print this booklist before going to the library!
I love you, and it's my joy to pray for each of you, readers. Trust that the Lord knows your need and will supply it in Christ Jesus (Philippians 4:19). Call on Jesus today if you haven't. He will show you what I'm talking about! He gives the best advice.
And please join me for my FREE newsletter. Click here.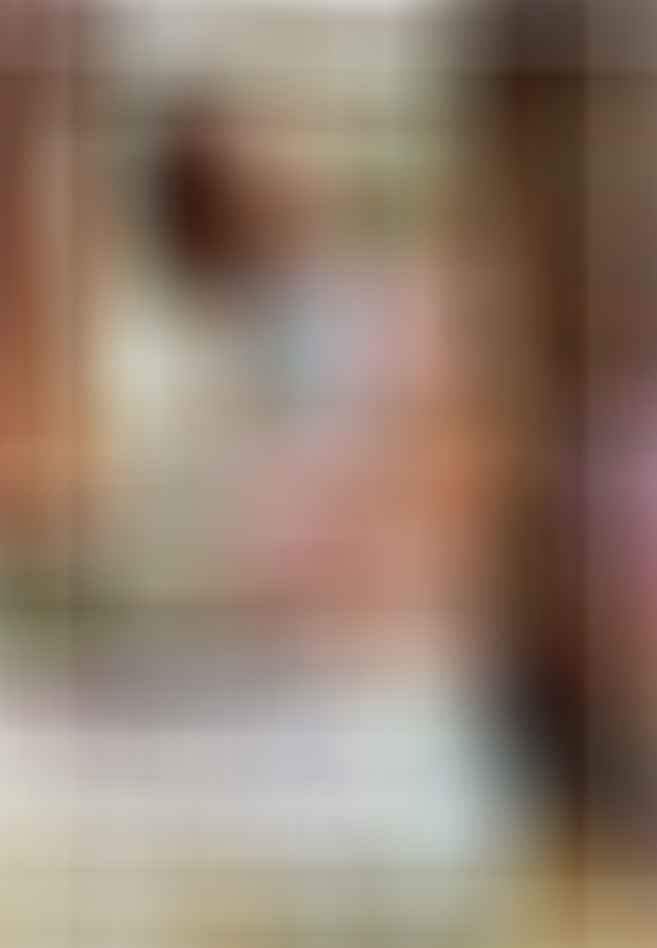 ©2023 Deep Roots at Home • All Rights Reserved