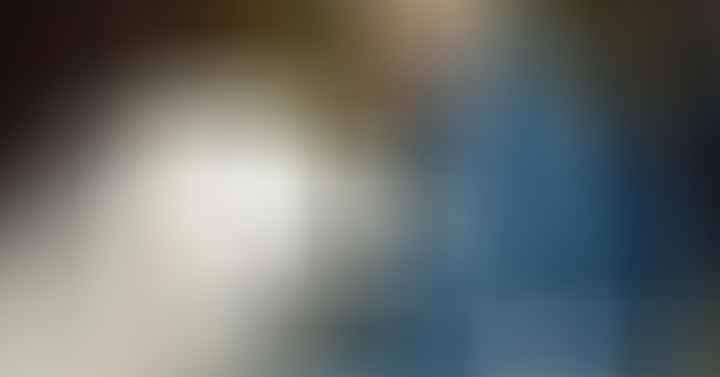 "Kids today…" It's a phrase I've heard more than once from small business owners who are hiring. They are referring to employees in their 20s who threaten to quit or complain soon after starting because the workload is too much or the work itself isn't quite what they expected at this age and stage in life.
Now, it shows some flexibility that these millennials feel very comfortable moving around to find the perfect gig. But one also wonders, where's the adaptability, the grit or the work ethic? I never thought to question having to work long hours during my first 2 jobs in my 20s because I believed a good work ethic would help me prove myself and move up, and it did.
Why have we have all but stopped the normal early training of children as in previous generations which has helped kids build mental muscle?
This requires parents to be mentally strong as well. Watching kids struggle, asking them to face their fears, and holding them accountable for their mistakes is tough.
But those are the types of experiences kids need to reach their greatest potential.
Several parenting beliefs have given rise to kids who are ill-prepared to cope with life's challenges.
30 Ways Parents Can Guarantee Having To Support Their Kids Forever
It's an issue that educators are grappling with today, as colleges are focusing on ways to teach resiliency. It's clear that grit and resilience will benefit our kids in school, especially once they get into the real world.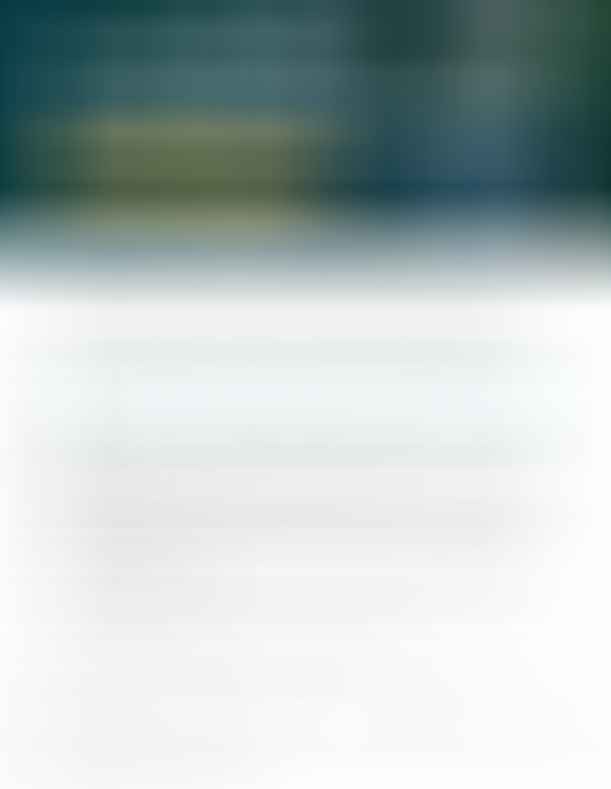 Get your PDF: 30 Tips to Help Parents of Boys!
Training a Child is (just a bit) like Training (aka 'Stressing') Puppies
Now don't get all shocked that I am loosely comparing training children to training puppies… this is an analogy.
When our kids were young on the farm, we had a wonderful Great Pyrenees named Anna, and we raised her puppies to become working farm dogs. We learned how to "stress"/train those puppies to get them ready to be productive, competent adult working dogs capable of protecting small farm stock or even guarding children. It wouldn't do for them to be fearful of new situations or their surroundings, so we had to give them small stresses gradually over the last 3 weeks they had with us before going to their new home at 5-6 weeks.
Simply put, we had to "stress" them.
Starting at 8 days old, we took them for short periods (like 10 seconds) from their mother. Boy, were they unhappy! But right back they went to mama, and we would pat them and say, "There, there, it's okay!"
And just so you know, I do NOT advocate this for human babies, lest someone say I do!

Every day we would gradually take the puppies for a bit longer and farther out on the farm to learn some of the ropes, but soon they'd go back to mom.
They learned quickly. They became calm and eager to learn. At one point, we actually put them in a area with several noisy, feisty hens that were bigger than them. They soon ignored the hens' bluster, but they also learned the hens weren't their next meal or play things.
It was a great little business for the children, and one of the reasons it succeeded (and people would pay a premium for our puppies) was because the puppies grew to be exceptionally well-adjusted, eager-to-work adult dogs and word spread. They were confident with their role, and they could be counted on.
While that isn't a perfect analogy and puppies are very different than children, the outcome is intended to be quite the same.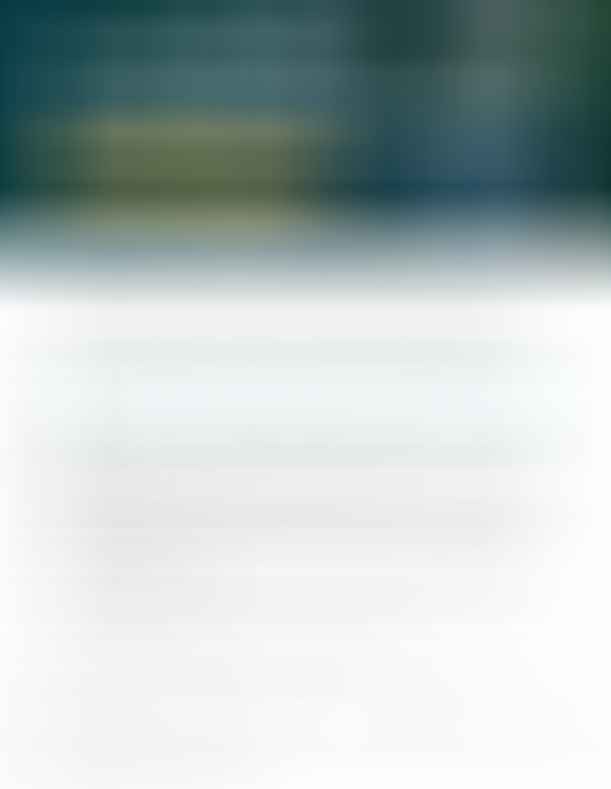 Get your PDF: 30 Tips to Help Parents of Boys!
Proper Training Produces Mental Growth!
Veterinary Dr. Bruce Fogle's book "The Dog's Mind" says that early handling (in some dog circles it's called "stressing") in a puppy's life can be good for the emotional development of the dog and will make him better able to cope with stresses later on in life.
Mild stresses early in life influence the adrenal-pituitary system, fine-tuning it to respond in a sensitive and graded manner later on in life rather than in an all-or-nothing fashion.
Findings according to EEG readings on puppies showed:
Dogs mature faster if they undergo mild stresses early in life
They also perform better at problem solving when they are older than do other dogs
Even mild stress in the newborn period is good for a pup's mind
Constant temperature, comfort and freedom from adverse conditions do NOT make for better puppies
Mild stress accelerates body growth, reduces emotionality and may even increase resistance to certain diseases
What we can be certain of is that a hands off policy – of leaving it to nature – is definitely NOT in the best interests of the puppy.
It's also not in the best interests of our children!
12 Quick Tips to Training Stresses to Grow a Responsible, Resilient Child
1. Raise your child with the expectation that we always clean up our own messes.
When kids hear the constant friendly expectation that "We always clean up our own messes…Don't worry, I'll help….Here's the paper towels for you; I'll get the sponge…" they become both easier to live with and better citizens of the world.
2. Provide understandable routines and structure.
These give a child repeated opportunities to manage themselves through a series of not especially fun tasks. First, they master the bedtime routine and cleaning up toys and getting ready in the morning. Then they develop successful study habits and hygiene. Finally, they learn basic life skills through repetition of household routines like doing laundry or making simple meals.
3. Try to always let children "do it myself" and "help" even when it's more work for you.
Toddlers want desperately to master their physical worlds, and when we support them to do that, they step into the responsibility of being "response-able."
4. Rather than simply giving orders, try asking your child to do the thinking.
You could ask "What's the next thing you need to do to get ready for ——?" The goal is to keep them focused on their list, day after day, until they internalize it and begin managing their own tasks.
5. Teach your child to be responsible for her interactions with others.
Teach children that their treatment of others has a cost, and that they're responsible to make restitution when they do damage. Model apologizing or asking forgiveness so they will learn how.
6. Kids need an opportunity to contribute to the common good.
It helps to steadily increase responsibility in age appropriate ways. Invite toddlers to put napkins on the table, three year olds to set places. Four year olds can match socks, and five year olds can help you groom the dog. Six year olds are ready to clear the table, seven year olds to water plants, and eight year olds to fold laundry.
7. Don't rush to bail your child out of a difficult situation.
Be available for problem-solving, helping him work through his feelings and fears, and to insure that he doesn't just sidestep the difficulty, but let him handle the problem himself, whether it requires offering an apology or making amends in a more concrete way.
8. Remember that no kid in his right mind wants to do "chores."
Unless you want your child to think of contributing to the family as drudgery, don't "make" him do chores without you until they are a regular part of your family routine, and one that your child does not resist. Your goal isn't getting this job done, it's shaping a child who will take pleasure in contributing and taking responsibility. Make the job fun. Give as much structure, support, and hands-on help as you need to. Know that it will be much harder than doing it yourself. Remind yourself that there's joy in these tasks, and communicate that, along with the satisfaction of a job well done. Eventually, he will be doing these tasks by himself. That day will come much faster if he enjoys them.
9. Support your child to help pay for damaged goods.
If kids help pay from their own allowance for lost library books or tools they've left out to rust, the chances of a repeat infraction are slim.
10. Model responsibility and accountability.
Be explicit about the responsible choices you're making:
"It's a pain to carry this trash till we get to the car, but I don't see a trashcan and we never litter."
"This sign says parking is reserved for handicapped people, so of course we can't take that spot."
Keep your promises to your child, and don't make excuses. If you don't follow through when you promise to pick up that notebook he needs for school, or play that game with him on Saturday, why should he be responsible about keeping his promises and agreements with you?
11. Never label your child as "Irresponsible"
The way we see our kids is always a self-fulfilling prophecy. Instead, teach him the skills he needs to be responsible. If he always loses things, for instance, teach him to stop anytime he leaves somewhere — his friend's house, school, soccer practice — and count off everything he needs to take home.
12. All kids need the experience of working for pay. Our kids earned money and the value of it raising puppies
It teaches them real responsibility in the real world. Begin by paying your eight year old to do tasks you wouldn't normally expect of him (washing the car, weeding the garden), then encourage him to expand to odd jobs in the neighborhood (walk the neighbor's dog or offer snow shoveling service in the winter), move on to mother's helper/babysitting jobs when it's age appropriate, and finally take on after-school or summer jobs. Few settings teach as much about responsibility as the world of working for pay outside the family.
Children change the moment parents change their approach to parenting. Help your kids succeed in life by appropriately training and strengthening them sooner than later!
Training your kids in a healthy, appropriate way will help them bloom with responsibility and confidence that serves them well for a lifetime!
Excerpts of the above list taken from Aha!Parenting.com
Yep, while puppies and children are vastly different, it the sense of training, they are quite the same.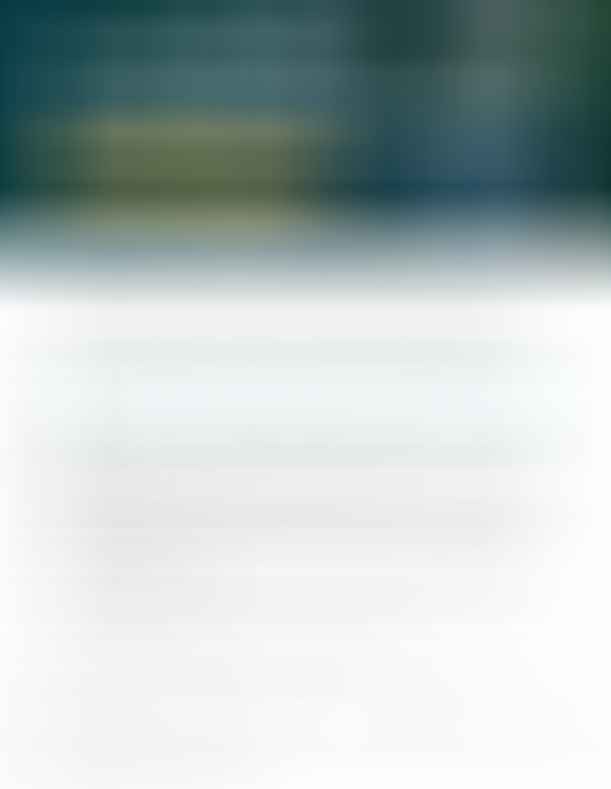 Get your PDF: 30 Tips to Help Parents of Boys!
"Our children don't need us to be perfect (thankfully!). They just need us to be faithful. And God can take that simple faithfulness and turn it into something wonderful in due time." ~Jonathan Lewis
"And let us not be weary in well doing: for in due season we shall reap, if we faint not." ~Galatians 6:9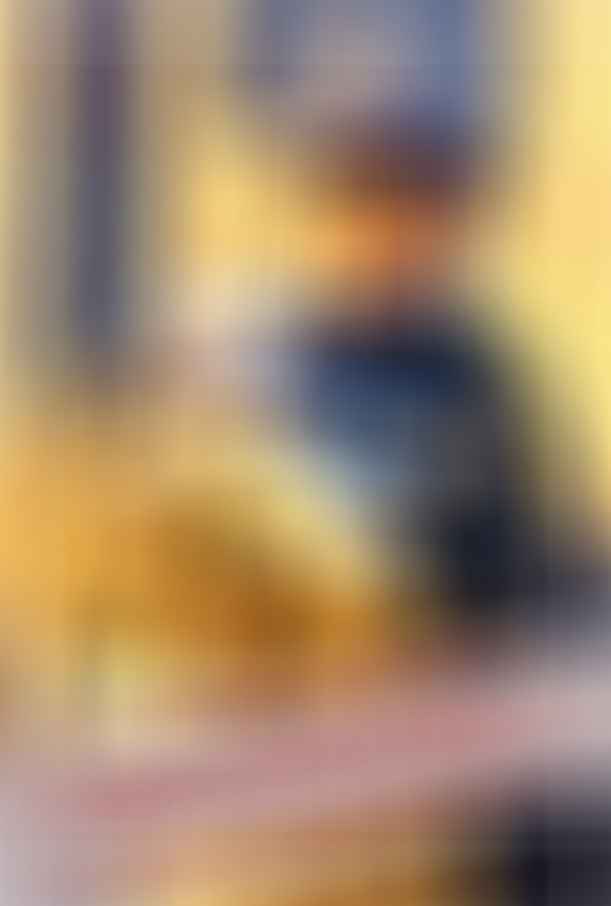 ©2023 Deep Roots at Home • All Rights Reserved