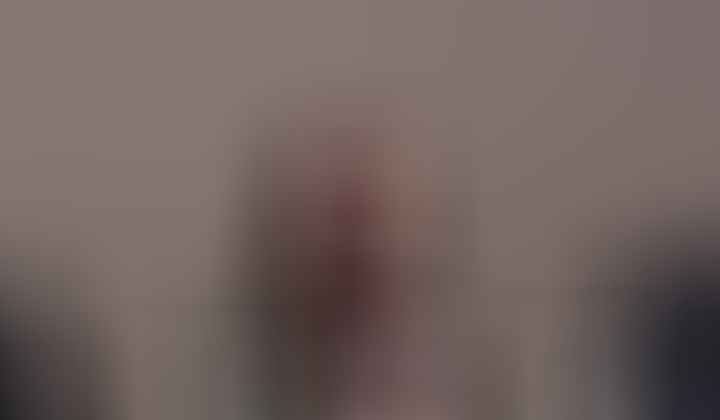 The HPV vaccine, Gardasil, is built on marketing that it prevents cancer. But rather than prevent it – in this woman's case – it actually caused it.
This is the third time I've written on Gardasil. Though parents and young people still need to understand the perils of the HPV vaccine, an additional valuable nugget is contained in the video. Experience taught this young woman not to trust current medical advice which is often based on greed. She did not receive chemo and radiation for her cancer and took an aggressive alternative route. Ten years later, she lives to tell about it! I hope you'll hang out here a moment and listen. Her 10 minute story is riveting.

Get your free copy of the Vital Vaccine Info E-Book
Cancer FROM What Is Meant to Prevent It
Erin Crawford attended the university (University of Louisville) responsible for the Merck contract for Gardasil research and development. There she was casually offered and accepted this vaccine "to protect her from cervical cancer.

In the video, at 9:33, she mentions that after her emergency tonsillectomy and later, her cancerous cervix removal, an independent pathologist looked at both tonsil and cervical tissues, and HPV types 16 and 18 were both present. The exact *2 strains in the Gardasil vaccine were present in her biopsied tissues.
Ingredients in the HPV vaccine (Gardasil): proteins of HPV Types 6, 11, *16, and *18, amorphous aluminum hydroxyphosphate sulfate, yeast protein, sodium chloride, L-histidine, polysorbate 80, sodium borate, and water for injection.
Package insert clearly states none have been tested for their carcinogenic properties, i.e. can cause cancer.
Patient Information on HPV Vaccine (Gardasil) Ingredients – literature by Merck
Other Damaging Ingredients Received By Every Young Person Getting The HPV Vaccine
Aluminum, although a common, "natural" substance, it's important to realize that it has absolutely no biological role inside your body and is, in fact, a demonstrated neurotoxin. As researchers wrote in Current Medicinal Chemistry: "Experimental research … clearly shows that aluminum adjuvants have a potential to induce serious immunological disorders in humans. In particular, aluminum in adjuvant form carries a risk for autoimmunity, long-term brain inflammation and associated neurological complications and may thus have profound and widespread adverse health consequences."
Even a study in Pediatrics, the official journal of the American Academy of Pediatrics, admitted that: "Aluminum is now being implicated as interfering with a variety of cellular and metabolic processes in the nervous system and in other tissues."
Aluminum has replaced thimerosal (mercury) in the HPV vaccine. (source)
Polysorbate 80 in combination with risky ingredients in vaccines is especially concerning. The blood-brain barrier (BBB) is weak and easily trespassed during the first 3-4 years of life and often in the senior years. In other age groups the BBB normally restricts passage of substances from the bloodstream. But, an article by pediatrician Dr Lawrence Palevsky suggests that, even for the latter, Polysorbate 80 in vaccines may allow other vaccine ingredients to enter the brain. He warns, "Polysorbate-80 is used in pharmacology to assist in the delivery of certain drugs or chemotherapeutic agents across the blood-brain-barrier." (source)
Sodium Borate is a common roach poison. I learned in nursing school two of the medical uses of the past were for disinfecting wounds (until people started dying from repeated cleaning) and cleaning nurseries (until babies started dying). According to the U.S. National Institutes of Health, "Poisoning from this chemical can be acute or chronic." (Source, Source)
L-histidine creates an environment for a chronic histamine immune reaction (mast cell activation disorder mentioned above).
HPV Vaccine & Boys
This is not just a case of girls being damaged. A Gardasil®-related case of fatal myocardial infarction in a teenage boy was filed in United States Court. Fourteen year-old Joel Gomez received a Merck Gardasil HPV vaccine on June 19, 2013 and again on August 19, 2013. Joel died in his sleep the following day on August 20, 2013.
An autopsy was performed on August 23, 2013 by Sin Hang Lee, MD., a medical examiner (ME) of Los Angeles, California. He stated for an Expert Report, "Gardasil® caused or contributed to a myocardial infarction in the decedent, and that the second dose of Gardasil® finally caused a fatal hypotension in this case on the day of vaccination. There was no other plausible cause for the death of Joel Gomez at the night of August 19, 2013." (source) This case is still in court.
Gardasil is now promoted to 12 year old boys for mouth and throat cancer, in effect doubling the market share.
Damaged Lives
Erin Crawford and Joel Gomez represent many whose lives have been forever affected or lost. Gardasil-injured victims are being counted, so don't let disreputable websites tell you this ins't true! This shows 414 deaths up until 10-31-2017: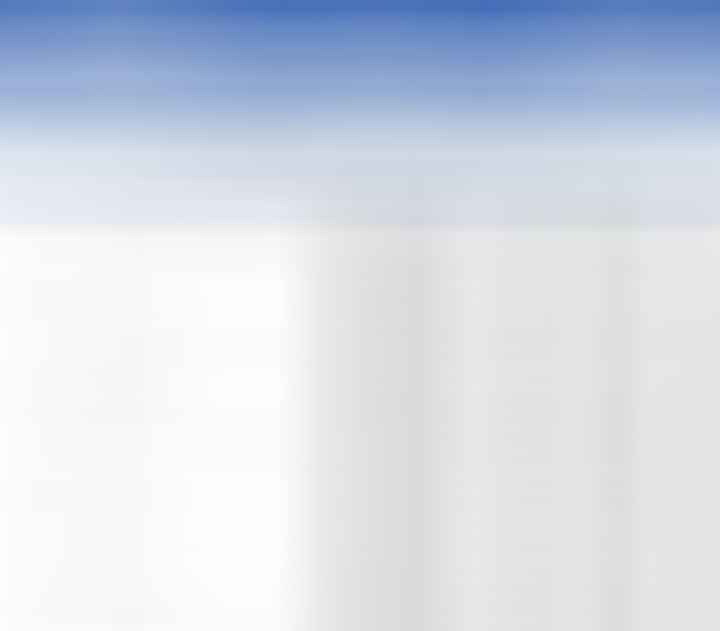 MUCH more information and testimonies here.

Get your free copy of the Vital Vaccine Info E-Book
Something isn't right with this vaccine….
And what isn't right is that the list of Gardasil victims just keeps growing!
Jacque's Update: Facebook and social media platforms are cracking down on Conservative/holistic health content. Also, many of you have complained that you never see our content in your news feeds on social media. There's only one way to fight back — and that's by joining my FREE newsletter. Click here.
©2023 Deep Roots at Home • All Rights Reserved