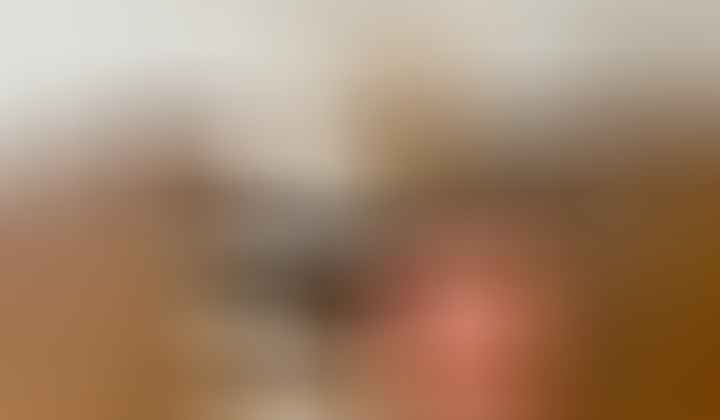 My pregnancy got me started researching laundry detergent. I received many welcome packets that contained samples of supposedly "safe" newborn laundry detergent, but upon looking up the ingredients, I was horrified that people would wash their baby's clothes in that! Dreft Stage 1 Newborn detergent rated an "F"!
[Written by Rebecca, a contributing writer. She will be joining us here occasionally with health-related topics for women and young mothers.]
Subscribe to Email Updates
I then looked up the detergent that my husband and I had been using, and even though it was called "Free and Clear", it was also given an "F" rating. It started me wondering why we use stuff that we would never use on our babies' skin on our own skin.
I now check the Environmental Working Group before purchasing household products.
Since I've always desired to be super independent, making my own product where possible, this began my quest to make my own laundry detergent since we couldn't afford to buy the really truly healthy stuff.
And what I found was a great solution for me!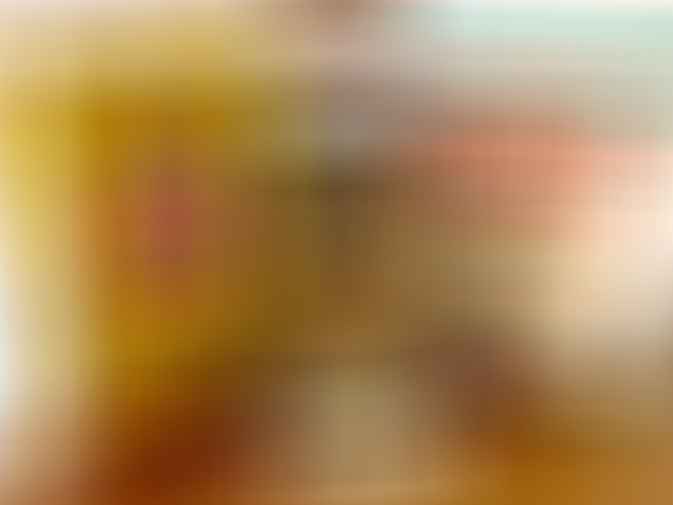 Making my own laundry detergent is healthy, easy, and economical! And, of course, it works well getting odors, stains, and greasy residues out of clothes.
You Will Need:
A 1/2 gallon – 1 gallon container with tight fitting lid. If using essential oils, choose glass.
A large cheese grater, preferably with non-skid bottom
A stout mixing spoon
Ingredients for Safer Laundry Detergent:
All that is required are three ingredients (in equal amounts):
Arm & Hammer Super Washing Soda (you can make your own out of baking soda as well if you want!)
20 Mule Team Borax (

brightens colors and gets whites dazzling). Adding borax boosts detergent and it helps to "soften" hard water so there are no traces of rust.

Shaved/grated bar soap of your choice: Dr. Bronner's baby bar soap (very gentle) or Fels-Naptha Laundry Bar (stronger for work clothes). You can also buy high quality soap granules from Earthborn Elements.
(optional) essential oils (consider lemon, orange, or mandarin for an uplifting, clean scent) or (lavender for relaxing and calming).
Note: Due to their excellent deodorizing, antimicrobial, antifungal, antibacterial, and cleaning properties, many essential oils work great for use in the laundry.
For my first batch, I used the stronger soap Fels-Naptha Laundry Bar & Stain Remover Soap, so that it would be able to get the grease and dirt out of my husbands clothes. (I purchased the traditional, old-fashioned laundry soap kit).
For my second batch, I used a gentle homemade bar soap from a friend with therapeutic-grade lavender essential oil in it. This is what I use exclusively to wash my baby girl's laundry. You can use any gentle bar soap that you choose. Next time I make more laundry detergent, I might use Dr. Bronner's baby bar soap.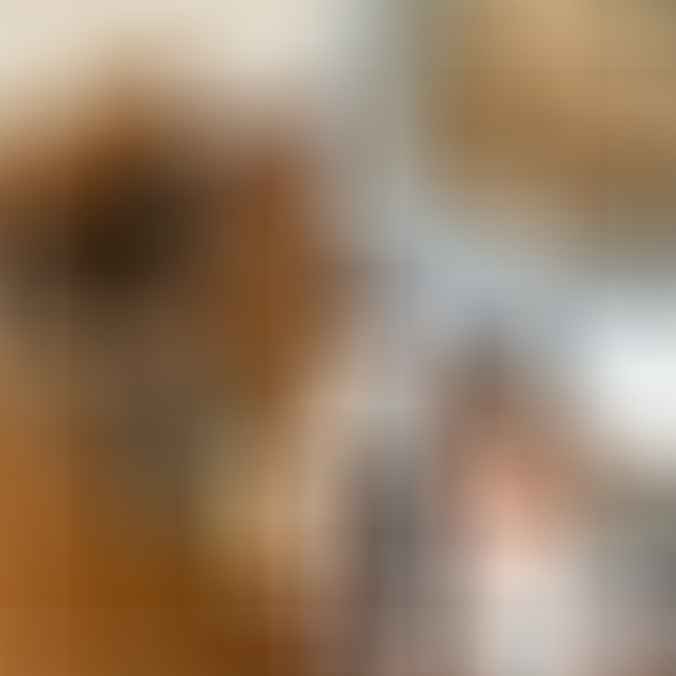 Directions:
Combine all ingredients together with equal parts washing soda and borax.
If using strong (Fels Naptha) soap, use three times as much borax and washing soda as the strong soap (for instance, a 3-3-1 ratio).
If using a mild soap (like Dr. Bronner's or homemade), use equal parts of all ingredients (a 1-1-1 ratio).
Add optional essential oils now. 25 drops or up to 50 drops for a 1 gallon container
Mix well.

Make sure you stir all the way down to the bottom of the container. You want to get the right amount of washing soda, borax, and essential oil in each load.

Put one tablespoon in each wash load.
This detergent works with high efficiency (HE) washing machines if put in before the laundry.
Is Borax Safe in Baby's Laundry Detergent?
This is a cleaner our grandmothers used, but now borax has gained new popularity as a useful ingredient for natural cleaning. It's in many recipes for homemade cleaners, laundry detergents, and in many of the homemade slime recipes so many kids love.
I was unable to find any studies that showed borax being dangerous in natural cleaning products in normal cleaning amounts unless it was ingested or got into the eyes. This EWG article states Canada and the European Union have banned use of borax in food and also in body care made for children under the age of 3. That would be reasonable if applied directly to skin (not the case in cleaning products or laundry detergent residue).
What about washing soda?
I found it so fascinating that baking soda is sodium bicarbonate, and washing soda is just sodium carbonate. The difference between the two is that sodium carbonate has a little extra sodium and no hydrogen. To make your own washing soda, simply heat baking soda in your oven to 200 degrees for about an hour. Carbon dioxide and water will be given off, leaving dry sodium carbonate.
Now it is washing soda.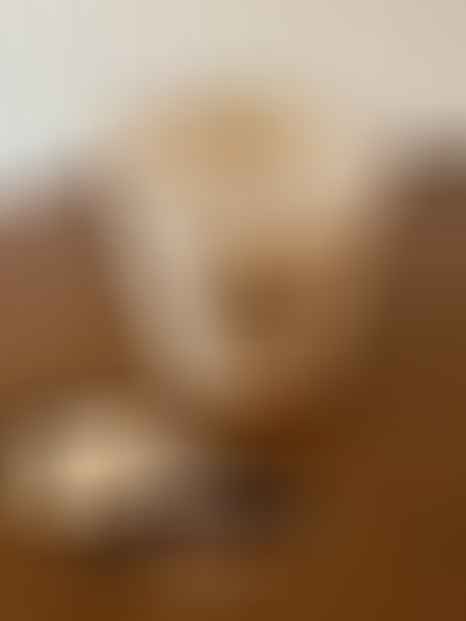 That's it!
You just saved yourself a bunch of money and are ridding your home of harmful chemicals!
Print this booklist before going to the library!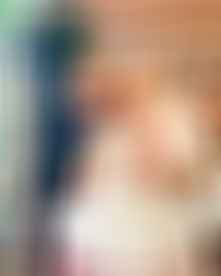 Now you need a safe alternative to bleach! Check out this Bleach Alternative: Homemade, Truly Non-Toxic and Frugal.
Rebecca is enjoying life with her husband and new daughter in the PNW. She loves researching healthier ways to live. Find other posts by Rebecca here:
"She watches over the affairs of her household and does not eat the bread of idleness." ~Proverbs 31:27
***For the Full Spike Protein Protocol (including NAC) to protect from transmission from the "V" and to help those who took the "V", go here.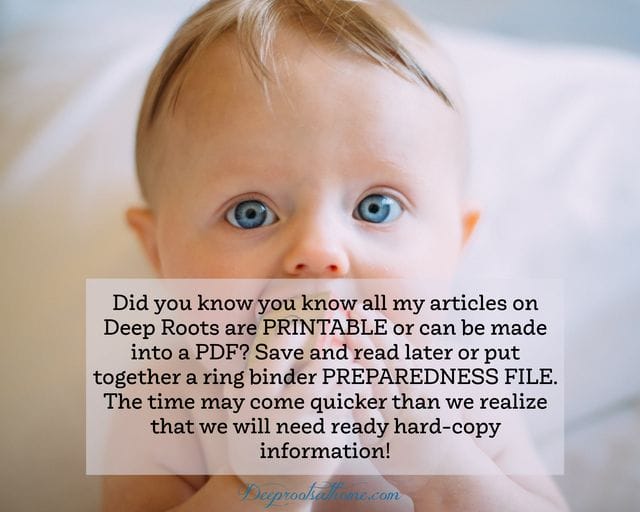 Deep Roots At Home now has a PODCAST! We are covering everything from vaccines, parenting topics, alternative medicine. Head over today and like, share and download a few episodes! https://buff.ly/3KmTZZd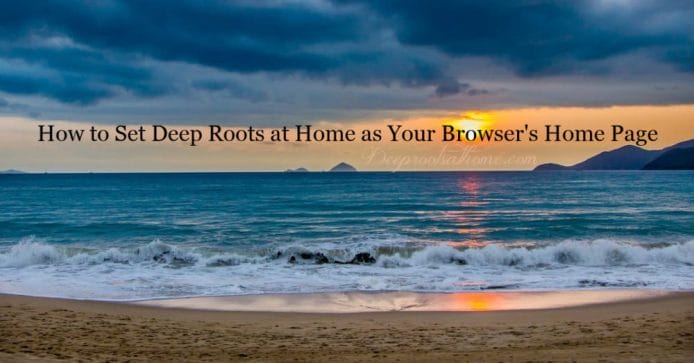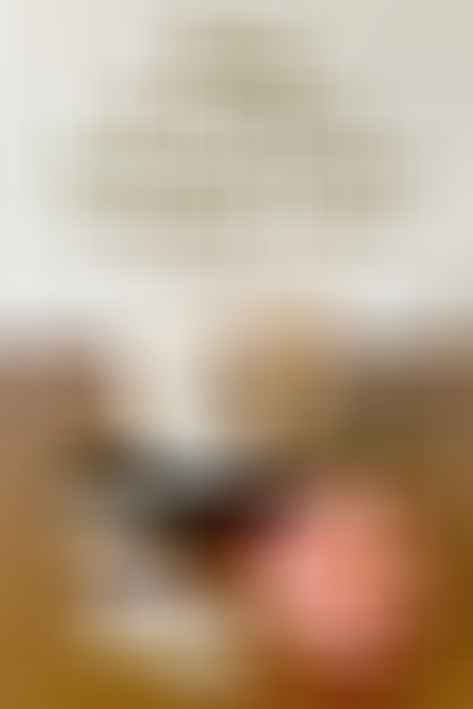 ©2023 Deep Roots at Home • All Rights Reserved