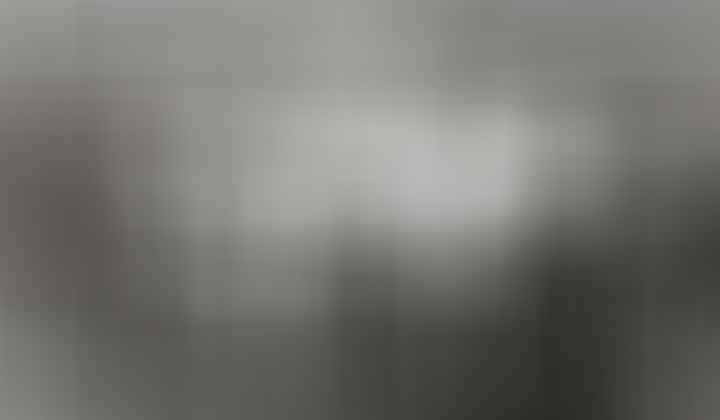 My growing up years with my dad were often filled with tension and deep pain.
Undoubtedly, my dad suffered from what we now call PTSD from his harrowing experiences before and during WWII. He grew up the oldest of 8 in an era of rigid, strict expectations for children, and eldest sons particularly. There were also the financial pressures from the Dutch Great Depression and worker's riots, numerous fascist movements emerging and undercurrents of war across the continent.
But, thankfully, because I clearly saw failings in myself, there was a desire to better understand my dad! Going back to visit my father's home in the Netherlands (Holland) after his death was surely a part of the healing I'd longed for. This story is the story of many – no matter what era we live in time. When we dig deeply to find the answers of who our fathers were and why, sometimes those answers unbelievably tell us about ourselves and our Heavenly Father.
"I remember the days of old; I meditate on all that you have done; I ponder the work of your hands." ~Psalm 143: 5

After my dad went to be with the Lord (2010), our family (my husband, myself and our teenage children) went to his home country of the Holland to walk the paths he biked, see his childhood home, and for me, to revisit some of the places I spent time as a girl of 11.
As we all must make sense of things in our lives, I continue to ponder all dad gave our family in the way of a heritage, both the good and the not so good.
The House My Dad Grew Up In
My father's boyhood home in Ubachsberg, Holland reflects the style of dwellings in that part of the country. Now… And then…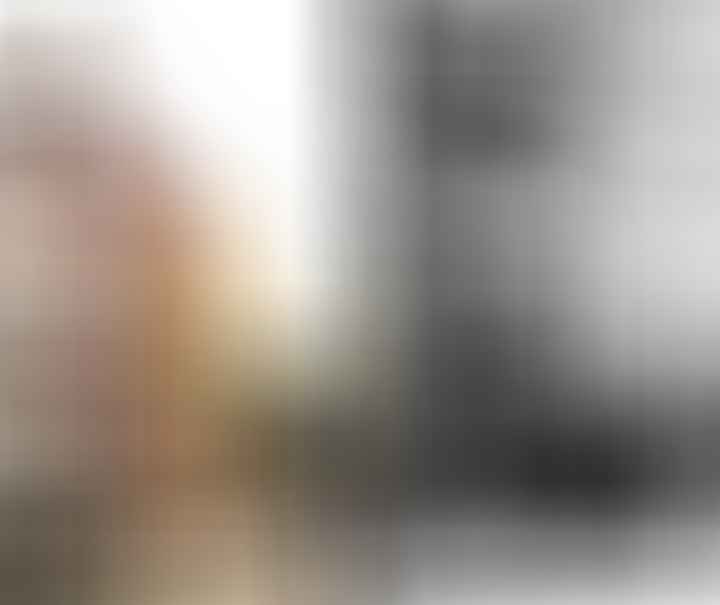 My dad is with his mother and the next two oldest in 1927 (the release of Adolf Hitler's book Mein Kampf was 1923). Back then, Ubachsberg was a rural village with a church, a few stores, and a small bank.
It was here that the expanding family of 8 children grew all their own food, raised geese, chickens, and a pig for meat, had a cow for milk, grew flowers for the table, kept a small stable, and ran a small vintner business bottling and selling wine in the brick cellar.
Everyone drank wine because they couldn't trust the water; "Water is for bathing," said my father.
But it was my father's relationship with his dad that holds the key to my dad's relationship with me and my siblings, as it often does.
I have come to know that my grandfather could be a demanding, austere man. Since my father was the oldest son, he was expected to make something of himself – to carry the family name. They urged him to go to seminary, but he was caught smoking cigarettes once enrolled and expelled, deeply disappointing them. They called him the black sheep of the family. He left home at 17 and became active in the underground network as threats of war pushed across Europe.
The War Years: Courage, Providence and Escape
Through the years I've been able to hear bits and pieces of the many incredible stories of my father's early years after leaving home. His fascinating story, or rather multiple stories, are what page-turners are made of – but I share only a few snippets.
The daring stories my mom unfolded to us (when my father couldn't talk of the past) spoke beautifully of God's care, directing the lives of men in the midst of great evil and danger. My father also made lifelong friends with those who lived through it.
Five of these men were like brothers and wrote to each other until they died!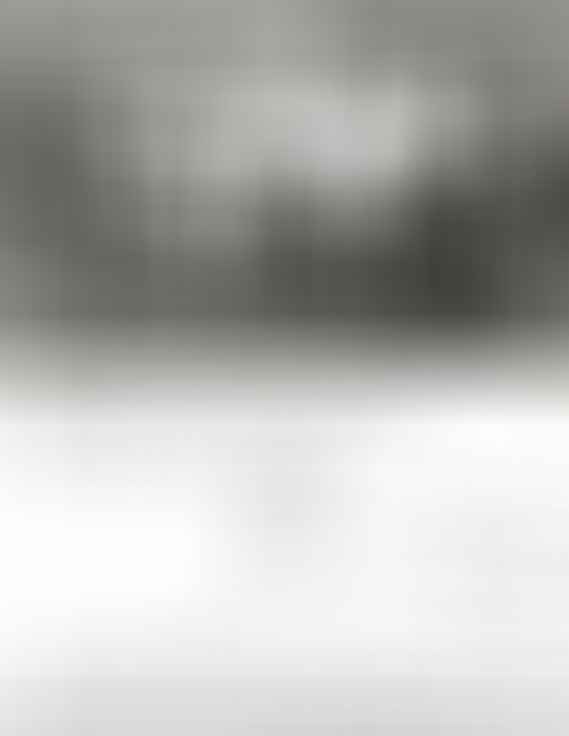 In the ensuing years we learned details about my father's service in the Dutch and French Underground. He spent several months in a jail after he was caught and several years in a prisoner-of-war camp (Citadel of Besançon) where he was the only one in the group of his friends who was not shot by firing squad.
We sat spellbound listening to details of dad's desperate escape from a train en route to another POW camp and the injuries he sustained as he jumped that train as it left the station. His life was saved by Madame Zeyer (below) and her trusted underground resistance connections. As a young woman Mdme. Zeyer was the personal secretary to a German General. Her life was extremely dangerous, because she was really an Allied spy helping Dutch servicemen escape. She falsified their papers and connected them with resistance people who could get them out of France and then on to America through Spain or Switzerland. Once in America, dad joined the Royal Netherlands Air Force for training as a navigator in Jackson, Mississippi. It so happened the Dutch were also fighting a war of their own in the Dutch East Indies, and dad was sent to Borneo to be stationed there for a time.
God's hand was at work all along the way guiding my father and placing him with just the right people at the right place and time. The Lord used every event to shape him as a man, including my grandmother's prayers for him.
Just knowing Dad's difficult past has given me a different perspective and a greater ability to forgive.
How my dad must have bled under the sharp, critical tongue of his father. How hard it must have been for him to trust a heavenly father if that's what 'fathers' were like. How hard to not know stability in a constantly shifting world at war. My father's civilian work at the time I was born was of a military nature helping in the cold war effort (sonar and locking-on radar devices for heat-seeking missiles). He held only 2 patents that were unclassified, and the rest are still classified to this day.
But God did a miracle.
After all these years, how I love and miss my dad!
I've come to terms with the man he was and with the pain. I chose instead to think on the man he became by the mercy and grace of Jesus.
Dad came to know Jesus in his early 70s, and our family watched him gradually become a gentle, more considerate man. We and our children will never forget 'Opa' and the lessons he taught with his life.
I praise and thank God my dad finished well.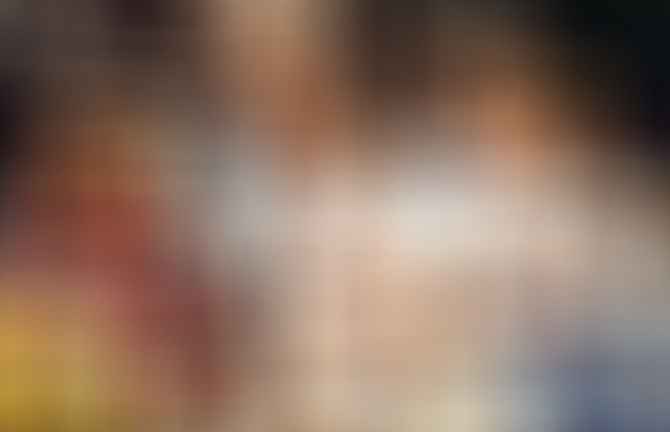 "Remember the days of old; consider the years of many generations; ask your father, and he will show you, your elders, and they will tell you." ~Deut. 32: 7
"For I know the plans I have for you," declares the LORD, "plans to prosper you and not to harm you, plans to give you hope and a future." ~Jeremiah 29:11
Deep Roots At Home now has a PODCAST! We are covering everything from vaccines, parenting topics, alternative medicine, and I just gave my testimony of past abortion. We are doing this on a trial period to see if this interests our audience. So head over today and like, share and download the first few episodes! https://buff.ly/3KmTZZd
I am only on FB now by the grace of God, but the algorithms are set to make it hard for me not to be seen there… So if you want to stay connected, here is one way…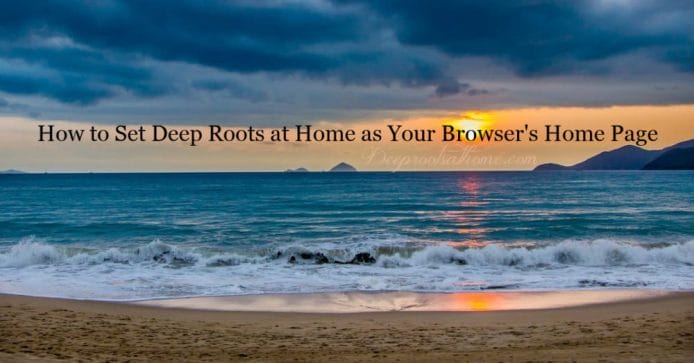 You can also find me on Instagram, Truth Social (a new free-speech conservative channel), MeWe and Telegram.
©2023 Deep Roots at Home • All Rights Reserved