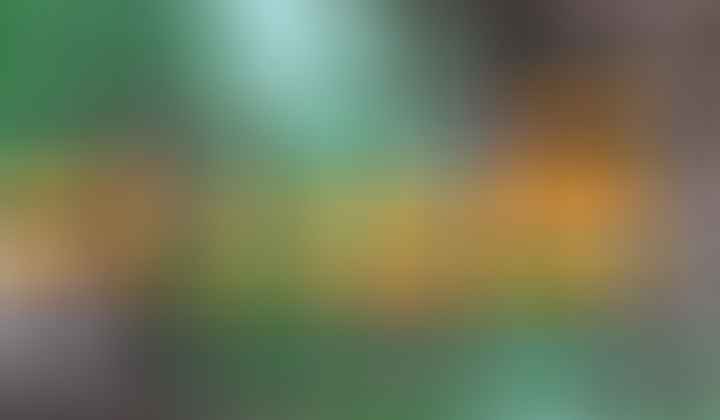 Let me show you how our neighbors across the road attract and feed the orioles every year. They allowed me to take pictures of their wonderful feeding stations. They see mainly Baltimore and Orchard orioles, but there are at least 9 oriole species in North America.
Orioles love fruit and can be attracted with orange halves placed on platform feeders, a deck railing, or nailed to a tree. There are also a variety of feeder arrangements you can hang from a tree limb. Put out oranges to attract orioles just returning from their winter range (around April 1st in the South and April 15th to May 1st in the northern half of the country)!
Our friends have a simple, but effective way to bring feathered visitors to their front yard. Several short lengths of 1″ x 4″s board with two 2 1/2″ nails driven through each are wired onto the top of a stout tree limb about 9 feet off the ground. They use a small ladder to add and remove the oranges.
I like the rustic, natural look, but there are many other oriole feeders available, too.
Feeding Orioles
If you live by a moving water source flanked by trees such as a river, stream, or creek, you probably have orioles nearby. At the edge of our hay field we have a farm ditch that serves as a run-off for the rains, and there are many orioles that live in the trees on the banks. They are never far from moving water. Often when driving by under the overhanging limbs, we see a flash of orange!
Orioles don't nest in bird houses, but you can encourage them to build their fascinating pouch-like hanging nests in your yard if you have willow, sycamore, oak, poplar, cottonwood, or similar trees. Offer nesting material such as (uncontaminated) pet fur, hair, or 4-6-inch lengths of yarn or thread for the birds to weave into their nests.
All of these birds have a strong sweet tooth, and they prefer foods that offer not only the proper nutrition, but also have a touch of sugar.
Popular oriole foods include:
Insects, mealworms, and wasps
Fruits, particularly

oranges

,

apples

,

peaches

, berries, and bananas
Suet mixed with bits of fruit, berries, or peanut butter
They especially love Jelly, grape jelly and

orange marmalade

Fresh, frozen, or

dried peas

Think Orange & Red for Orioles
The color orange attracts orioles.
Flowers in orange hues, such as these trumpet lilies, will catch their attention and welcome them.
Place their favorite foods as mentioned above.
Feeders & Ideas
There are some colorful feeders specifically designed to help attract orioles, but you don't need to spend anything more than the price of an orange to enjoy these marvelous birds.
You might wish to make a less expensive feeder similar to the one above with heavy gauge, malleable, copper wire and a pair of stout pliers. I think it is a cool summer project for your students.
The classic hummingbird nectar recipe of four parts water to one part sugar is also attractive to orioles, but they will prefer nectar feeders with larger ports and perches because of orioles' bigger size.
Another neat idea is to take a garden rake and affix the orange halves along the whole width of the head of the rake! The oranges should be changed periodically. As for grapefruit, you can try it, but I have read you'll catch more orioles with oranges than with grapefruit 🙂
Orioles are shy birds that may not venture too close to busy areas until they are used to the setting.
Maybe you have a window that can allow you to view without scaring these gorgeous birds away.
Or sit a-ways-away on your front porch as our bird-loving neighbors do and enjoy them with binoculars! Happy bird-watching!
"Look at the birds of the air; they do not sow or reap or store away in barns, and yet your heavenly Father feeds them. Are you not much more valuable than they?" ~Matthew 6: 26
Do you feed the birds in your backyard? Do you have orioles?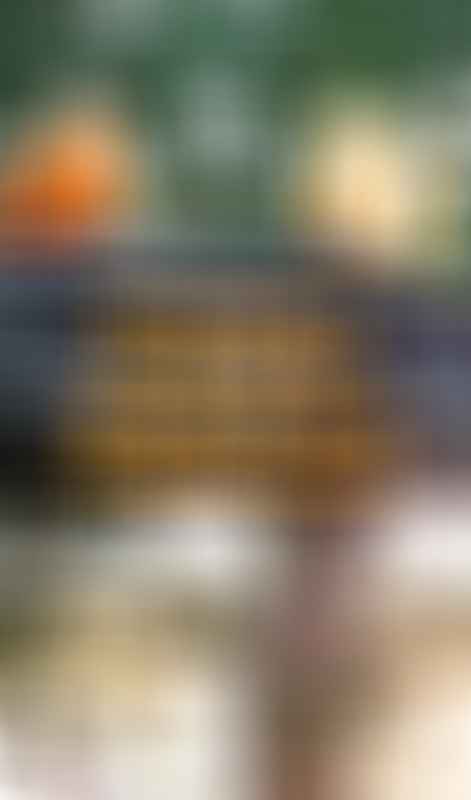 ©2023 Deep Roots at Home • All Rights Reserved